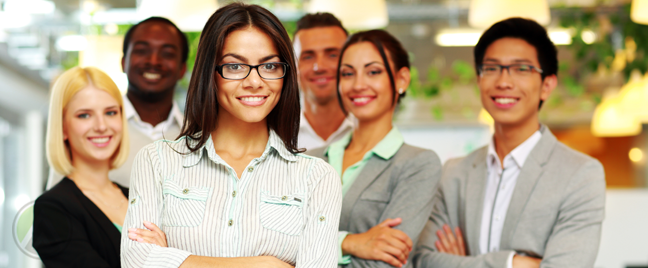 Fueled by technology and the transition to a customer-centric focus, call center jobs are transforming right before our eyes.
Both brand owners and customer service managers must be aware of how call centers are evolving today. The boom of digital channels, proliferation of tech-savvy consumers, and brands emphasis on the customer experience all contribute to a complex customer service environment. Therefore, a different way of building competitive advantage is very much needed, and the workforce must be able to keep up.
As a result, call center jobs are rapidly shifting. Required skill sets are expanding, and new performance trends are being formed in order to win over the challenges that brands are facing. The shift toward employee- and customer-centric metrics has lasting impacts on how the contact center carries out its processes.
A different kind of leadership
Call centers are now looking for leaders who are capable not only of leading a team, but also of customer experience management. There s been an ever-growing emphasis on analytical skills, which are necessary to make sense of customer data. Aside from monitoring agents performance, the ideal leaders must also be capable of proposing solutions to customer service bottlenecks. Therefore, they must be the complete package, which includes the ideal people skills, a strategic perspective, and the ability to implement plans well.
Frontline agents with broader skills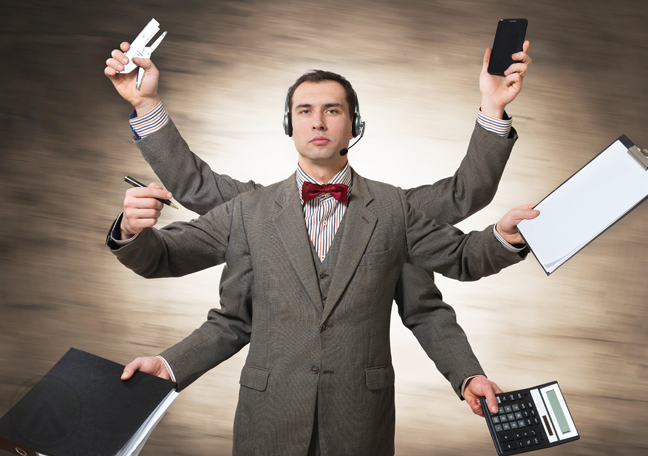 Brands are also recognizing the need to find agents with a broader skill set, especially those that can thrive in a multichannel setting. They must be highly flexible and agile as they will be handling increasingly complex calls.
In addition, because the focus is shifting on qualitative indicators of customer satisfaction (e.g., return customers, positive feedback and reviews, etc.), leaders expect a different kind of performance from agents. Well-rounded professionals who can communicate effectively on multiple platforms, who have great verbal and writing skills, and who are naturally service-oriented are at an advantage.
Multilingual customer service
The average brand is not so average anymore. With technology as the gatekeeper to the rest of the world, organizations find it increasingly easier to connect with customers from different points of the globe. That s why multilingualism has also become one of the most in-demand skills across industries but most especially in customer service.
By bridging the differences in language, brands can connect more effectively with diverse customer groups. This allows them to build relationships with trust and understanding as the foundation.
Reward for low attrition
The contact center industry is plagued by high attrition rates, so supervisors who can put a stop to this are among the most sought-after. When agents are being guided by leaders know how to engage them and keep them happy, this translates to high performance. Unending resignations in the call center can cause low productivity and may seriously compromise a brand s reputation.
Higher pay for frontline agents
Call center jobs are starting to pay more, especially now that there s a heavy pressure upon agents to perform well and keep pace with the unstoppable changes in the industry. As brands standards when it comes to who they hire are soaring, those who have the right skills are being compensated well, also in the hopes of keeping them in the company.