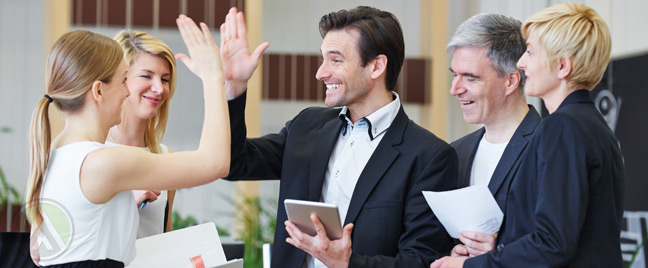 It's not hard to imagine how difficult working on a night shift is. Performing a stressful job during the ungodly hours of the day can take a toll on the third shift employee s health. If you manage your own team of night shift agents in a call center in the Philippines, you don t want any form of stress to affect your agents productivity. How then can you make sure that your call center agents become effective despite working on a night shift?
Challenges of working the night shift
Stress is common among call center agents. But night shift agents experience twice the amount of stress because their work schedule disrupts their normal sleeping pattern or circadian rhythm. Sleep deprivation can lead to several unfavorable outcomes, such as inability to think critically and make sound decisions. Switching to a day schedule on their days off or going on rotating shifts, however, can only worsen these effects.
Mood disorders are also common among people who don't get to have normal amount of sleep. On top of these, working on the third shift predisposes call center agents to improper eating habits and lack of exercise, which can cause cardiac problems and other health issues. The lack of social interactions with family or friends and time for recreational activities can also affect the emotional and psychological well-being of night shift workers.

What you can do to help your personnel
Your company's call center management strategies must include mandates aimed to help your night shift agents. Coordinate with your company s healthcare unit employees, and give your agents short lectures on how to adjust easily to working the night shift. Emphasize the need to establish sleep routines, such as modifying sleep environment or setting a sleep schedule, so they can get complete and continuous rest. Discussions on how they should be mindful about their food choices and caffeine intake should also be present.
As much as possible, keep shift variances to minimum. Frequently shifting between day and night shifts will only result to agents sleeping at their work stations. Night shift agents face the burden of scheduling their social activities on rest days since their peers follow a different schedule. Don't make it more difficult for them by demanding them to go overtime or render additional shifts.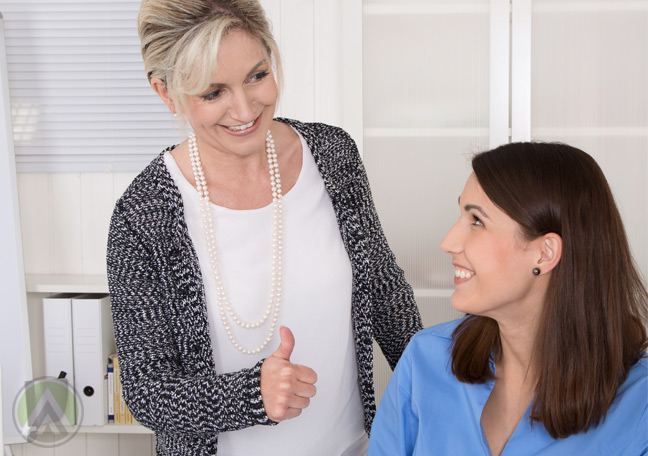 During slow hours, think of activities that can keep your agents busy. For example, you can hold team meetings or coaching sessions during low call volume hours. This makes your agents' idle hours more productive.
You can also help agents stay alert by making use of full spectrum light bulbs at the production floor. Bright lighting conditions can mimic natural light and send signals to the brain to change the individual s circadian rhythm. Giving agents complimentary gym membership discounts and encouraging them to make time for exercise is another way of exercising your role as employee advocate.
If you manage night shift workers in your call center, you have the responsibility to keep them motivated and productive. This can only be achieved if they stay active and healthy despite following a difficult work schedule. Focus on the special needs of your third shift workers and show them that you care. Being sensitive to these demands will let you have employees that are both efficient and in good shape.