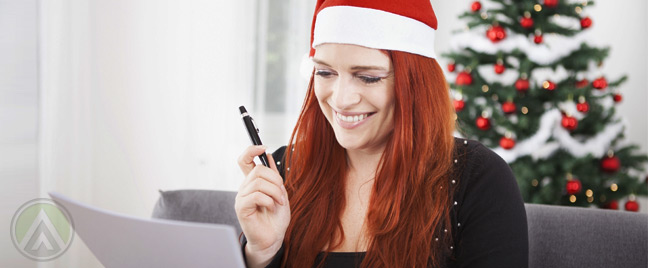 With the holiday season just waiting around the corner, excited shoppers are starting to list down the names of stores they intend to visit as soon as Thanksgiving is over. Regardless if you own a brick-and-mortar shop or an e-commerce site, it s important that you gear up your in-house staff and your Philippine call center representatives for the much anticipated holiday shopping madness.

As the season becomes busier, customer expectations also become higher. Having more customers means having more people expecting exceptional customer service across different platforms from you. Impressing your customers during the holidays can help you guarantee that they would come back and shop at your store in the future. So, here are some of the common expectations of holiday shoppers that you need to know in order to become prepared.
1. Convenience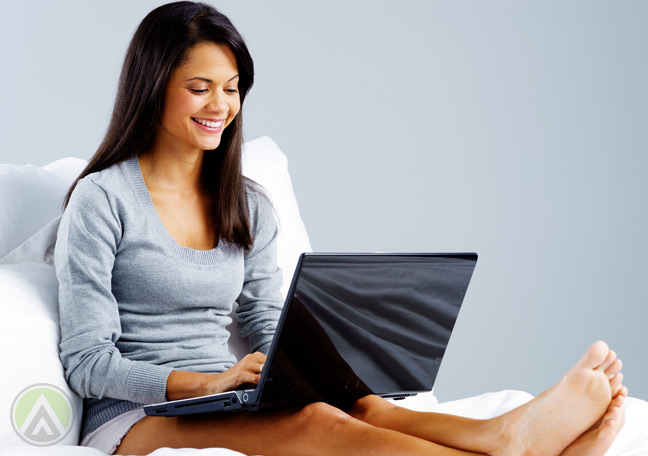 Shoppers have different preferences when it comes to the way they want to interact with brands. Not all customers would want to pick up the phone and call you if they have concerns about your products. Many tech-savvy customers may prefer customer support done over email or live chat. Some would even want to solicit assistance on Facebook or Twitter. Make sure you offer your customers these options. Your website and FAQ pages must also be comprehensive enough so that customers can use them for self-help purposes.
2. Preparedness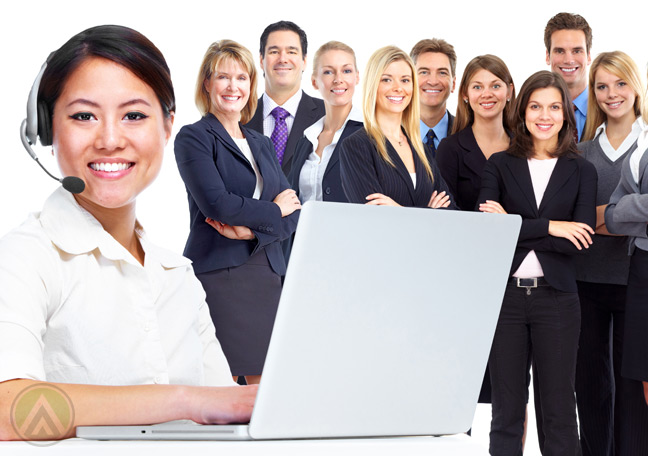 Since the holiday rush happens annually, customers expect you to be completely prepared with the increase in customer demand and expectation. Website or system issues, lack of manpower, and disorganized order processing are completely inexcusable holiday shopping offenses. You ve had enough time to prepare, so don t screw up. Anticipate the surge of orders and inquiries, and gather enough people who can handle each one of them diligently.
3. Special offers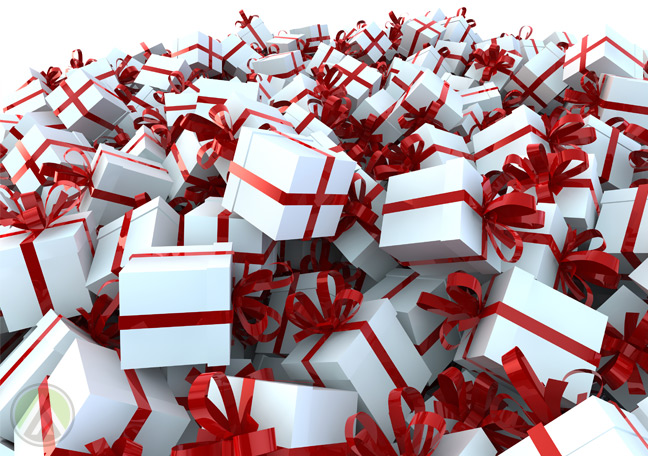 It s the holiday season, and people would expect you to step out of the box to attract more customers. You can do this even with your customer service channels. Make use of personalized holiday greetings when responding to customers over the phone, email, or chat. Provide discounts or special offers to customers in exchange for their participation in customer service surveys or simply for reaching out to you. These simple acts can make you stand out from the competition; it can also make your brand truly remarkable among holiday shoppers looking for great deals.
4. Uniqueness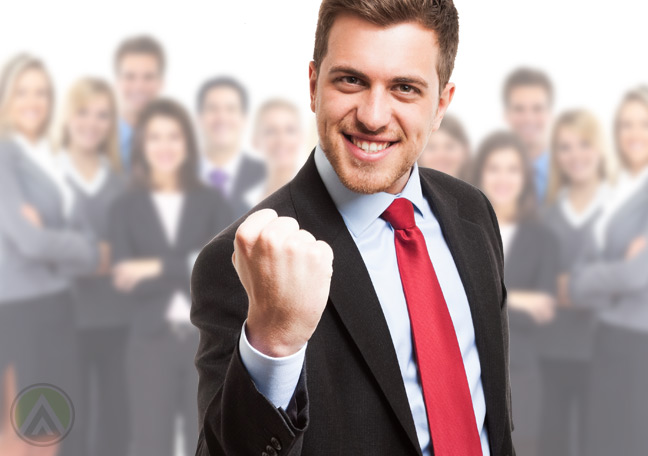 Holiday shoppers may have a long list of brands and e-commerce stores in mind, but it s never that difficult to make your store their top priority. As early as now, reach out to them and give them a sneak peek of what they can look forward to. Modify your call center agents script, insert a paragraph on your customer service emails, and add a special page on your website dedicated to your holiday offers. Turn those customer service interactions into marketing opportunities where you distinguish your brand from the rest. This proactive approach will go a long way once the holiday season officially starts.
From a live chat representative to free giveaways, the possibilities are limitless when it comes to granting your holiday shoppers wishes. Your customer service channels are not only platforms for assisting shoppers; you can also use them to impress people and create a stronger popularity. More than just making more sales, the holiday shopping season is also about you proving your brand s capabilities of handling more responsibilities.