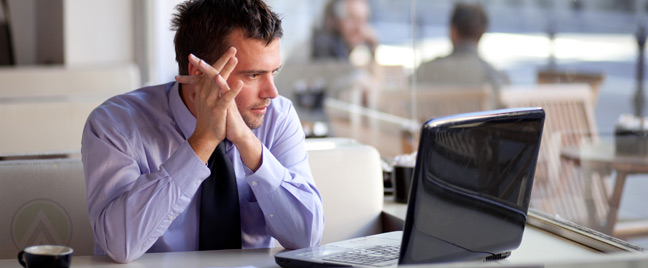 Live chat is an indispensible customer service tool used by most outsourcing firms today. Instant messaging programs can be purchased fully made or it can also be developed based on your company's needs; but which suits your business best? Open Access BPO will help you choose.

Live chat has made itself an important tool that many outsourcing firms utilize to complement and improve the call center support services they offer. Your agents can use a ready-made instant messenger , or you could request your vendor to develop one for you. Both options have their own merits, so you should first evaluate what both types of software can do for you to be able to determine which is suitable for your business needs.
Time-tested efficiency with pre-developed programs
A fully-developed instant messaging software is designed to meet general purposes. So if you simply want a program that enables you to conduct real-time chats with online visitors, then this type of program might be what you need.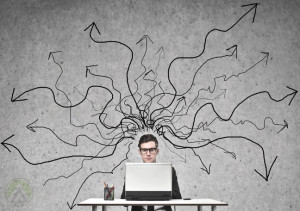 Ready-made programs can also be cheaper, since there are no tweaking and additional functions to be added. For the same reasons, choosing the pre-developed software is good if you need to immediately launch a live chat service because you can use it right after you bought it.
Best of all, it is tried and tested. Other companies that have already availed of the service may attest to its efficiency, so it may no longer need to undergo a long testing phase.
Tailor-fit solutions with customized programs
A customized software is more advisable if there are specific functions you want to add to your instant messaging program. You may want it to display personalized greetings, host multiple chat sessions, or do other non-basic tasks that a template program may not offer.
Having your live chat software customized ensures that each area fully answers the specific needs of your business and your customers. You can have certain functions removed or added, so in a way, specialized apps can be also be cheap if you only purchase components that you require instead of getting the whole package. Unlike with a general program, a customized one gives a higher assurance that every function is needed and used.
There are several things you need to consider when choosing any type of technology for your business. Among the things that you need to ask and address before settling with a program is whether it is truly necessary. Thus, you must carefully assess your company's needs and your customers' demands to be able to choose the right type of live chat program.