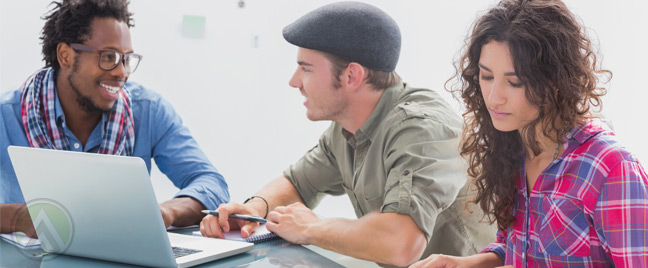 Most content marketers and bloggers would agree that one crucial metric that can determine a blog s success is the volume of feedback it receives from its target audience. Blog comments reflect how engaged your readers are with your brand. They also send a message of credibility to the general audience, especially the new visitors of your blog. When commenting on your blog posts is prohibited, you make your blog less interactive and exciting. This can hurt your digital marketing strategy.

The comment section connects you and your readers. It also allows your blog followers to form an online community around your brand. If you do not ensure that the conversations happening in your blog are protected from damaging content, you are ruining the chances of your community becoming bigger. Nobody wants to visit blogs that are filled with spammy or off-topic comments. If a reader who is about to post a comment sees that your comment section is unorganized, he is most likely not going to share his opinion and swear to never return to your blog.
Making your blog a safer place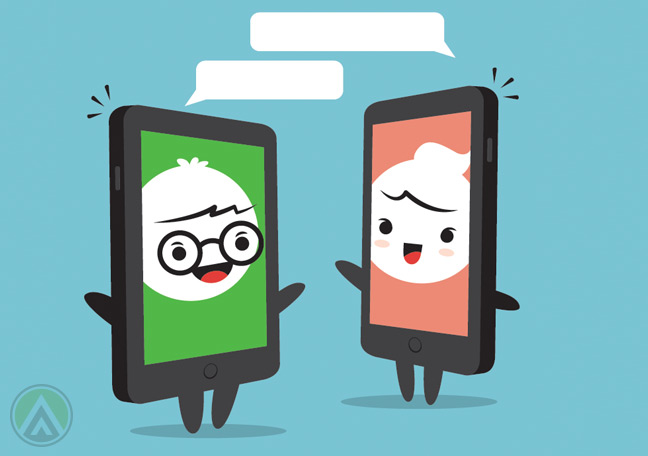 This is why bloggers need comment moderation. Getting several comments is a great achievement, but you have to make sure that these comments will work to your advantage. Comment moderation helps your blog more welcoming to new readers. Having the power to choose which comments will promote healthy online discussions will make you more accountable for everything that happens on your blog.
Of course, you can t be subjective all the time and only approve comments that you think sound nice. You have to come up with guidelines or terms of service that can serve as a reference for your online community. Readers should be aware why their comments were rejected. Otherwise, they will think that you are abusing your administrative power and will eventually decide not to post comments ever again.
How to moderate effectively
There are many kinds of Internet trolls that you should watch out for. There are individuals who post nasty comments out of boredom, while others do it with a bigger motive. Some bloggers may argue with you and contradict your posts just to gain attention from your readers. There s also the breed of spammers who will post off-topic comments.
You only need to ask yourself these two questions when deciding whether you should approve or reject a comment: Is it offensive to any member of your audience, and is it contributing anything positive to the online discussion? The first pointer requires you to be mindful about discriminatory remarks and other forms of bullying. The second one reminds you that only comments irrelevant to the topic of discussion should be rejected. This means that even if a commenter goes against your views or presents a different solution to a problem other than what you are arguing for, you can t just go ahead and block that person. His contribution can spark several responses, and that s a good thing for your blog.
Your blog s comment section could either be a strong marketing tool or a reason for your visitors to go away. For you to make this area an asset of your blog, you need to know which comments should be ditched and which ones can make your blog look credible. Comment moderation is your way of letting everyone know that whatever happens in the premises of your online platform is monitored and dealt with by a dedicated person.