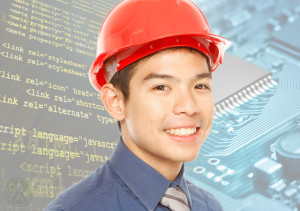 Brain drain used to be a major government concern, with many Filipino professionals leaving the country for more lucrative work abroad. However, foreign companies that outsource to the Philippines are now providing competitive opportunities that are attracting these overseas Filipino workers back to the country.
In a recent session with reporters, the Information Technology and Business Process Association of the Philippines (IBPAP) reported that this trend is attributed to the healthy economy and the booming local IT-BPO industry. These are giving abundant employment opportunities to balikbayans (a local term used for overseas Filipinos who have come back to the country) who are IT experts in their fields.
In fact, IBPAP President Jose Mari Mercado reported that there is at least one balikbayan currently employed in each IT-BPO firm in the country.
In the same interview, Joey Gurango, president of Philippine Software Industry Association (PSIA), said that IT industry offers a relatively high compensation compared to other jobs, which is appealing to both balikbayans and those who prefer to stay in the country rather than work abroad.
Gurango adds that Filipino balikbayans merely need further education on the vast opportunities waiting for them in the country, bolstered by the increasing number of foreign enterprises that outsource to the Philippines.
These reports are affirmed by job portal Jobstreet's annual report. In it, IT ranks consistently high in terms of average salary, from those with at least a year's worth of working experience to senior managers.
Expanding operations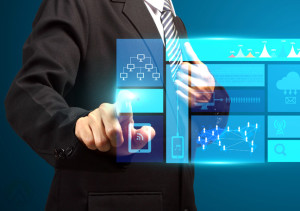 In the same interview, Mercado said that, "Our value proposition is you need not go out of the country to get a job, and will extend it to you need not go out of your own city or province."
In line with this, there are efforts to spread out IT-BPO services all throughout the country. As of this year, Metro Manila holds 72% of total operations, but the Department of Science and Technology s Information and Communications Technology Office (DOST-ICTO) is working together with the industry to expand 40% of operations to provinces.
Accordingly, there are plans to improve competitiveness in the provinces by training college graduates outside Metro Manila and setting up IT infrastructures.
The Philippines supports about a tenth of the global pie for IT-BPO services, next to India. IT-BPO is one of the fastest-rising sectors in the country's outsourcing industry.