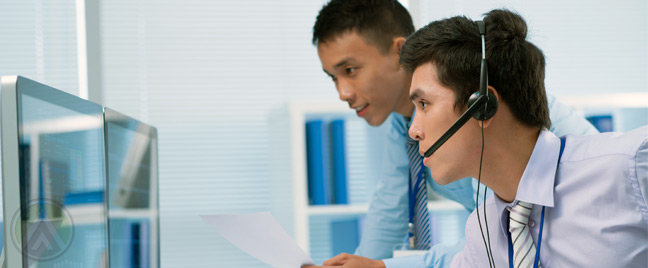 Information technology and customer service jobs have once again qualified for all three categories of Jobstreet.com s annual roundup of the highest paying industries in the Philippines.

In the Jobstreet.com Annual Salary Report, the online job portal ranks positions according to average monthly compensation of workers in the Junior Executive, Supervisory, Managerial levels.
The 2015 edition revealed that the IT industry, particularly those with software development roles, are the biggest earning Filipino professionals. IT personnel with this specialization topped the three categories, followed by another IT-related position focusing on computer network and database admin.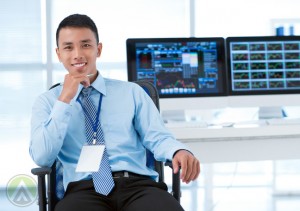 IT personnel who have been in the field for less than four years (junior executives) take home an average of $857 a month, while those with more than five years of experience under their belt (Supervisors) are compensated with $1,530. The median pay for Managers, on the other hand, is estimated at $2287 monthly.
Like IT, customer service placed well in the yearly rankings. The sectors are the only two industries that earned a spot in all categories for this year.
Customer service representatives ranked 10th in the Junior Executive level, 5th in the Supervisor category, and the 4th highest salary recipients among Managers.
The current average compensations show positive movements from last year s report where customer service agents were shown to earn a significantly lower median pay.
The increase may be a confirmation to survey results released nine months after the Jobstreet.com Annual Salary Report 2014 was published. According to a Towers Watson survey, Asian salaries will be on the rise in 2015, with Philippine wages expected to grow by 7% thanks mainly to the business process outsourcing (BPO) industry s vigorous recruitment activities. IT and customer service jobs make up the majority of all outsourced positions in the Philippines.
Jobstreet took on a different approach for this year s report. Eileen Camarillo-Go, marketing manager for Jobstreet Philippines stated in the past year s interview that the job portal ranked the salaries per industry, whereas the focus for the 2015 report is on specializations.