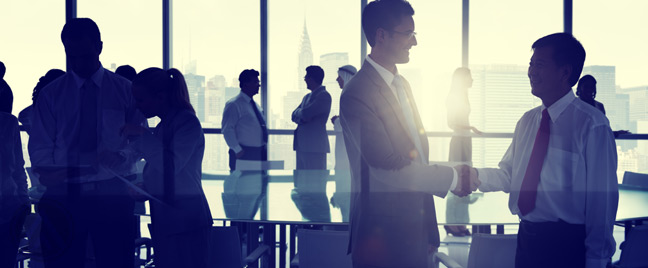 Today's tech-driven industries have made multi-channeling a must for customer service delivery. This is exactly why web-based tools are indispensible for business process outsourcing (BPO) firms that offer call center support services. Contact centers benefit from non-voice technologies to manage call volume and provide customers convenient points of contact at the same time. But are customers aware that your business has communication channels other than the phone? More importantly, do they really find web-based customer service efficient?
Let's find out how the public has come to accept email, live chat, and social media as customer support outlets.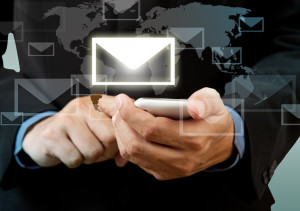 Email is still king
Data gathered by Econsultancy stated that email remains to be the top alternative to voice-based customer service. Retail businesses in particular pointed to email as the best performing communication channel because:
•   it answers 63% of customer queries ahead of the company website,
•   and it gives solutions to 60% of routine questions.
Social media needs more push
Social networking may be all the rage right now, particularly in the digital marketing scene, but people have yet to fully entrust their customer-related concerns to brands' social media accounts.
Facebook generates massive e-commerce and marketing engagement, but Twitter still receives a larger amount of requests for assistance. Despite appearing to be greatly favored for support matters, the microblogging site falls behind email when it comes to performance because Twitter only answers 33% of queries effectively. In terms of giving successful answers, Twitter showed these rates in the following segments of the retail industry:
•   Entertainment - 10%
•   Food and Wine - 25%
•   Consumer electronics - 30%
•   Fashion - 65%
Live chat is gaining ground in Western markets
According to another report also published by Econsultancy, there's been a growth in live chat use among US and UK consumers. Sixty-five percent of American customers said to have used live chat in 2012, a rate that is higher than 2011's 50.4%. In the UK, the 2012 figure is 53% versus 2011's 41%. Instant messaging also emerged to be among the most preferred customer support channels. Here's how customers ranked the most common platforms:
•   Email - 54%
•   Phone - 23%
•   Live chat - 21%
•   Social media - 2%
Unsurprisingly, the tool's speedy answering capability (79%) was named as the main reason people take their concerns to live chat. The other reasons were: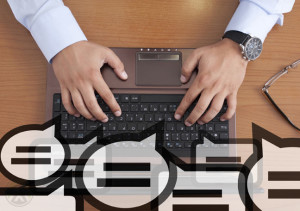 •   Possibility of multitasking - 51%
•   Communication efficiency - 46%
•   Usability - 38%
•   Offers better information than email - 29%
•   Control over conversations - 29%
•   Dislike of phone calls - 22%
•   Possibility to chat while at work - 21%
•   Offers better information than phone - 15%
Which among these customer service channels works best for you? Are the popularity rankings reflected in the reports similar to how your customers use the communication channels available in your brand? Feel free to share your comments below.