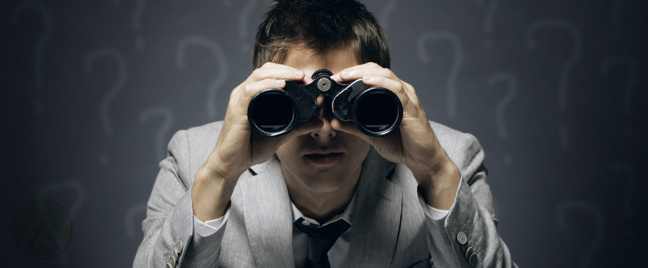 Closing deals with top-level prospects is every entrepreneur's dream. However, before you can get there, you'll be encountering plenty of roadblocks first.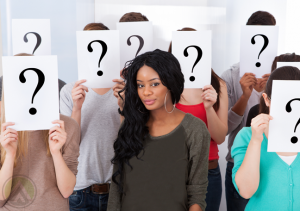 Several barriers can hamper your efforts in reaching high-profile customers. Tough competition, for example, is one. If you're a smaller company aiming to stamp out, or at least catch up to, your competitors' performance, you need to rethink your entire marketing plan.
Content marketing is a tried-and-tested way to connect with your target market. However, it wouldn't matter how robust your content strategy is if there's someone who seems to always do it better than you.
So, how can you make sure your content reaches your ideal customers and outshines your competition?
1. Get published on third-party media sites.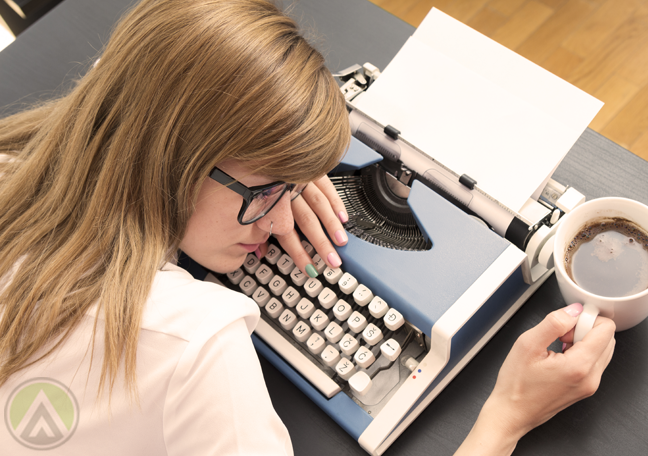 If your website is not driving the volume of traffic you hoped it would and you want quicker results, getting published on third-party media sites is the way to go. Appearing on reputable blogs, for instance, can give your content a real boost in three ways:
•     High-profile markets can find you more easily because you're finally appearing on the websites they regularly look at.
•     Your content gains credibility and value because it's on an outlet that your target audience already trusts.
•     You'll have plenty of chances to network with key industry players, influencers, and other professionals.
So, how do you get started? There are two options: (a) syndicate your own blog posts to a third-party site to expand your content strategy or (b) create fresh, exclusive content for the site of your choice.
There are no restrictions when it comes to the content you can submit. Blog posts, case studies, infographics, and videos all have their respective niche somewhere in the web. However, don t forget that you can also pitch to print magazines with a sizable readership.
2. Have a clear image of your ideal client.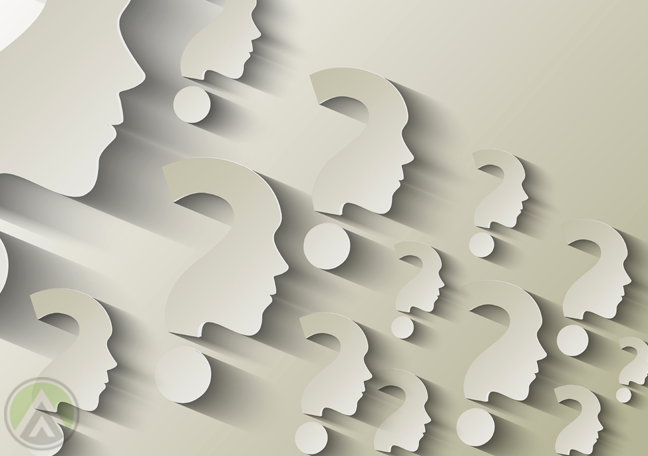 When marketers fail to position themselves as the ideal client, their content marketing strategy fails. You need to think like your prospects in order to create a marketing plan that will work for them.
Developing a clear image of your target clients, also called a "persona" or an "avatar," will make it easier to visualize their characteristics, preferences, and differences from most of your customers.
This process, however, will require a lot of market research. You need to uncover the personality layers of your high-profile prospects to gain an accurate image of who they are. Some of the aspects you need to discover include the following:
•     personal background;
•     employment and career;
•     life goals;
•     preferred brands;
•     shopping habits; and
•     web browsing habits.
3. Tailor your content for the medium.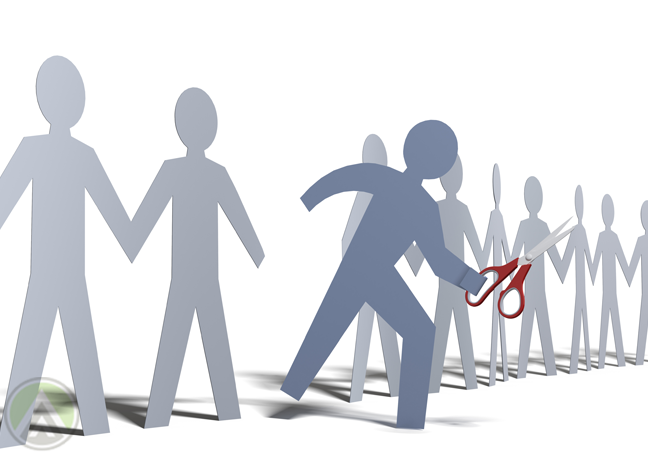 This tip applies not only when you pitch your content to blogs but also when you're ticking off your daily marketing to-do tasks. The channel must go hand-in-hand with the kind of content you're creating.
As we've discussed earlier, there's a right niche for every kind of content. Don't view the medium as a limitation; if you re persistent enough, there's always a way to strengthen your content strategy despite the borders unintentionally being imposed by a marketing channel.