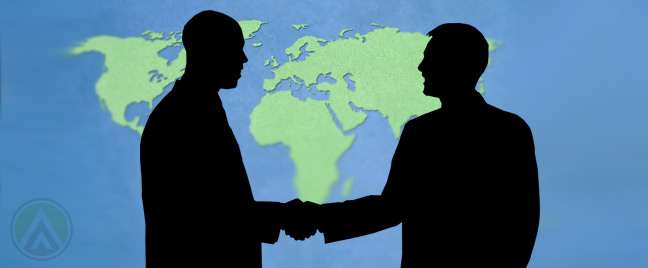 Outsourcing has undeniable benefits to the companies venturing into this business strategy. For the uninitiated or willfully unaware, however, it may seem like a selfish businesses decision to stabilize budgets at the expense of their local manpower's stable employment.
What the skeptics may have failed to see is that mostly low-skilled jobs get sent overseas, jobs that many Americans may deem thankless, jobs that people on the other side of the world are thankful to have.
Another reality that is lost in the debate is that American employment is not losing against foreign competitions — they're losing against local companies whose unfair advantage was brought by domestic businesses themselves. Think of the employees who were made redundant by robots and computers. The Kodak layoff is a popular example of this, sending home 15,000 of its workers because of the film processors' defeat against their digital counterpart.
No concrete proof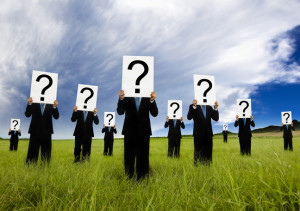 The problem with critics is that they enter the blame game without presenting tangible evidence of outsourcing's dent to the US employment. There's no official count of how many jobs have been sent outside America, as the government doesn t mandate businesses to report statistics on the matter. A Forrester research, however, estimates that 220,000 jobs are being annually outsourced since 2000, and the number will equate to 3.3 million by 2015.
The numbers are not accurate, but even if they are, they are mere drops of a giant bucket. In a trillions-worth economy employing millions of people while creating and destroying millions of jobs every month, positions "lost" to offshoring are just a very small part of the job churn that is common in a dynamic economy.
Jobs well-sifted
Outsourced occupations, are usually the ones that require a relatively low or moderate level of education and training. In the IT sector for instance, there are call center jobs ranging from inbound technical support to outbound telemarketing, as well as data entry. Taking these away, the industry's demand for professionals with at least an associate s degree surged. So contrary to the popular belief that America is losing its best jobs (white collar positions) to outsourcing capitals, the truth is that these "best jobs" stay in the US.
Economic advantage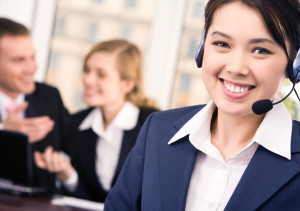 Allowing American companies to cut the cost of smaller processes, service vendors abroad help US businesses focus on their core competencies, which means higher quality and more affordable services for the American consumers.
A study by the McKinsey Global Institute even revealed that companies that outsource reduce costs by as much as 60%, making them competitive in international markets, which workers and shareholders alike find beneficial. The study further stressed that offshoring hikes the demand for American-made products and earns America profits from US-owned operation sites abroad.
McKinsey also concluded that for every dollar spent on offshoring, an economic activity worth $1.12 to $1.14 is created in the US.
Conclusion
Outsourcing doesn t take away jobs from Americans but instead creates more positive economic activities that benefit not just businesses but also their employees, consumers, and the economy they support.