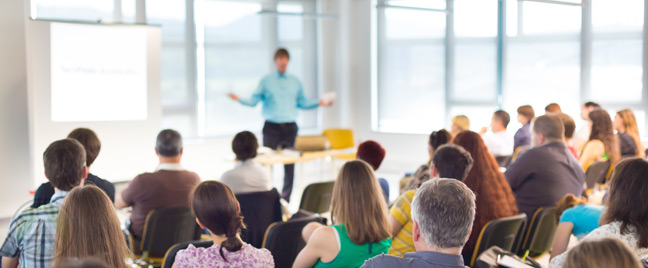 In a bid to further polish Davao as the Philippines next premier information technology and business process outsourcing (IT-BPO) hub, an international consulting company put to together a two-week training course for young potential programmers in Davao.
Ingenuity Global Consulting, a Davao-based IT solutions provider, sees the Southern Philippine city s promise as an IT-BPO center, thus launching a training camp dubbed as Hackademy.
Through the program, the company aims to expand the country s dominance to the back office outsourcing field aside from its current reign in the call center outsourcing sphere.
The short course will hone the web programming skills of qualified high school students and equip them with the outsourcing training they need should they decide to enter the industry in the future.
The initial batch of trainees consists of 11 students from the Davao campus of the Philippine Science High School. The program, which spans from June 8 to June 19, 2015, will be held at the sponsor company s Davao headquarters.
Apart from putting Davao in the global IT-BPO map, Ingenuity chief executive officer (CEO) John Naranjo also wants to expose the youth to software development and encourage them to contribute to the back office outsourcing sector s growth.
"We want to make an impact to the community by giving students access to education," he said.
Naranjo further pressed the importance of molding the future workforce by promoting to them the other facets of the BPO industry that could help the country soar higher in the international outsourcing scene.
Hackademy will eventually accept students from other schools, as well as educators who sees a need to update and refresh their programming prowess.
"Hackademy is Ingenuity's contribution to address this gap and it will collaborate with high schools, government agencies, and private organizations to have courses more accessible," the CEO added.