Outsourcing your business process can be detrimental to your company—if you chose the wrong solutions provider.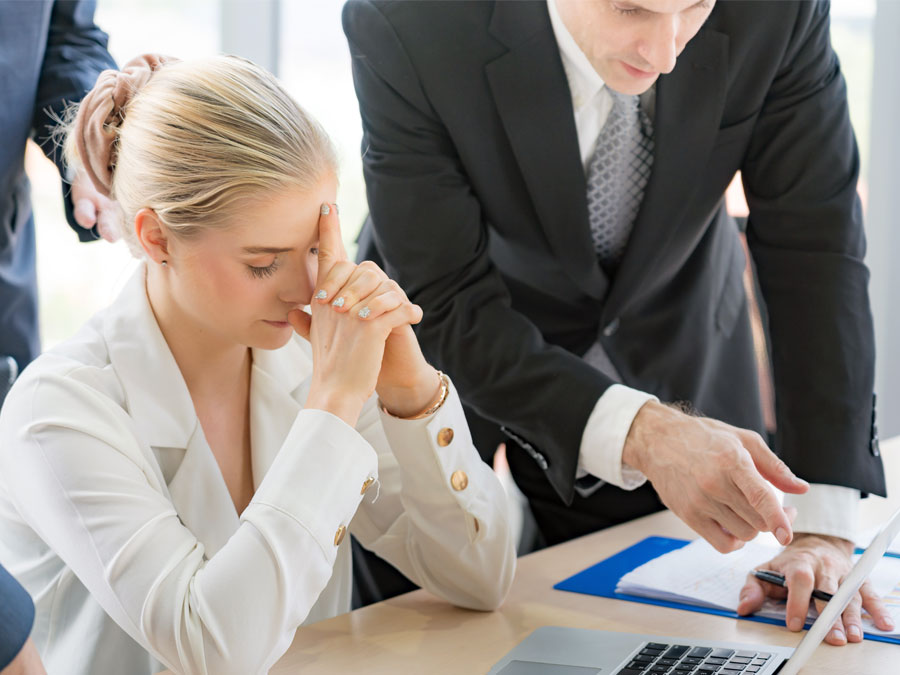 You decided to outsource your customer support service. You want a company that can assure your customers that they're in the right hands, without you draining much money.
A solutions provider offers you an attractive offer that might seem like what you're looking for. You decided to accept their offer and you two begin your fruitful business relationship. You realized, however, that it wasn't as fruitful as you wanted it to be.
Relationships can sour, even in businesses. It can be bad for your company when your outsourcing service provider isn't living up to your expectations. Despite how promising their offer is, if they're underdelivering, then it may be time to end your relationship with them.
Here are some signs it's time to cut off ties with your outsourcing partner.
Recall that one factor why businesses outsource their services is because of its cost-effectiveness. But this shouldn't be the only factor why you're giving your business process to some business overseas. When all you think of are the money you can save and your outsourcing partner doesn't do its job well, then the point becomes moot.
Choose your outsourcing partner wisely. Hands-on management and healthy annual attrition rates in trusted firms, such as Open Access BPO, can propel your brand beyond expectations. Contact us to find out why our clients love referring us to their friends.