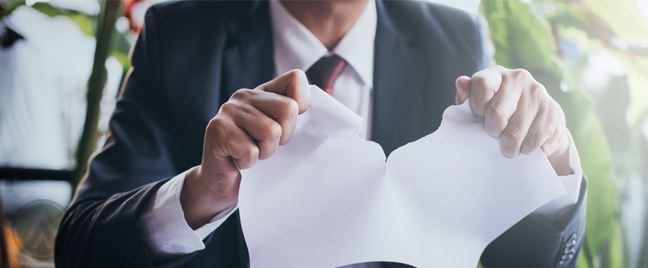 Outsourcing your business process can be detrimental to your company—if you chose the wrong solutions provider.
You decided to outsource your customer support service. You want a company that can assure your customers that they're in the right hands, without you draining much money. A solutions provider offers you an attractive offer which might seem like what you're looking for. You decided to accept their offer and you two begin your fruitful business relationship. You realized, however, that it wasn't as fruitful as you wanted it to be.

Relationships can sour, even in businesses. It can be bad for your company when your outsourcing service provider isn't living up to your expectations. Despite how promising their offer is, if they're underdelivering, then it may be time to end your relationship with them. Here are some signs it's time to cut off ties with your outsourcing partner.
1. Conflicting ideals and values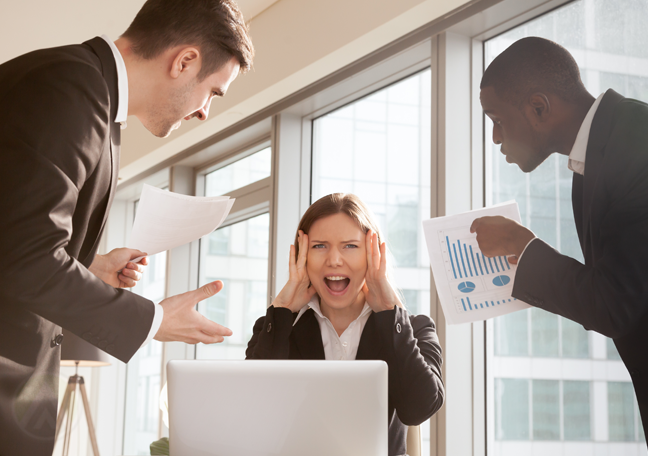 When your partner makes decisions that can negatively affect your brand's identity, it may not be a good idea to work with them. Despite the opportunities outsourcing your company's business processes can bring, compromising your brand's not worth it. Your provider must be able to embody your brand's ideals and values. Your business relationship depends on a shared vision where both you and your partner must see eye to eye.
2. Declining customer satisfaction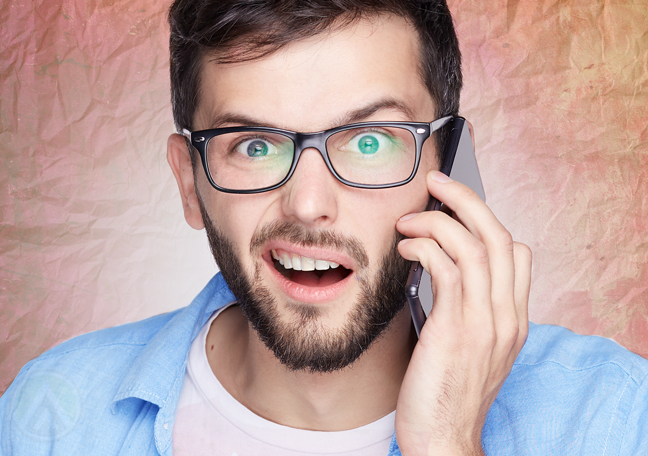 This should be a business relationship deal-breaker. It should serve as a red flag when your customers become dissatisfied because of your outsourcing provider's services. If left unchecked, it can lead to you shedding customers. Cut the cord if your provider is causing customer dissatisfaction and attrition. After all, your customers are the most important part of customer service.
3. Increasing agent turnovers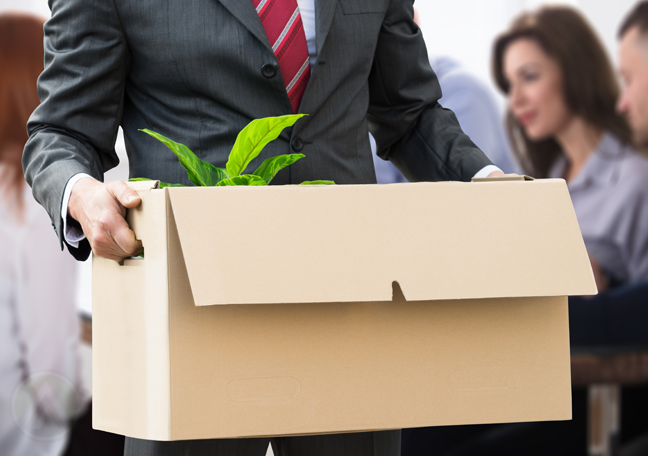 Call center agents have to face dozens of customers each day. They can get irate customers or be subjected to unrealistic expectations and metrics. These, coupled with the industry's high-stress environment, can lead them to leave the company, which causes another set of problems. And when these turnovers pile up, your customers are left with an inexperienced workforce.
4. Cost friendly becomes costly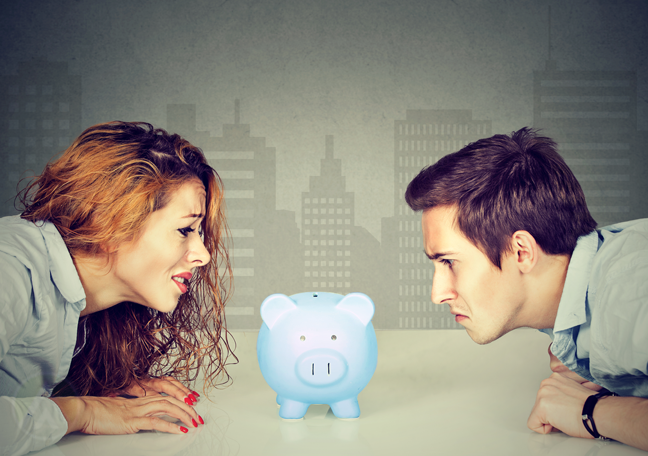 Your outsourcing partner might've enticed you with their cost-effective packages, but if their services are causing you to burn more money than you should've, then it might be time to reevaluate your business deal. Ideally, they should be able to give more bang for your buck, not the other way around. When customer attrition and hidden costs come into play, potential savings are lost.
5. They lack engagement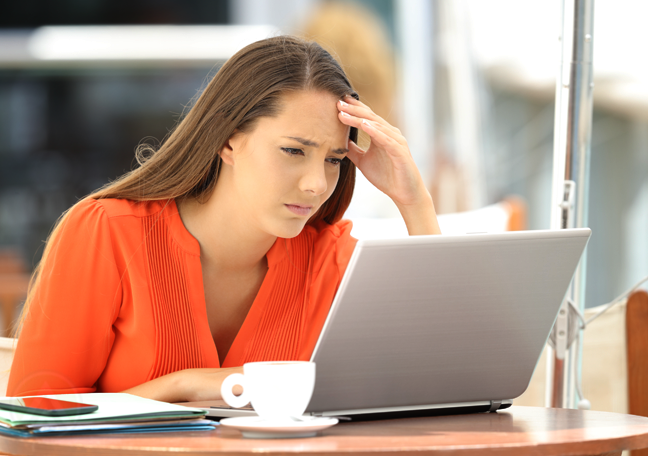 As previously said, you and your provider should see eye to eye. That's what a partnership is all about. But if they lack the intent to further improve the relationship, making it all transactional, then they're not worth your investment at all. Their complacency won't assure an enjoyable customer experience. If they have the initiative to engage with you in such matters, that's what makes a business partner a keeper.
Recall that one factor why businesses outsource their services is because of its cost-effectiveness. But this shouldn't be the only factor why you're giving your business process to some business overseas. When all you think of are the money you can save and your outsourcing partner doesn't do its job well, then the point becomes moot. Choose your outsourcing partner wisely.