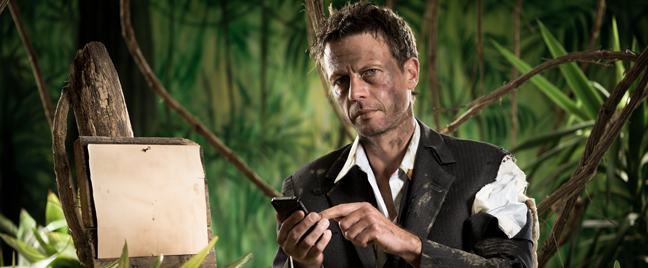 Brands know that outsourcing customer service can help them manage their core functions better. But is it always the right choice?
Most brand managers are hesitant to entrust their services to an external provider for fear that it can take away the company's unique identity. Indeed, outsourcing services are becoming highly commodified, especially because most of the tasks being outsourced are the highly repetitive and time-consuming ones. It's understandable that many managers are worried that outsourcing companies would fail to embody the company s identity as they interact with customers.
However, dismissing outsourcing from your options can be a counterproductive move, since it's a rich source of opportunities. If you're worried that it might compromise company branding, you and your outsourcing partner must share the responsibility of delivering services that reflect the brand's voice.
Acknowledge your weak points.
Deciding to outsource some of your services doesn't mean that you have to give up control over your business processes. It just means delegating all tasks necessary to keep your firm thriving. Often, this means you have to focus on the things you do best and hand over the other processes to a team that can execute them better.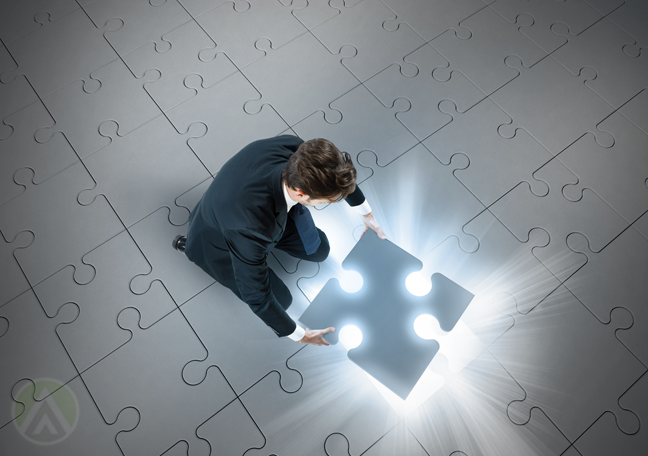 It may sound a lot like cheating, and maybe that s why "outsourcing" has become a dirty word across industries. Businesses would sure take pride in being able to handle everything on their own, but to be fair, outsourcing is nothing short of collaboration. It's about sharing and combining different types of expertise and using those competencies to achieve a common goal.
Find a credible provider.
"Credible" is a vague term, and it s impossible to discern whether a call center can meet your needs upon your first encounter.
Outsourcing is nothing short of collaboration. It s about sharing and combining different types of expertise and using those competencies to achieve a common goal.
It helps to take a close look at the presence they project online so you can gain a good sense of who they are and how they manage their reputation over social media and other channels. But more than this, a credible outsourcing company understands that you re not just looking for cheap labor. They know, before you even tell them, that your expectations are a lot more valuable than these things. This allows them to adopt a strategic perspective when it comes to accepting clients.
Partnering with an outsourcing company is, in many ways, just like how you usually hire in-house employees. You have to find someone who is not only qualified but also supports your goal and places your inputs at the center of their strategies.
It all comes down to relationship building.
It's not only time differences and long distances that can hinder you from building a good relationship with your prospective call center. You have to stop thinking of your business process outsourcing (BPO) services provider as an external team and start treating them as part of your own organization.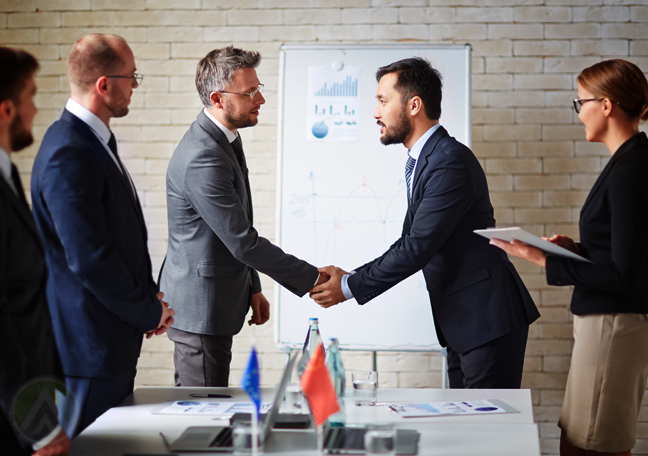 So how do you ensure that this happens? If you want your outsourced agents to perform well, keep them updated about the latest changes so they can make informed decisions at all times. Your customers will appreciate receiving accurate information directly from your agents, and this will help you stay true to your brand's identity. Besides the fact that this proves your willingness to be transparent, keeping your outsourced team in the loop builds solidarity.