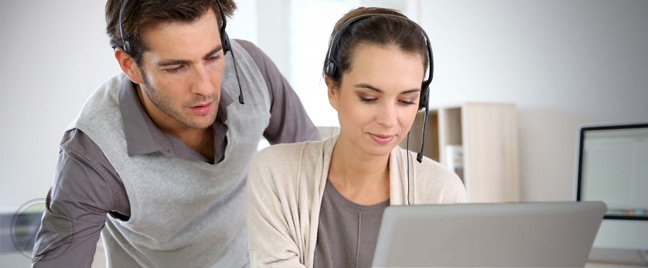 Call quality monitoring is important for call center leaders because it enables them to identify performance areas of their workforce that need reinforcement. With the ability to go over actual calls, team leaders and supervisors can give skill-specific training or coaching to call center agents who need further guidance.
Setting the ground rules
Just like any quality assurance method, call monitoring has its own set of best practices that you can adopt to ensure that it works well for your team. Before recording the calls made by your agents and giving them random feedback, it s best to establish first the guidelines and standards that you're going to use in evaluating their performance. If you already have existing pointers, make sure that they're constantly being updated and the practices you follow are giving you good results.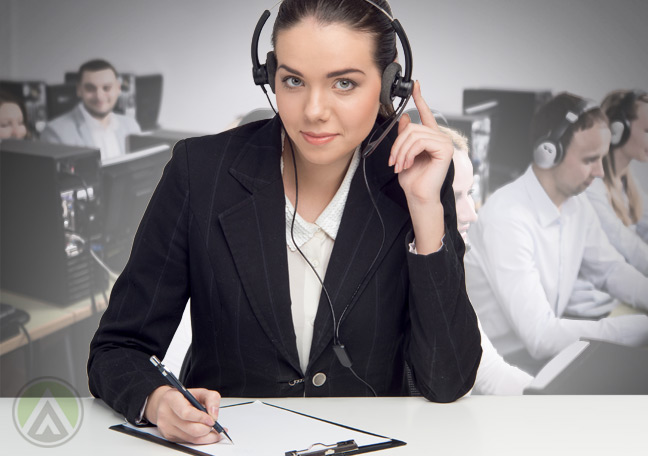 The goals of call quality monitoring must be outlined, including the factors that could influence its success and the ideal results that you want to achieve. There needs to be a clear call monitoring flow chart that will visualize the steps you will be implementing. The responsibilities of all key persons involved must also be listed down. The frequency of monitoring and required number of recordings must also be agreed upon. If special tools are going to be used, evaluators must be oriented about how to use them effectively.
After standardizing your call monitoring process or reviewing your existing framework, your next task is to come up with a comprehensive call monitoring form or scoresheet. It must sufficiently assess all relevant skills and procedures of your agents, including greeting, protocol and script compliance, problem solving and call handling skills, phone etiquette, and closure. Optimizing monitoring forms will help you gather reliable data that you can use in formulating helpful feedback. Your scoresheet will serve as the core of your call quality monitoring program.
Ensuring consistency when evaluating calls
Call monitoring must be executed consistently in order for you to gain credible results. Your monitoring schedule must allow you to record the best types of calls for monitoring. The same schedule must be followed each time you monitor calls. Some common mistakes done by managers is listening to calls only when they have time and listening to more calls than usual. These practices can lead to inconsistent call monitoring approach, which can lead to inaccurate results.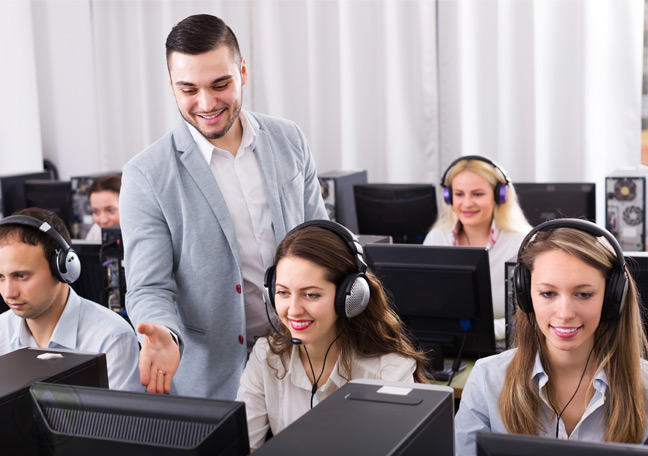 Using the standardized scoresheet, evaluators must aim to assess the customer s phone experience from beginning to end. Avoid jumping from one portion to another just because you think some parts are not covered by your scoresheet. In order to assess whether the needs of the caller are met, you must follow the call as it progresses. Agent s notes, call handling and resolution times, and other interaction data can help you gain background about the call you are evaluating. The more context you have, the better your analysis will be in understanding the issue presented and scoring your agent.
Call quality monitoring is a crucial procedure that helps you maintain the quality of your call center's services, as well as the proficiency of your agents in assisting customers over the phone. Since it's vital to the success of your call center, you must strive to gather meaningful information and arrive at sound and accurate conclusions to make sure this timeless quality assurance method will help you improve your services.