One of the reasons that put off businesses from outsourcing to the Philippines or any other offshore location is that they doubt the offshoring service provider's capacity to meet their expected output or quality level of services.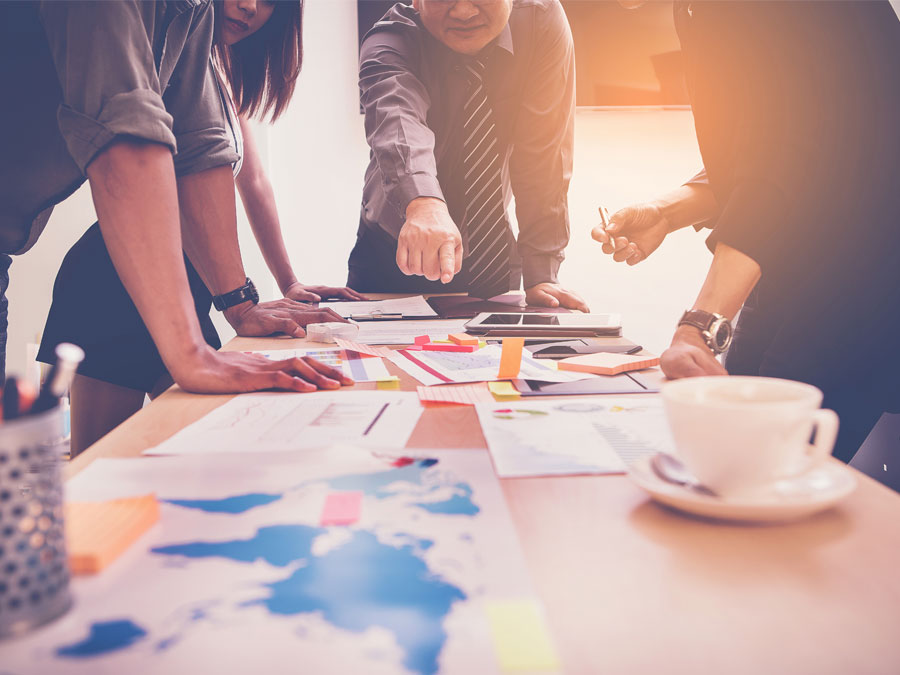 They fear that the outsourcing firm's goals may not be aligned with theirs, which might eventually cause the campaign's failure.
Outsourcing contracts can indeed fail if the goals of the client are not aligned with the vendor's visions—the companies that fear this are usually the ones that have weak communication and management practices.
Goal misalignment would not be a problem if you clearly set standards before signing the outsourcing deal and keep constant communication with your supplier during the whole course of the contract.
Be clear to bidders
It is a common first step to produce a request for proposal (RFP) that expresses your intent in outsourcing to the Philippines. Your RFP should present a detailed set of rules, criteria, and goals that you want your future outsourcing partner to attain. By letting your goals be known in the bidding stage, it would be easier for you to attract bidders that could meet your business standards.
Set constant communication channels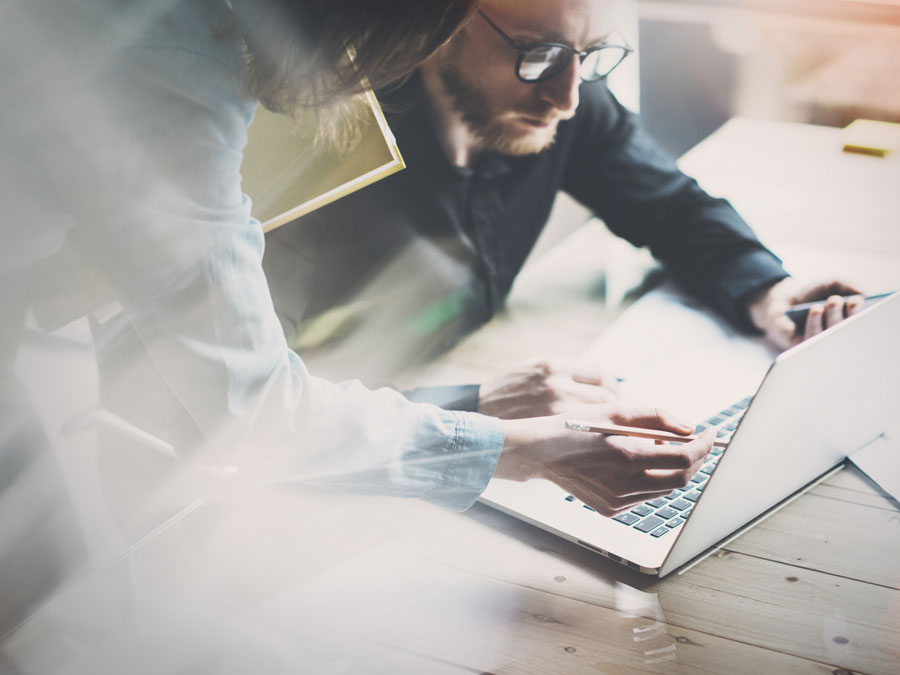 Aligning your business goals with the vendor's objectives doesn't stop at enumerating the results you want to achieve at the start of the partnership.
There should be constant communication between you and your outsourced staff to ensure that your goals are fresh in their minds.
Establish communication channels and check their performance and the progress of the campaign to see if they are still meeting the standards you initially set.
Be involved in management
Although outsourcing means that you let a separate entity handle a portion of your operations, you should still see to it that the vendor's management practices coincide with your own ethics. Involve yourself in strategizing campaigns, recruitment, and making big decisions regarding your outsourced staff.
Goal alignment is highly regarded by most outsourcing firms, but it still requires active involvement and clear communication on the client's part to ensure that goals are matched and met. Outsourcing to the Philippines would be a fruitful endeavor if you collaborate with your partners and workers in mapping a collective goal.
Message Open Access BPO to start your outsourcing journey. Our sales team will get in touch to learn more about your campaign requirements. With our hands-on management approach, your brand will always be in good hands when you outsource your CX, back office, KPO, and content management needs to us.