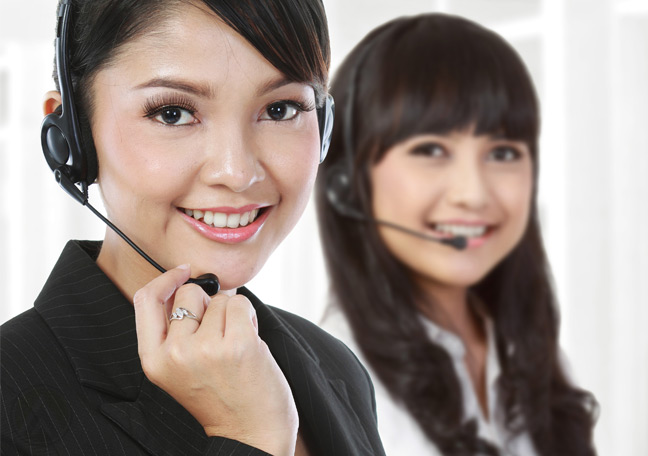 Finding the best Philippine call center that answers your business needs starts by writing a request for proposal (RFP). It is a solicitation that a company makes to let possible vendors know that it is open for procurement bids. Contact centers then respond by submitting business proposals to bid to become the company's outsourcing service provider.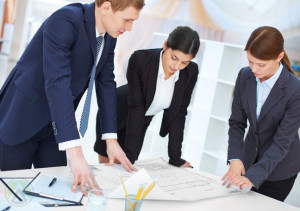 When writing an RFP, you outline the contract terms and provide guidelines or formats that bidders should follow when presenting their proposals. You then go through the submitted proposals and decide which among the bidders meets the requirements you set in the RFP.
Since it has a critical role in determining the rest of your fruitful business partnership, the RFP should be created in a way that would make the selection process seamless both for you and the bidders.
Here are some pointers you can apply to write a good RFP:
Ask direct, specific questions
Be as detailed and specific as possible to get detailed and specific answers from your bidders. Indicate particular key performance indicators or other unique metrics that you want from the supplier you are looking for. Otherwise, you'd get vague answers in return for your vague requirements, which makes for an unnecessarily long selection process.
Test the vendor's creativity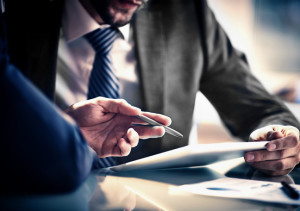 Although call center work commonly focuses on performance metrics and is process-driven, you still need to look at the vendors' creativity to know how they handle possible outsourcing disasters. Give them a challenging scenario, and the firm that could come up with the most effective and efficient strategy to deal with the problem may go through the next phase of your selection process.
Bidding call centers may try to impress you by presenting complicated multi-chapter plans, and this will make sifting through proposals time-consuming. Get rid of the possible data overload by requiring respondents to limit their presentations or by providing a short format they must follow. This will not only make evaluation swift but also show who among the candidates can deliver concise but comprehensive solutions.
If a Philippine call center obviously has no chance of surviving the bid, cut it off the list immediately. Let them know that they did not make it, but show appreciation for the time and effort they invested. Doing this works for both sides: you trim the list of viable nominees faster, and contenders are not left hanging.
Define an attainable timeline
Proposal writing takes time. If you give an impossible deadline, there's a high likelihood that the offers you will receive are rushed and templated, so allow bidders to customize and map strong solutions by removing time constraints. Three weeks may be a sufficient period for them to send in their completed proposals, but you should set dates within that period for them to express intent in joining the bid, ask questions, and review your criteria.
The procurement process can be lengthy and complicated, but a well-written RFP could funnel and make it easier.
Open Access BPO grew from a telemarketing startup to an all-around outsourcing firm that provides its clients voice and non-voice solutions including web development and rich media development.