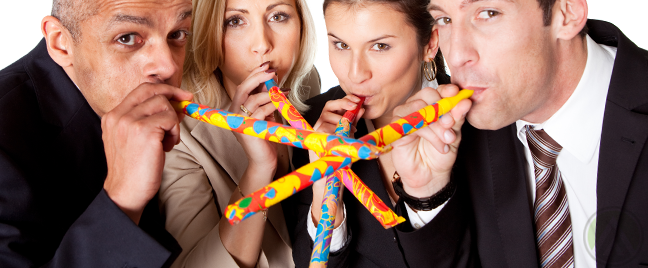 Everybody loves the holiday season. For businesses, it's the perfect opportunity to boost sales. For shoppers, it's a season brimming with exciting deals and promos. Unfortunately, for employees, it's probably the hardest phase to get through. While seated in front of computers, your office workers are fantasizing about taking a day off or two to celebrate with family and friends.
This is bad news for business managers who are almost panicking with the amount of work that the holiday sale season comes with. The last thing you want to see is your team slacking off, but you know you can't blame them entirely. After all, the holidays is a highly busy time for everybody.
Failing to keep your employees motivated can extremely damage your holiday efforts. To prevent this from happening, here are employee engagement ideas to keep your team energized and focused even in the middle of holiday festivities.
1. Make the office exciting!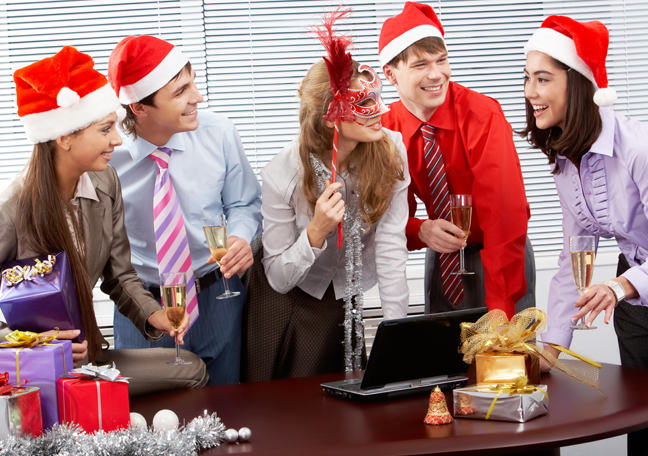 The idea is to show employees that fun can be found not just outside the office and that they don t always need to take a day off to enjoy the holidays. Bringing the holiday spirit in the workplace can spice things up and make your staff feel more energetic. You can set up decorations, bring cookies and other treats, or hold simple contests to keep everyone s attention on work.
2. Give away more rewards.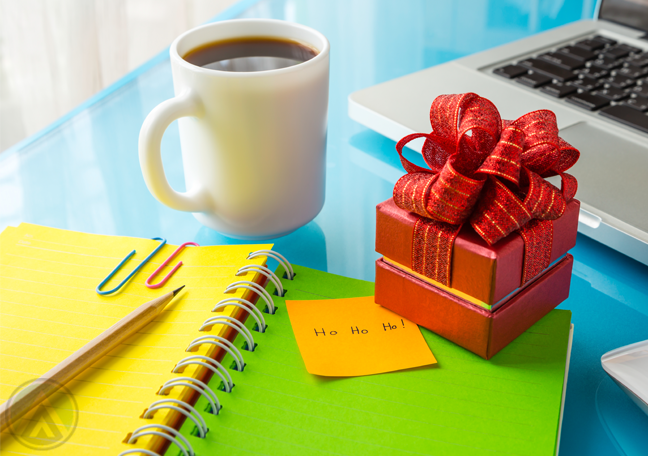 Don't exclude your employees from the list of people you'll be rewarding this holiday season. Understandably, you re directing all your efforts toward the company's holiday sale promos, but don't forget to think of ways to surprise your team as well. Most employees respond positively to incentives and positive feedback. You can give away salary bonuses, free meals, or other gifts.
3. Offer flexible schedules.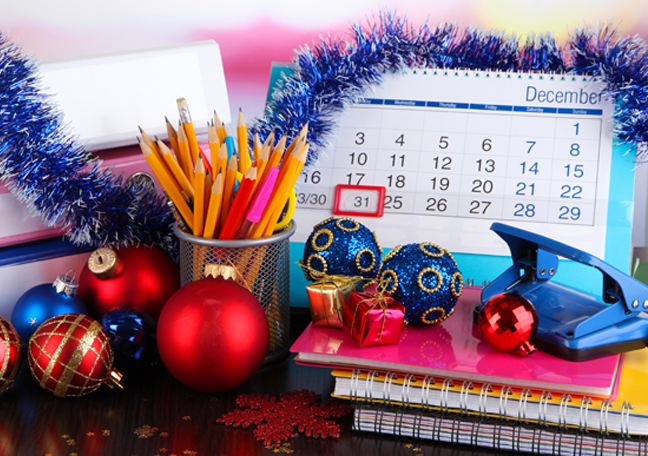 It s challenging to keep up employee engagement during the holiday season because everybody has their own thing going on outside the office. The typical employee has a packed schedule consisting of family dinners, out-of-town trips with friends, and other events to attend. Why not allow them to make time for these by letting them decide on their work schedules? This will increase their productivity while in the office and ensure that they don t feel like they re missing out on what s happening outside the workplace.
4. Emphasize your year-end goals.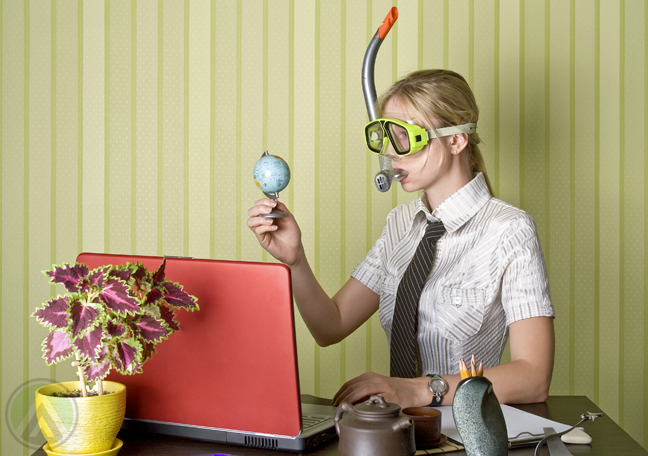 With the holiday spirit hanging in the air, your staff may forget why you re working extra hard this time of the year. Gently remind them of the goals you still need to achieve by the end of the year. If you want, you can zoom in on what you re aiming to get out of the company s holiday sale program. This way, they ll have a compelling reason to stay focused on their respective tasks.
5. Celebrate a tradition.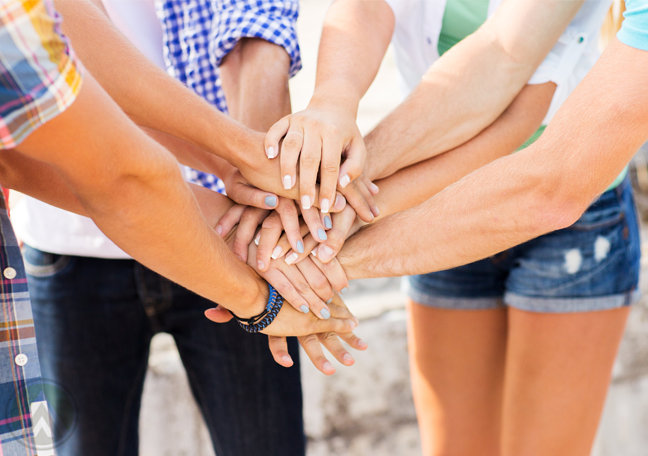 Don t have a holiday tradition in the office yet? No matter—you can easily create one. It doesn t have to be all that extravagant. You can volunteer as a group for charity work, go on a team getaway, or enjoy a dinner together. Invest as much time planning this activity and make it a yearly tradition so your team would have something to look forward to.
The holidays should be a fun season for everyone, including your team members. With these employee engagement ideas, you can energize your staff and keep them focused even in the middle of endless holiday celebrations.