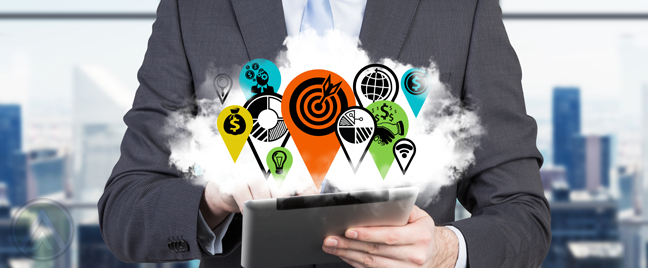 At some point during your entrepreneurial journey, you ve probably entertained the thought of expanding your business. And you re not alone. Diversification is probably the top priority of most enterprises today, and it may be the key in securing your spot in the market while generating higher revenues. But when is the best time to start diversifying your products and services?

If you currently have an outsourcing venture in place, now could be the perfect time to expand your business. BPO companies can do more for your business than just enabling it to enhance customer service, boost productivity, or jumpstart a significant growth. From a bird s-eye view, having a partner organization who handles some of your responsibilities can aid you as you push your firm beyond its core services.
As growing entrepreneurs aiming to transform their business into something bigger, here are five business tips that you should live by.
1. Scan and evaluate your expansion opportunities.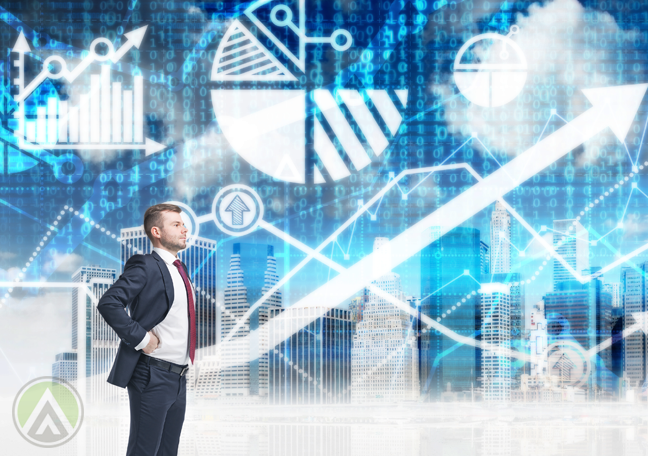 As you scan for market opportunities, you must aim to build a long list of prospective ventures. This allows you to organize industry information and examine its most important aspects. Then, as you assess each opportunity, take note of the viable options as well as the ones that may not work for your business. Focus on the best choices that your team has come up with, and be prepared to brainstorm new strategies and approaches.
2. Your strategies must be crystal clear.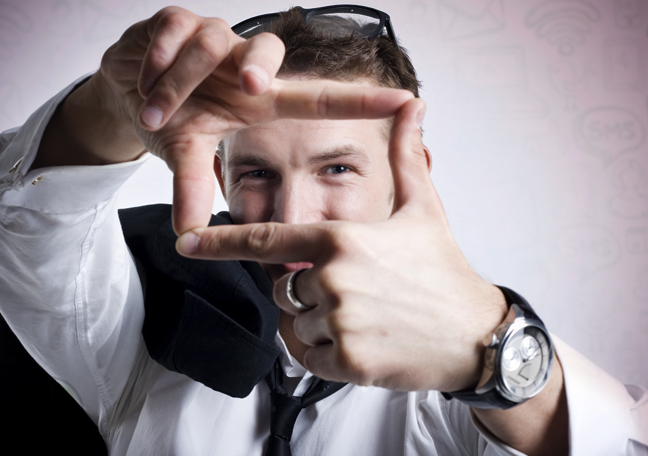 A well-devised business development plan is composed of a series of smaller, but very specific, market strategies. Breaking down your projects into the smallest possible details will help you identify aspects that may be problematic. Address these issues as soon as possible, and make sure to draw on your strengths to complement the weaker parts of your business plan. Having a set of clear strategies ensures smooth execution of business activities and increases your potential for success.
3. Know the market context by heart.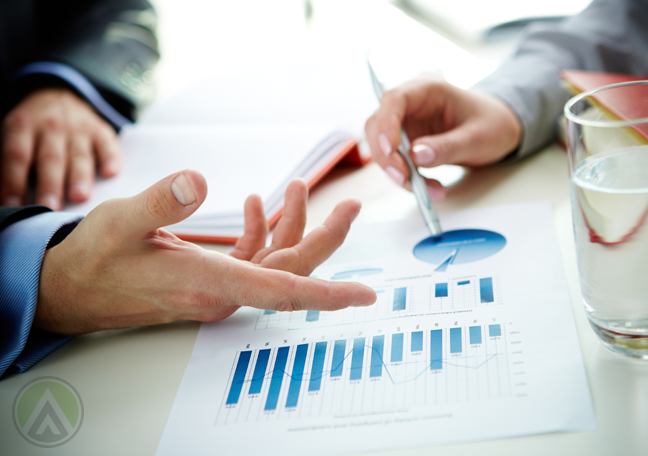 The "know your market" mantra doesn't only apply to your target customers. Although it s indeed crucial to be familiar with your consumers behaviors, preferences, and habits, the market context goes beyond these factors. You also have to be updated about your competitors and emerging trends in the industry. This knowledge would make your business more flexible and adaptive as it strengthens its footing in a competitive market.
4. Find the right people and build the right skills.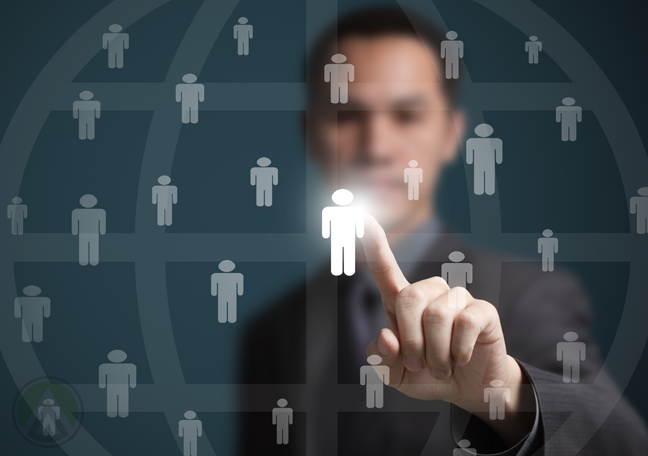 Can your employees evolve alongside the organization? Often, changes in work processes require corresponding changes in people s responsibilities. To expand your business in a sustainable way, team up with dynamic people who have the skills to cope with your firm s growth. But more than the skills, the truly talented professionals are innovative and willing to learn. Keep your eyes open for these kinds of employees.
5. Don't stray too far from your core competency.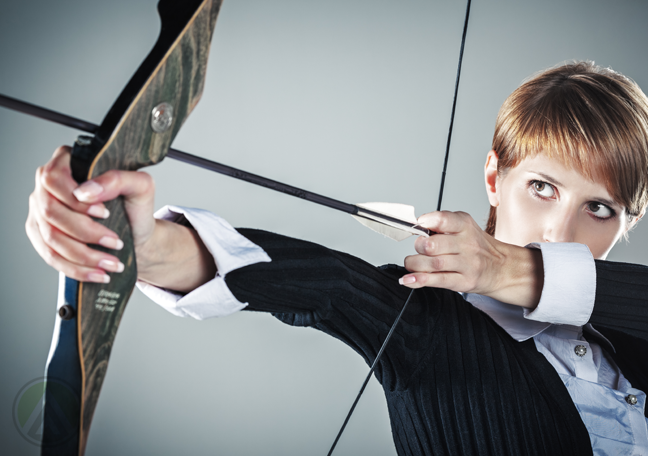 Initially, as you branch out, you may be inspired by a lot of new ideas. If you re planning to introduce something unique to your market, make sure that they re ready to embrace it. It would be less risky to make incremental developments to your existing lineup of products rather than launch something too different from your main specialization.
As you plan your business expansion, these business tips would keep you on track. This phase may be hugely challenging for your entire team, but it also presents big opportunities for your long-term success.