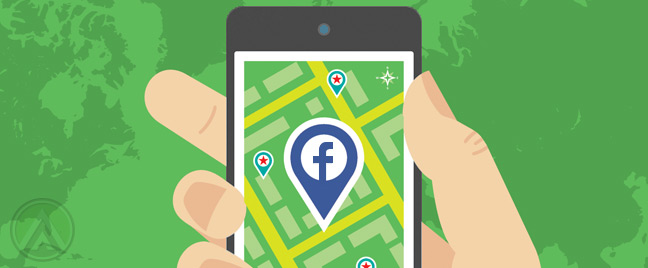 Firms providing business process outsourcing (BPO) services in the Philippines have been getting ready for the coming holidays by either doubling or retraining their staff. For BPO companies that cater to e-commerce sites, an important part of the preparation is the updating and polishing of their clients brand pages on social networks and review sites.
Social media managers pin posts or hold contests on Twitter; customer service representatives review policies to answer queries swiftly; content moderators weed out fake product reviews and spam on geosocial networks like Yelp and Trip Advisor.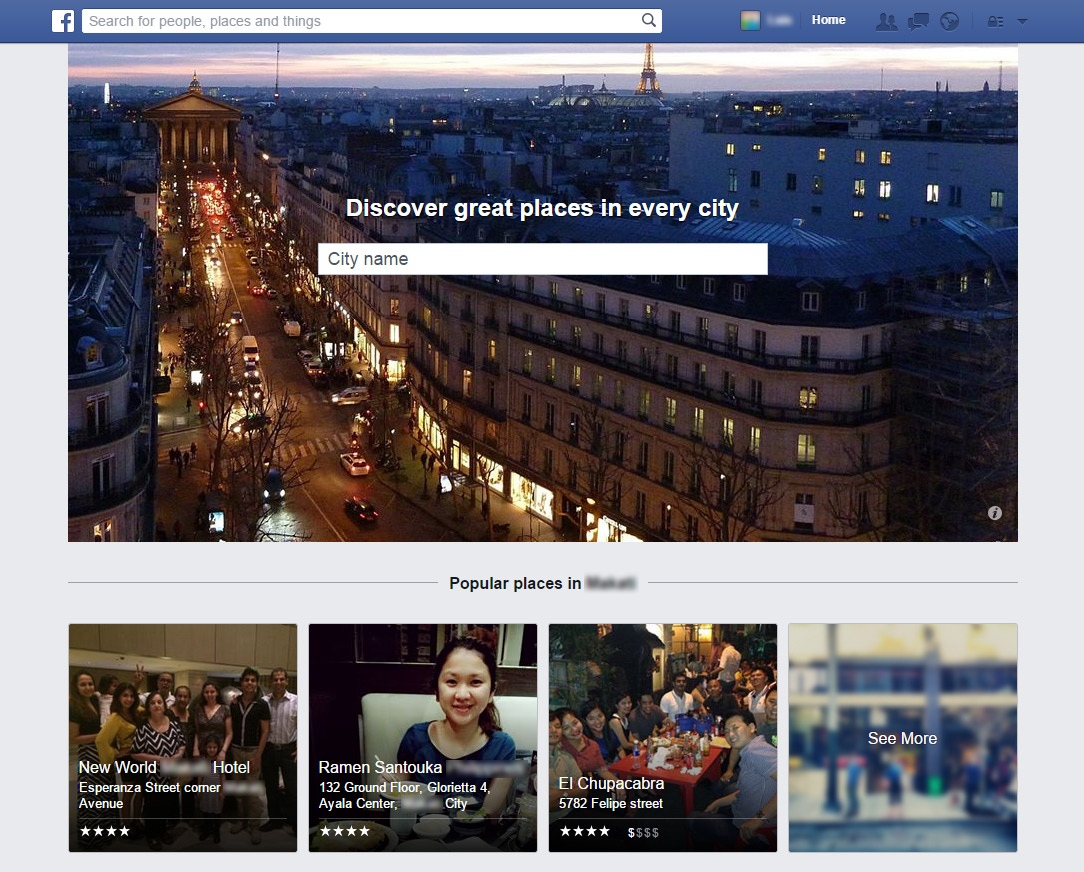 Businesses would indeed be busy gearing up the mentioned sites, and they might soon add another name to the list of platforms that they must take care of. This is because Facebook has recently launched Places Directory, a feature that is supposed to rival crowsourced review apps and websites like Yelp.
Places Directory lets you search for the top-rated destinations in cities all over the world. Just enter a specific city or town, and you d get a selection of popular and mostly commercial establishments—from hotels, restaurants, bars, and cafes, to museums, gyms, cinemas, schools, supermarkets, and historical landmarks.
The search results are ranked by user ratings and will show comments from friends and acquaintances on your Facebook network. This is because the silently released Places Directory taps into elements of the Facebook platform like Graph Search and the Page Locations API.
While it probably won t replace other local search and massive travel sites just yet, the Places Directory would likely be a hit to those who highly value recommendations from trusted sources, specifically their friends.