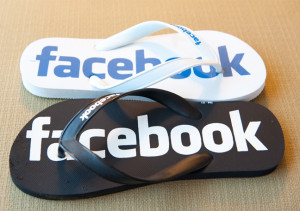 Do you know that, as of late 2012, Facebook ranks as the most visited website? No wonder it's a crucial tool for social media marketing. Recently, Facebook has rolled out updates marketers should take note of: a significant update on the relatively new Graph Search, and the ability to edit posted status messages.
Editable status messages
Last September, Facebook finally added an editing feature for posts, a feature its users have been waiting for a long time. This feature enables users to correct embarrassing typos, grammatical errors and autocorrected posts. According to Mashable, this change is being implemented on the web and on Android devices. The feature will also be rolled out for the iOS app soon.
With this new feature, companies with Facebook Fan or official brand pages no longer have to kick themselves over errors. They can easily correct posts instead of replacing them with new ones and risk eliminating engagements from potential customers (Likes, Shares, or Comments). They can retain their professional image and show that the staff handling their social media marketing is indeed composed of experts.
Updated graph search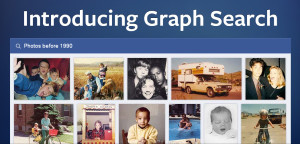 Another update concerns the Graph Search. Facebook added a functionality that enables users to find comments, posts, and status updates under their topics of interest. This is valuable for marketers since it gives them access to juicy content. Whereas previous searching yields results limited only in pages, apps, and groups, marketers can now browse through conversations to gain insight into customer interests and trending topics.
This data can be used to post content on brand pages that are relevant and truly engaging to online users. They can also track brand mentions, impressions, and find out how people are using their products, among many other important details about their targeted demographic.
All in all, these fresh updates on Facebook are exciting news for social media marketing. These are beneficial not only for users, but also for businesses that wish to increase engagement and visibility in the social media platforms. These are valuable in promoting their brands, engaging with their existing customers, and reaching out to untapped markets.
Open Access BPO offers social media marketing services as part of its outsourcing solutions. We enable businesses to reach out to new audiences and provide better service to their existing customers. 
Photo credit: stitchohana on Flickr