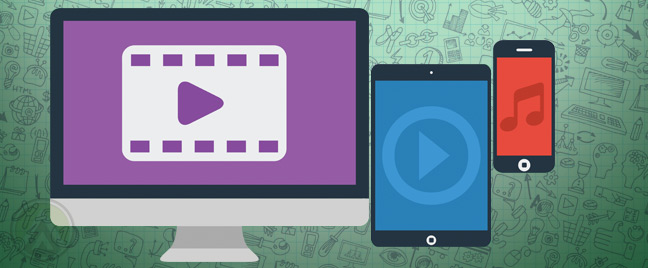 It s safe to say that the past half decade witnessed the rise of multi-platform advertising, as brands started embracing formats other than the traditional banner into their overall digital marketing strategy. Nowadays, we see ads and marketing gimmicks getting more interactive and personal as they deviate from static "Click Here" rectangular clickables redirecting to your site.

Rich media, videos, and mobile formats have indeed taken over, but this doesn t signify the demise of standard banners. Yes, the clickthrough rates they lure fail in comparison to the 267% more clicks that rich media brings nor the 77% more marketing budget allotted to mobile ads. Banners, like other forms of online ads, have their own magic and audience. You just have to know who they can tap and how they work. Let s take a side-by-side look at the four most popular digital marketing formats today to find out which would best suit the type of campaign you re launching.
Clickthrough rate
As pointed out above, rich media wins this phase for getting the most number (44%) of users to click, followed by video ads (39%), mobile (14%), and lastly, standard banners (12%).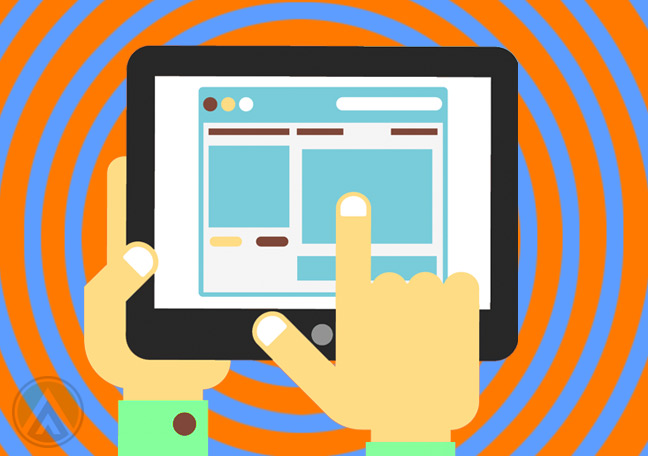 Engagement
In terms of engagement, however, mobile ads and standard banners lead the race by getting clickers to stay by 14.10 and 10.38 seconds on average. They are followed by rich media (10.67) and video (8.26) formats.
Rich media again garners the highest average engagement time of 78.32 seconds for ads under the religion category and 17.98 under the home and garden industry. This is followed closely by the 17.61 average of parenting ads via mobile. Standard banners come in third at 15.99 and videos surprisingly finishes last with an average engagement time of only 13.59 seconds.
Industry
Numbers gathered by Adweek.com show which industries get the most (and least) clicks out of their multi-format ads:
Rich media – sports (highest); law and politics (lowest)
Video – society and celebrity (highest); shopping (lowest)
Mobile – law and politics (highest); personal finance (lowest)
Standard banner – law and politics (highest); automotive (lowest)
Real estate companies, on the other hand, should invest in rich media ads because of the 41.29% engagement rate this format gets. Standard banners get the most engagement (4.6%) from sports ads as well, while mobile best penetrates the audience of law and political parties at a 2.88% rate.Although it was said that many people don t spend that much time watching video ads, those who do are reportedly the most likely to buy the advertised good. Adweek stated that sports (86.26%), automotive (81.46), and alcohol (79.67%) brands would benefit greatly from video materials for the format s strong pull on these brands target markets.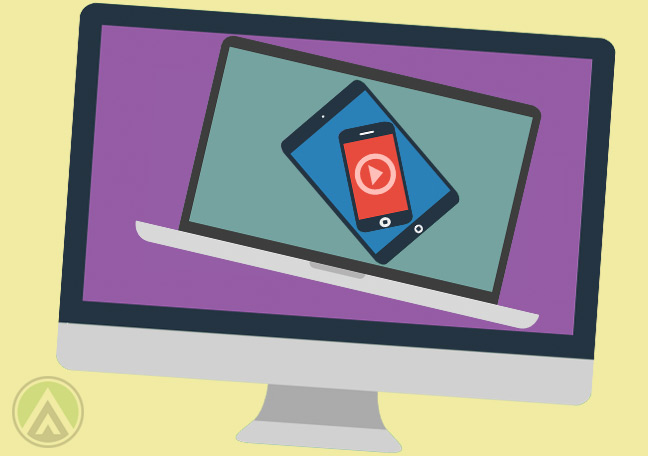 Basically, choosing the right format to publish your advertising and marketing materials on depends on the industry you belong in and the type of consumers you have. There s no harm in trying all platforms available today, as long as you carefully allot the right budget, attention, and strategy on your core formats and the supporting ones.