Let's start with a few fun facts: Tamagotchi was released in Japan 26 years ago, while "Baby…One More Time," the song that catapulted Britney Spears into stardom, turns 23 this year.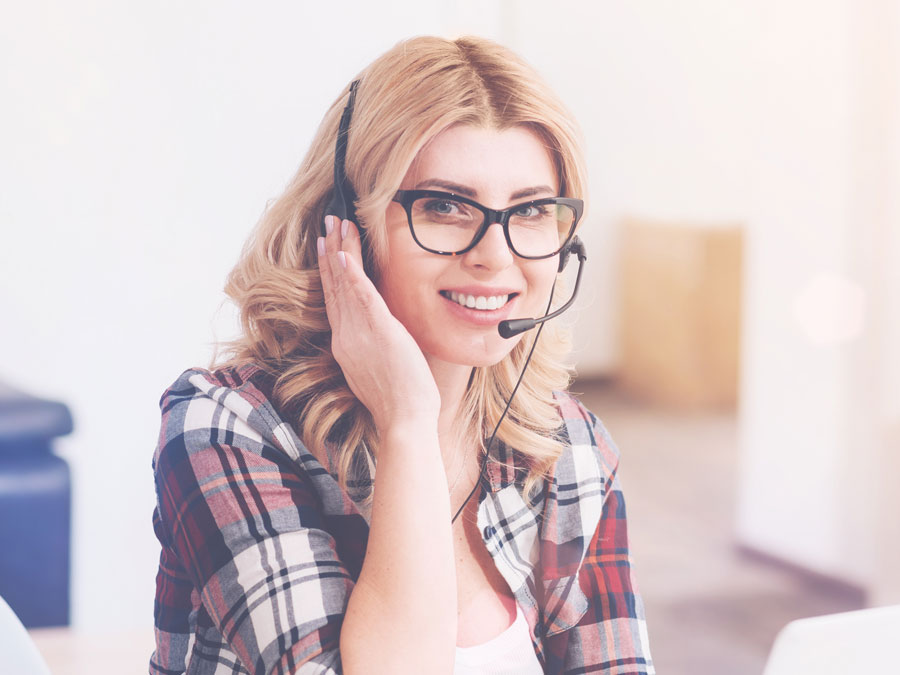 Meanwhile, Facebook, Gmail, Twitter, YouTube, the first iPhone, and the Android mobile operating system are also set to join the 20-something train within the next few years.
If these aren't enough to clue you in, here's a hard fact to make you feel your age: Gen Z is redeeming their adulthood card.
We may still think of them as kids cultivating their TikTok feeds, but the elders of this generation were born in the mid-2000s, which means most of them have already made their way into the workforce.
Here's a quick look at the post-Millennial workers.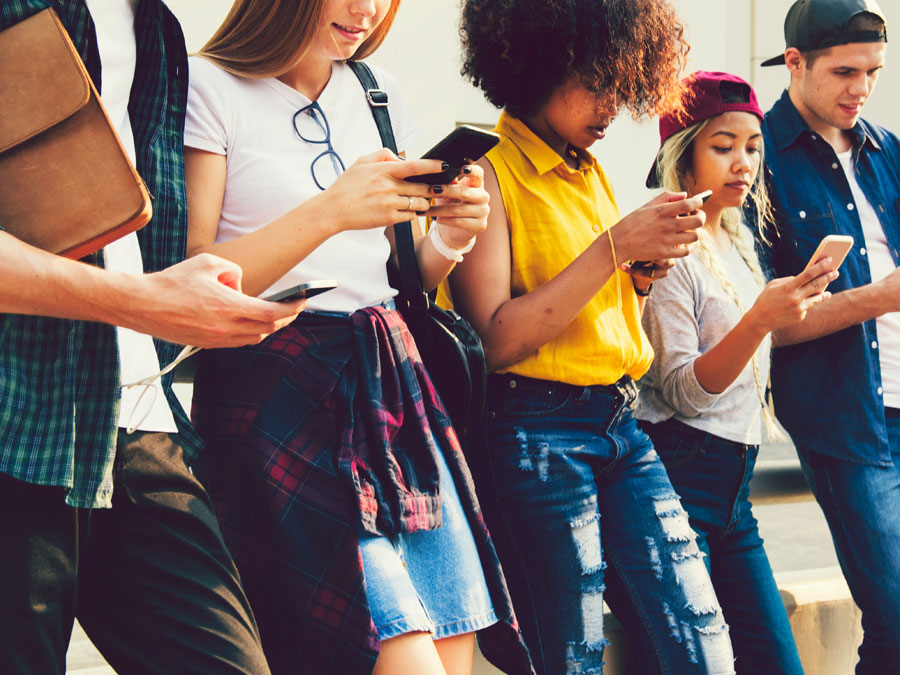 Gen Z is a Generation of:
practical and realistic individuals who are keen on addressing mistakes of past generations, especially towards equality and individualism;
social media- and tech-savvy youths, who network differently in every social platform;
shorter attention spans, which strengthen the case for mobile-first design for communication, marketing, and sales; and
researchers who'd rather see for themselves if what companies say or what's online is true or not, especially with the Internet at their disposal.
So, What About the Workforce?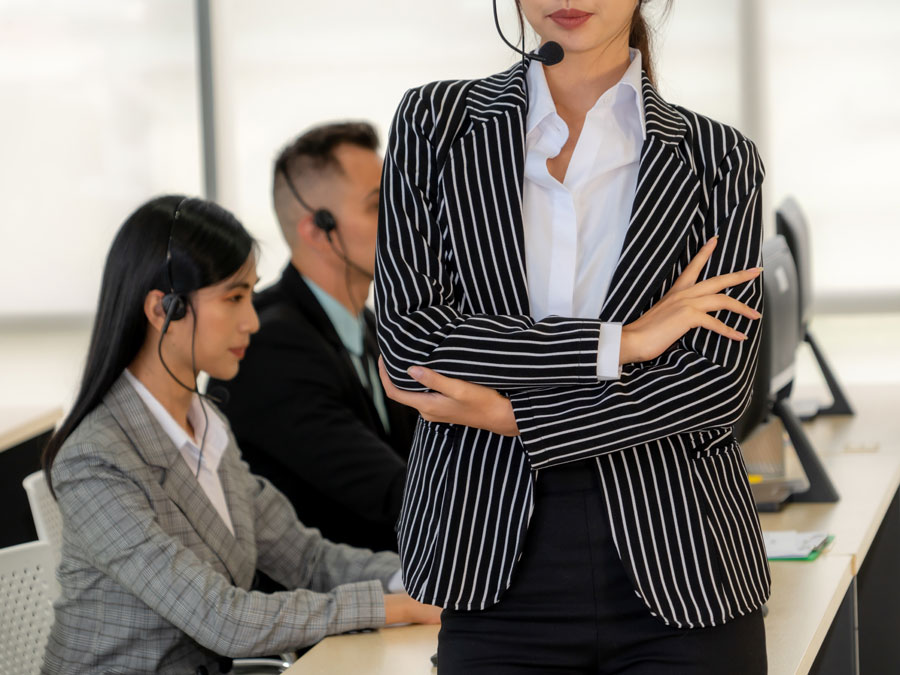 The eldest members of the Gen Z tribe are already part of the workforce and are exploring a more diverse selection of industries for employment.
Younger members are well into the tail-end of their studies. We can expect these to stand out:
A preference for companies that support and exude equality and inclusivity in the workplace
An interest in independent work environments that enable them to work for themselves rather than give in to the pressures of society
Partiality to companies that, like them, uphold strong company values, promote corporate social responsibility, and are socially aware
A dynamic and adaptive brand that represents and promotes their values, interests, and individualities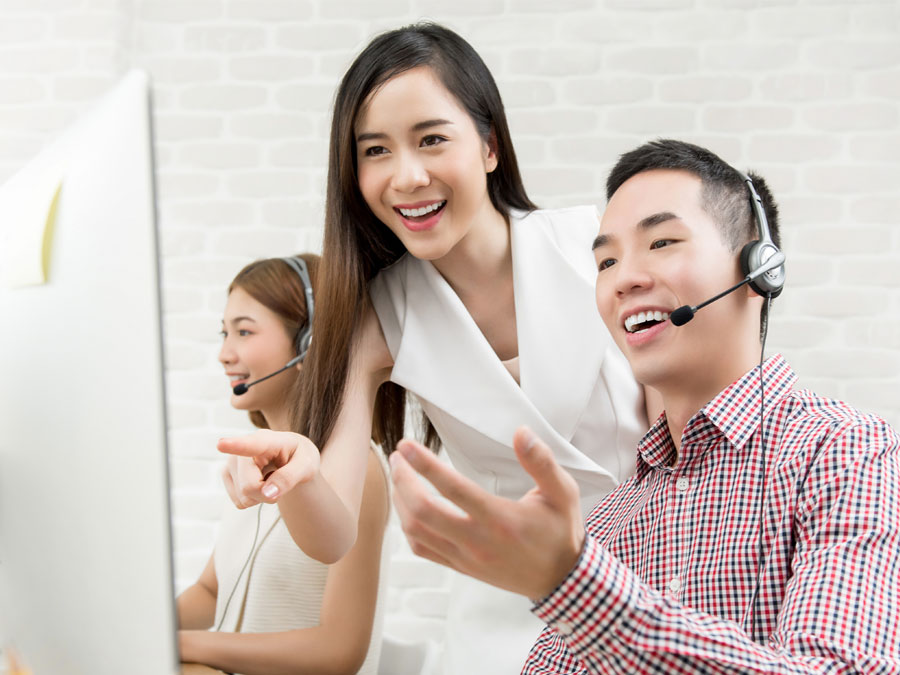 What Now, Then?
Stop your antiquated hiring and training strategies and update them to put a fresh spin to pique the Gen Z's interest.

Look for them at the right places (read: social networking platforms). A concise and interesting job ad catches their attention and encourages social engagement. They're drawn to no-fuss content. Meaning, a low word count ad that encourages interaction will be a hit.
Listen to what the Gen Z are saying to get a better idea of who they are, what their values are, and what they seek. This way, companies are armed and ready to entice them to join their workforce through the latest technology for incoming call center newbies, more social media and content moderation job openings, and the likes.
Times are changing, but there isn't a reason to feel intimidated or turned off when younger generations hit the employment market . It's just time's subtle reminder that innovation is often never far off.
As a multilingual outsourcing service provider, Open Access BPO thrives on the diversity of different generations, cultures, ethnicities, and gender identities. These distinctions enable us to refine and elevate our service quality and operations to benefit our brand partners.
Our progressive recruitment and training standards ensure our partners the most qualified talents for their customer support, content moderation, back office, or knowledge process support programs.
Contact us today to learn more about Open Access BPO's diversity and inclusion initiatives and to start building an outsourcing program with our multilingual business solutions.