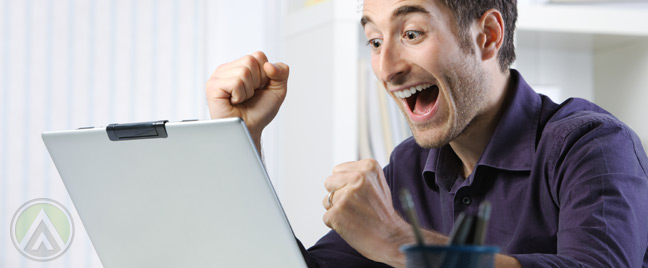 Any digital marketing expert knows how important landing pages play a crucial part in the site conversion process. It's important for every business that uses its website in generating leads to make sure that its landing pages do what they are intended to do. Otherwise, all marketing efforts in increasing online exposure and website traffic will be rendered useless.
If your landing page is failing to give you satisfactory results, you may be doing something wrong. Here are some landing page optimization mistakes that you need to avoid.
1. Complicated layout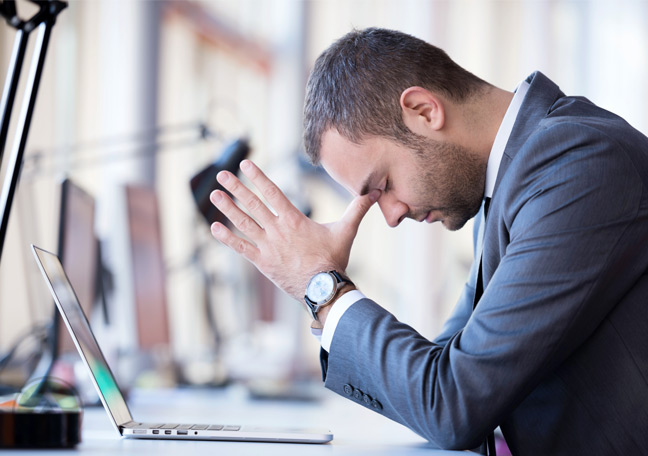 Internet users have neither the patience nor the luxury of time to go through every component of your landing page. This short attention span span predisposes them to judge your brand based on what they see on your landing page at first glance. So as much as possible, use concise headlines and bulleted statements that are direct to the point. Images are also helpful in breaking the text and reinforcing your intended message. Use only one opt-in form on your landing page, and make sure it briefly asks visitors to provide only the most import information.
2. Using multiple or weak call-to-action prompts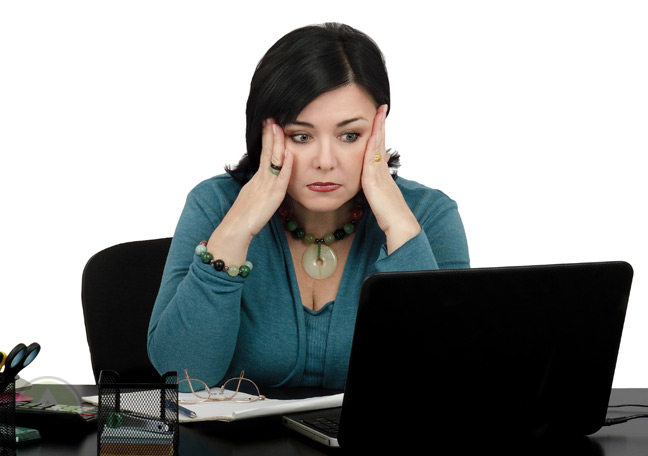 Your call-to-action (CTA) prompt is the most important element of your landing page. This is where you tell your prospects what exactly you want them to do. Hence, a strong call-to-action will encourage more customers to take a step further into the buying process. A poorly worded and vague CTA, on the other hand, can only leave your customers clueless about what to do next. Asking customers to do several tasks by using multiple CTA prompts can also cause confusion. You can t expect them to click that "Subscribe" button if you ask them to take a survey first or visit your social media sites.
3. Ending online interaction abruptly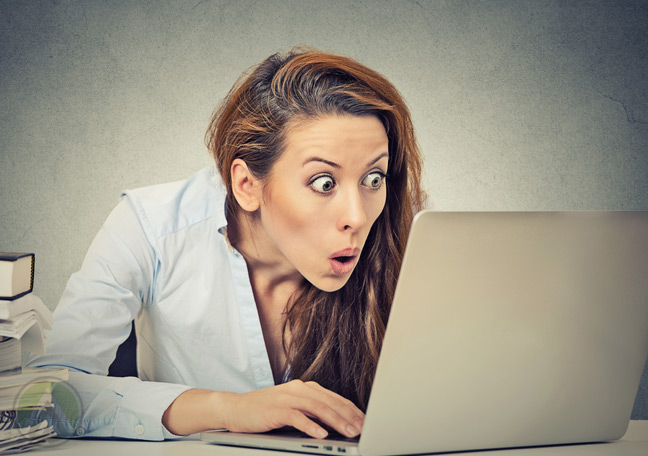 Regardless of the industry you belong to, your customers will always be pleased by exclusive offers or privileges. Don't just end the interaction with a simple "thank you" note. Instead, take the opportunity to prolong the engagement by giving free discount or trial version access codes right after the customer fills out your form. Not only will it send a message of appreciation to customers who chose to subscribe, it will also encourage word-of-mouth marketing and increase the number of referrals.
4. Sticking to one optimization strategy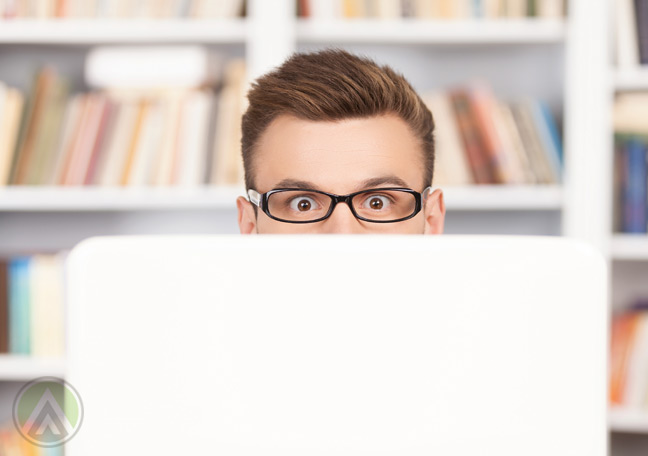 Landing page optimization has no fixed rules. Different strategies can be used depending on the type of your business and the product or service that you provide. Free product trials or downloads may work for some, but not for others. Use your internal web analytics tool to gain some insights on how to optimize your landing page. Just like how your website needs constant updating, your landing page also needs a revamp from time to time depending on the results that it produces.
The importance of your landing page can never be emphasized more. Sometimes, it can be the sole factor that determines whether a conversion will come out successfully or not. Optimizing your landing page may require you to study which strategies work for your target audience and which ones don t, but once you get the right formula, the results will be truly rewarding.