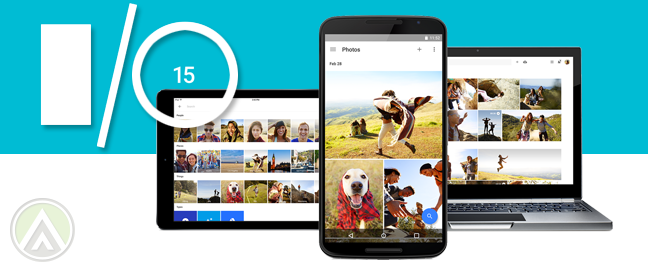 Google I/O has been recently concluded, with loads of insights, announcements, and updates about all things online. If you missed the 17th annual software developers' conference, here are the important bits that you need to know to keep your social media and digital marketing strategies ahead of the game.
Android M
Google used the recent event to unveil Android M, the next version of the OS, which will come with new features that give users better privacy, customization, and battery life for their devices. It comes with App Permissions, a simplified way of allowing an app to particular access to a gadget s feature. Android M will also allow developers to overlay custom features on apps through Chrome Custom Tabs. Another one of its features helps save battery life by putting a smartphone or tablet on "doze" mode when its motion sensor is stagnant.
Android Pay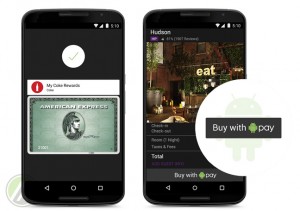 The search engine giant announced partnership with mobile providers in its effort to expand Android Pay. Once pre-installed in new devices, users can authenticate payments and verify their identity using their fingerprint. The announcement regarding the expansion of Google s Android Pay should spur brands to update their m-commerce processes and mobile marketing moves.
Now On Tap
Google Now will make experiences more personalized and smart for its user through Now On Tap. This update aims to assist daily life by giving ready answers based on what s currently on your screen. For instance, if a certain restaurant is mentioned in a text message that you re reading, the feature Now On Tap will offer reservations or suggest an online menu for you.
Developer tools and more
Apart from new features and tools that would definitely be useful to social media and digital marketing brands everywhere, Google I/O also has a lot in store for developers.
First off, Cloud Messaging will be launched for iOS devices. This will allow users to subscribe to and get updates about topics that are relevant to them. New AdMob tools were also presented to measure engagement and app installs better. The Play Store, on the other hand, will reorganize the way search results are displayed, thus showing not just the most popular apps, but also relevant sections when a certain category, such as "music," is entered.