Data released by the Philippine Statistics Authority (PSA) revealed that the Philippine government extended more than P100 million to various activities promoting business process outsourcing (BPO), including programming and call center training for Philippine BPO firms.
According to the PSA, the BPO industry received a P119.1-million subsidy in 2012. A staggering P118.8 million was awarded to the voice service sector, while P329,000 went the programming segment.
It was stated in the PSA report that "subsidies are special grants received from the government in the form of financial assistance, or tax exemption, or tax privilege to aid and develop an industry."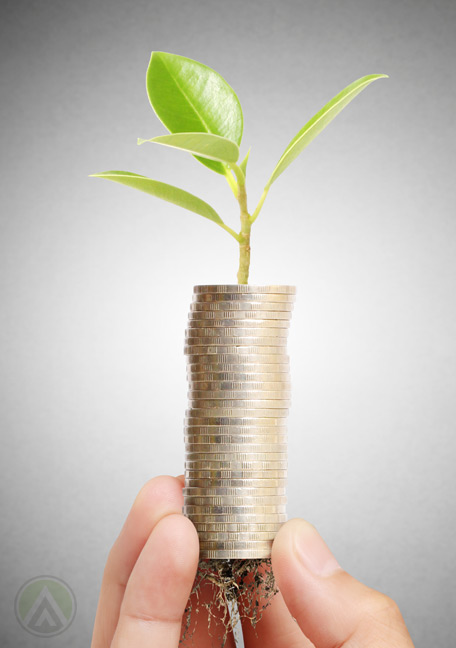 More findings from the PSA showed that BPO hiring and training activities generated 436,500 jobs in 2012. Eighty-five percent of which were in call center activities, thus supplying a total of 364,454 workers to the BPO industry.
The funded BPO activities also generated a total of P338.7 billion revenues in 2012. Again, the majority of income came from the call center segment, contributing 73.8% to the total earnings.
Meanwhile, the overall compensation paid by BPO activities totaled to P154.9 billion, which is equivalent to an annual compensation of P354,932 per worker. Call centers, unsurprisingly, paid the highest total compensation amounting to P120.7 billion, which is 77.9% of the total BPO compensation paid in 2012.
Despite employing the most employees and generating higher revenues, however, the outsourced software-publishing sector receives a higher annual compensation per worker.
The annual compensation per employee in the programming sector is P701,985, while those involved in computer facilities management and computer consultancy activities received P515,715 all in all.
PSA based the data on the Census of Philippine Business and Industry's 2012 preliminary results.