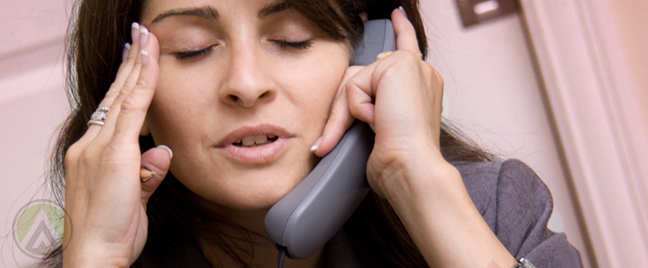 When it comes to customer service, every single transaction matters. You must always be prepared to provide customers the quality of treatment they deserve across all touchpoints.
This is especially true in a highly competitive business landscape. These days, customers find it easy to switch brands if they feel like their needs aren't being met. In fact, just one instance of a poor customer support interaction can reduce your profit and destroy your reputation.
Mostly, it's because consumers have become wiser and more discerning as they choose the brands they subscribe to. Nowadays, what matters to them isn't just the quality of a company's products but its commitment to exemplary services. So when they encounter brands that don't meet their standards, they easily get disappointed.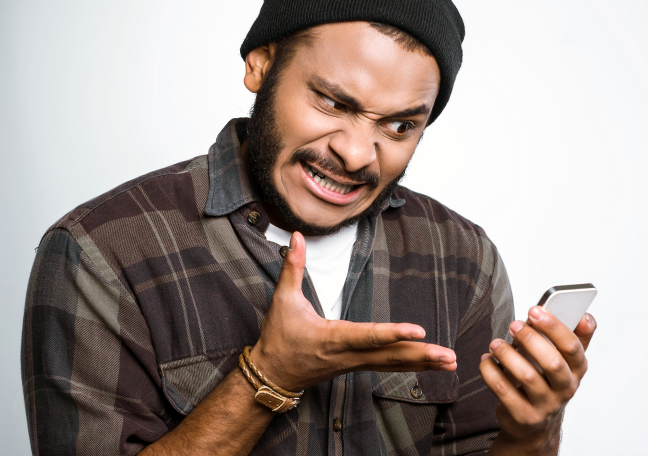 Specifically, these scenarios can be frustrating for customers:
•     being transferred between agents or departments
•     being put on hold for too long
•     not receiving replies from brand reps
•     being given the wrong information
Here's what your customers really think during instances of poor customer support.

1.    
"I want to talk to agents who know their craft well."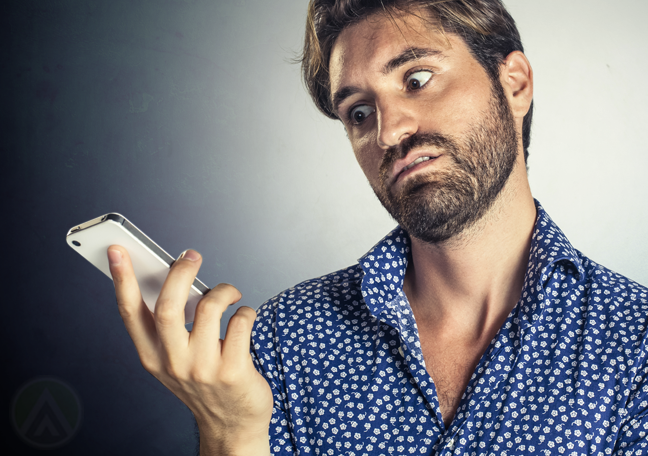 There are several qualities that make a great customer support agent—empathy, superb communication, and friendliness, to name a few. But product knowledge could be the most impactful element, especially for consumers seeking solutions to their issues.
In most cases, customers reach out to you to get accurate information about the problems they're experiencing. Your agents must be able to provide that all the time. This means call centers must invest in training their employees to ensure that they're equipped with the right skills and knowledge.
There are two main signs that you're falling short of this goal, and naturally, both would prevent you from boosting customer satisfaction. The first is, you're getting repeat complaints from the same customer. The second one is, callers are being shuffled between agents or departments, often because nobody seems to know how to solve their issues.
Brands can't deliver an exceptional customer experience without empowering their agents. Thus, you must continuously work on improving your employees' product knowledge and enhancing their problem solving skills.
2.    
"This is the last time I'll transact with you."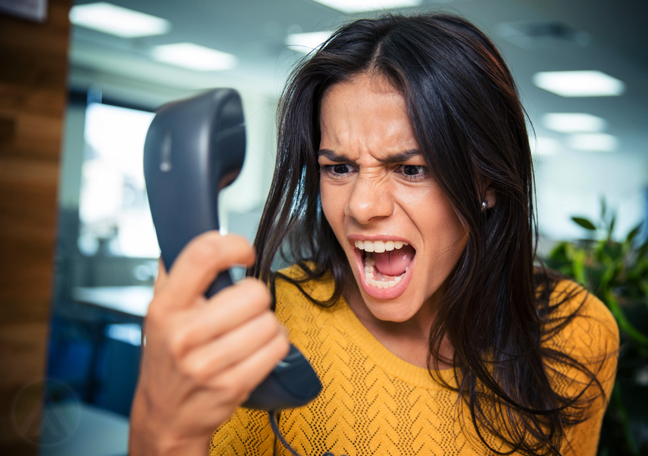 Remember, you're operating in a highly competitive business landscape. New companies are mushrooming everywhere, each with their own marketing and customer service gimmicks. This market saturation makes it easy for customers to switch from one brand to another, and they won't stop until they've found the perfect one for them.
Keep this in mind as you interact with customers. Your goal must always be to keep your customers happy and encourage them to stay loyal to your brand. It takes a combination of outstanding customer support, strong company branding, and smart customer experience strategies to make this possible.
3.    
"I won't recommend you to my peers."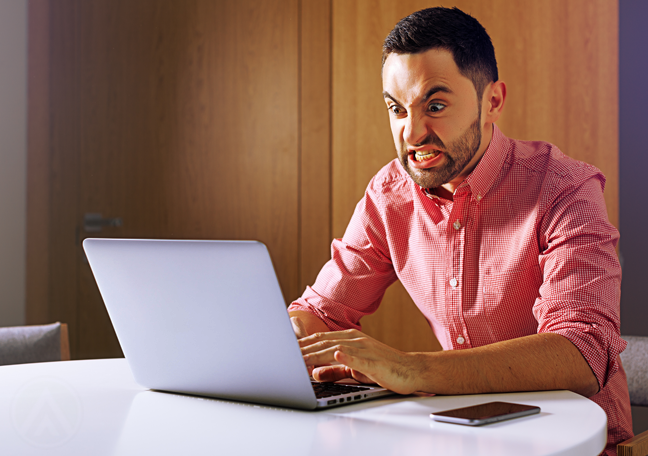 You can't rely on your marketing strategies alone to build a wide consumer base. Referral or word-of-mouth marketing remains a powerful sales driver across industries. In fact, 92% of consumers trust referrals from people they know, and they're four times more likely to buy from a brand based on their friends' recommendations.
The thing is, you need to convince your existing consumers that you deserve to be recommended to their peers. To do this, try not to focus solely on product development. Rather, proactively build sustainable and meaningful customer relationships to encourage your clients to spread positive word about your brand.
4.    
"I bet a machine will be more efficient."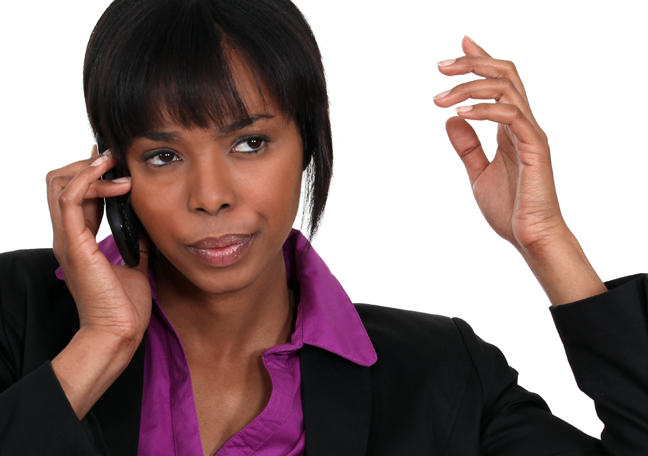 These days, more and more people seek a personalized and humanized customer experience. So hearing your customers say that they'd rather direct their requests to a machine is one of the most offensive remarks you can ever receive.
The truth is, customers expect your call center agents to be smarter and more capable than automated solutions such as chatbots and virtual assistants. So make sure that your customer support reps can add a unique value to every interaction. Focus on humanizing people's experiences and building deeper relationships with them.