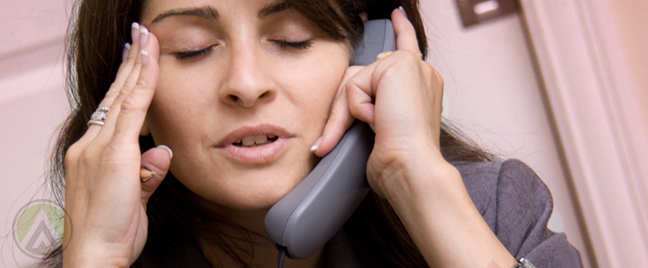 When it comes to customer service, every single transaction matters. You must always be prepared to provide customers the quality of treatment they deserve across all touchpoints.
This is especially true in a highly competitive business landscape. These days, customers find it easy to switch brands if they feel like their needs aren't being met. In fact, just one instance of a poor customer support interaction can reduce your profit and destroy your reputation.
Mostly, it's because consumers have become wiser and more discerning as they choose the brands they subscribe to. Nowadays, what matters to them isn't just the quality of a company's products but its commitment to exemplary services. So when they encounter brands that don't meet their standards, they easily get disappointed.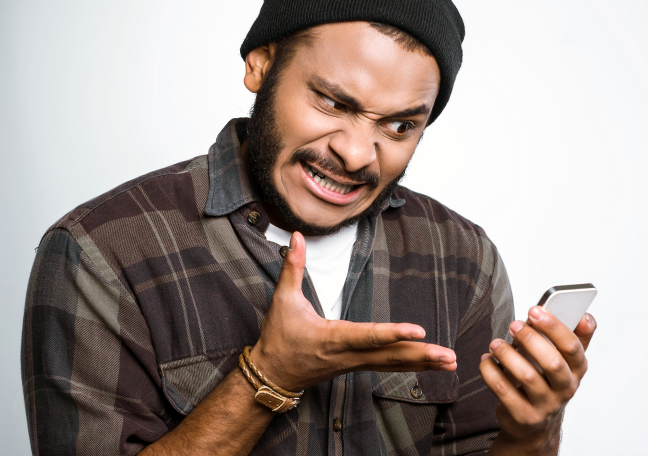 Specifically, these scenarios can be frustrating for customers:
being transferred between agents or departments
being put on hold for too long
not receiving replies from brand reps
being given the wrong information
Here's what your customers really think during instances of poor customer support.
The truth is, customers expect your call center agents to be smarter and more capable than automated solutions such as chatbots and virtual assistants. So make sure that your customer support reps can add a unique value to every interaction. Focus on humanizing people's experiences and building deeper relationships with them.