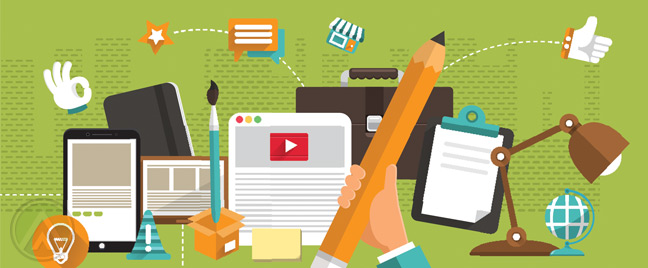 Content marketing, just like other marketing strategies, is constantly evolving. The content strategies that everyone once thought were effective may no longer be useful at present or in the near future. This unpredictability can be a real struggle especially for businesses that are just starting to use content as a digital marketing tool.

But no matter how many search algorithm updates you try to adjust to, the best way to find out if your content is actually working is still by understanding its real purpose in the first place. Knowing the end goal of your marketing strategy is equipping yourself with the right mindset needed to make the plan work.
It's a well-known fact that content can spread brand awareness and acquaint prospective customers to your business. But did you know that by looking at content marketing as a sales tool, you can achieve even greater results?
How content marketing compliments your sales efforts
---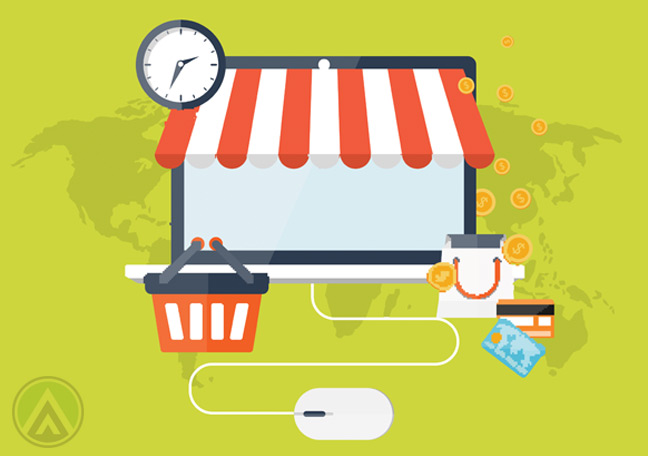 Aside from attracting interest and establishing trust with the audience, your blog posts, infographics, videos, and social media posts can actually be key drivers of revenue for your business. It can support your sales team s efforts by impacting the top of the sales funnel. The more influential your content is, the higher chances of prospects being converted into customers.
Content marketing can be your way of engaging with prospects and driving their interest. This interaction is what can motivate them to learn more about your products and services. Moreover, presenting materials that explain how you can significantly improve an aspect of their lives can convince them that purchasing from your store is a wise decision.
Unlike other sales pitching techniques, content development and marketing presents a natural touch point for prospects. It's a good alternative to the annoying emails and sales talk that most customers avoid. In other words, producing helpful content lets you keep your brand on the radar of your target customers. It s like reaching out to them without being too aggressive.
Upgrading your current content marketing strategy
---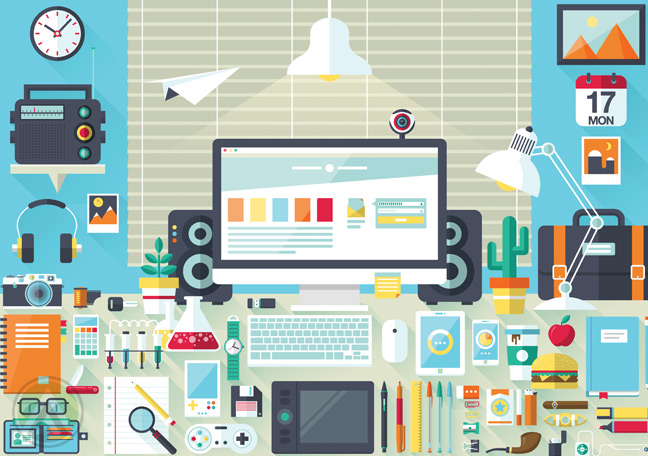 Having good products and services is not enough to stay ahead of the competition. You need to reassure your customers that they're purchasing from a credible brand. Use your content to establish your brand s authority. By conducting case studies, you can reinforce the purchasing decisions of your customers through social proof. The more you talk about the trends and latest news in your industry, the stronger the confidence you'll build among customers.
You've established your blog, website, or social media page as a reputable source of helpful information. Take a step further by sharing tips and guides that will make your customers wiser. Your customers will value all the information you give them, and this can further boost the confidence they have in your business. It s all about upgrading the overall customer experience you provide your clients.
Because content marketing allows you to create and offer resources that can push your products, you can now focus on optimizing the rest of the sales funnel. You need to strengthen the relationship between you and your prospects. Content may drive sales, but you have to nurture the initial bond shared by your brand and your leads. You therefore need to make sure that all of your sales touch points are functioning well, from your order forms online to your sales representatives and their sales reinforcement procedures.