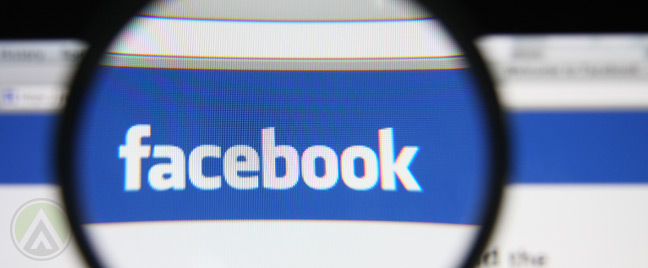 Customer service and back office outsourcing in the Philippines and other BPO capitals benefit from social media for enabling them to provide multiple channels for their services. Among the plethora of social networking sites available today, Facebook emerged as the top choice for non-voice inbound customer service because of its comprehensive platform that allow for detailed, multimedia assistance compared to the limited capabilities of microblogging and mobile messaging apps.
Is Facebook really that indispensable as a customer service tool? We present its advantages and disadvantages to guide your customer engagement strategies in the social network.
The pros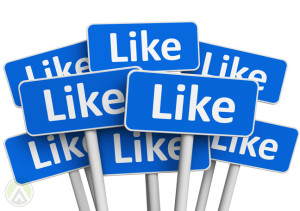 1.     Facebook has 1.28 billion monthly active users. This means you can have a wider reach to the public if you deliver assistance there.
2.     Facebook Pages provide complete details about your company or the brand you represent, so customers can refer to your Page for contact information, including maps, contact information, and departments to reach if they want to take the issue to a phone or live chat representative.
3.     There are many Facebook apps that you can use to optimize your Page. For instance, there's the Contact Us app that allows you to set up forms where customers can leave their contact information, send feedback, or place orders.
4.     You can list FAQs in the About tab and pin a post at the top of your Timeline to highlight a frequently sought answer or an ongoing promo.
5     There's no character limit in the comments section, and you can attach images or videos to accompany the text reply, thus enabling you to provide complete and visual instructions.
The cons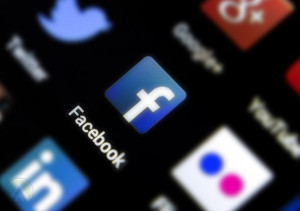 1.     You won't be able to see posts and conversations about your brand unless they contain a hashtag about you and their privacy is set to public. You may have a wide market reach, but pulsing them on Facebook is limited to what they post on your Page.
2.     Brand Pages are available for the public to see, even those without a Facebook account, so everyone can view what s happening on your Page, including the negative comments and bad reviews. Your manner of conducting assistance or engaging with commenters can also be scrutinized here, or worse, it can even be used against you. This is perhaps that biggest downside of using Facebook as a customer service channel.
3.     Facebook's News Feed algorithm changes from time to time, so you have to be extra alert for updates to fine-tune and match your strategy with the changes. Right now, many Pages have limited visibility because of a recent update, so users have to manually tweak settings to be able to follow the brands Pages they Liked.
4.     Facebook allows Page owners to disable private messaging and public commenting. Some may opt for this feature to hide unwanted content, but this reduces two-way interaction between brands and followers, thus defeating the purpose of taking the brand to Facebook.
Facebook is indeed a powerful tool that helps customer service representatives reduce call volume and gives customers instant solutions to their problems. Having this as a customer service platform has become a must today, but of course, you have to consider your audience's preferred customer service delivery method before fully concentrating your market engagement efforts here.