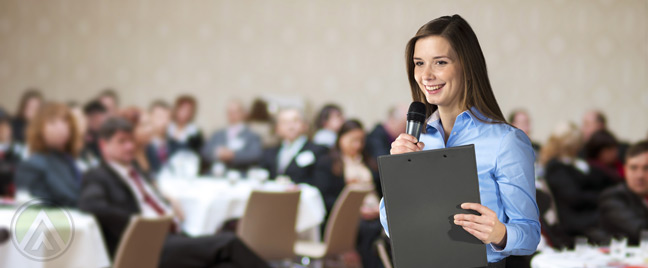 Event marketing is popular among brands because of its effectiveness in solidifying existing customer relationships and generating new ones. Modern customers are no longer easily captivated by marketing tactics of the past. Staging themed and interesting activities, however, creates an opportunity for customers to interact with brands face-to-face and experience firsthand the focus and brand personality that these companies promise to offer.
Expanding your brand's reach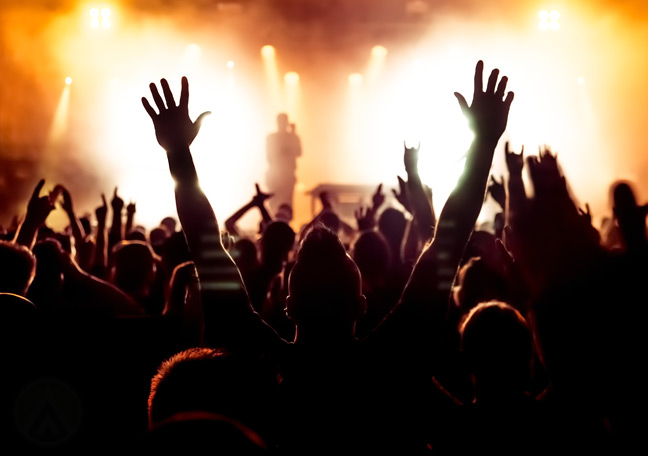 Brand identity is your key to standing out from the competition. Events are great avenues for enforcing your brand marketing strategies, enabling you to express your company s unique perspective in a human way. Participants of the event will see you as a person and not just a logo or a brand name. More importantly, they also get to meet other people who share the same interests that they have. This human interaction can add flavor to the kind of customer experience that you offer and can therefore make you stand out.
Needless to say, event marketing is a powerful tool for increasing brand awareness. By tapping the powers of social media marketing, you can create hype before the event and get people to talk about you and your upcoming project. This buzz can extend up until the day of the event itself or even afterward. A truly remarkable event will merit good reviews and feature articles which then can help you expand your business reach. You just need to develop a good digital marketing and publicity plans to match your event's marketing endeavor.
Reaping the benefits of event marketing
Unlike traditional marketing strategies, you can use event marketing to target specific types of audience. People who will attend your event will be going there voluntarily. This participatory position gives you an advantage in generating more leads. Where else can you find better prospects than in an event where people gather because they're curious about your products?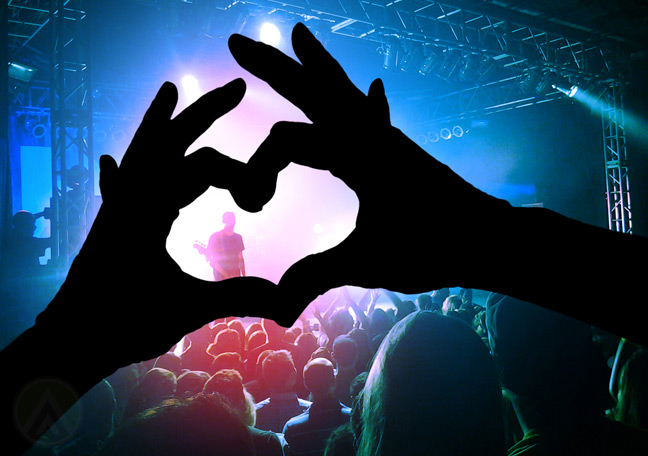 The event may not be the first time a prospect hears about you, but it can certainly be the most influential one. The key is inviting people who you know will be interested with your event s theme or topic. By participating in the event, your prospects are already showing interest in your brand. You just need to reinforce your chances of converting them into buyers by giving them exclusive offers or educating them about your brand.
In other words, carefully analyzing your customer base and getting in touch with the most willing and interested segments can lead you to having a huge pool of event attendees who are one step closer to spending for your products.
In order to become successful, your events must be buzzworthy, memorable, and valuable. Your goal must never be to just promote your brand or new products. Every event is an opportunity for you to connect with current and prospective customers. It should be viewed as an extension of the customer experience that you have committed to. When executed properly, the fruits of event marketing can be truly rewarding.