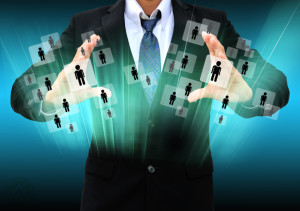 Outsourcing data services is one of today's fastest growing business trends. Not only does it offer cost savings, it also enables a company to efficiently manage high volumes of data, which would otherwise be a drain on resources and time consuming when done in-house. As such, many companies are opting to delegate these tasks to reliable outsourcing companies.
To be truly successful in this endeavor, you'll need to find the right outsourcing company to partner with. Here are several points to consider when choosing an offshore provider for your company's data solutions needs.
Company background
There are hundreds of offshore companies providing data management solutions. Create a shortlist of potential candidates and examine their online portfolios. While large or long-established providers are generally favored in the industry, others also offer great deals with high-quality services. Also, make sure to ask for references and testimonials from past and current clients.
Services offered
The common data management solutions offered by offshore providers include data entry, data cleansing, data mining, and Internet research. Aside from these, the provider should also offer customized data services, since the data needs of every company can vary. Its services should also be flexible, able to tailor exactly to your business needs.
Staff and technology
Obviously, it's imperative for the outsourced service provider to have a team of data management specialists that can produce high-quality, error-free outputs. Also, the provider should have the latest software and technologies essential in streamlining processes for data management.
Performance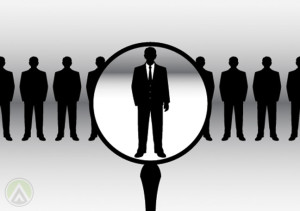 Is the offshore provider able to guarantee accuracy and fast turnaround time? Inquire how long it would take for them to deliver output. Consider whether your business may need occasional data entry solutions with urgent deadlines and ask whether the provider is suitable with this type of setup.
Security and confidentiality
Data security is a major concern when it comes to outsourcing. Your provider should be able to mitigate the risks of data loss should any form of security breach occur. Check to see whether they require their employees to sign non-disclosure agreements and what kinds of security measures and solutions are implemented within workplace.
Just like in other business solutions, it's helpful to have a checklist to guide you in selecting the best data management provider that you can work with in the long term.