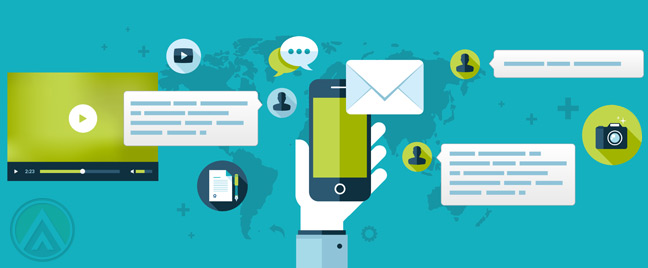 Fairly recently, a trio of today's biggest social networks have unveiled updates that may or may not affect the way companies implement their online marketing. For businesses that are taking their digital marketing strategy to the social media giants Facebook, Youtube, and Pinterest, staying abreast of these latest developments is not just an option, but a prerequisite to marketing success.

Here are some recent social media updates that can impact your Internet marketing game.
Facebook's News Feed to prioritize timely news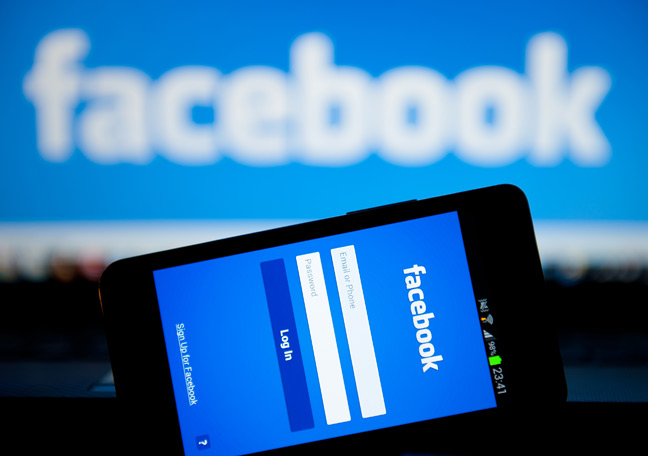 The latest Facebook update makes the News Feed more sensitive to the relevance and timeliness of posts made by your friends or by the Pages you follow. This means that if a certain post is qualified by Facebook's algorithm to be something about a hot or trending topic, then the sooner you can see that post on the top of your News Feed.
How does Facebook do this? It takes into consideration the rate of likes and comments a post attracts and when these forms of engagement, including shares, take place. Meaning, if a story gains a lot of interaction from readers shortly after it was posted, then the sooner it will show up higher on the News Feed.
For marketers, this means that in order for your Page's posts to gain prominence, they have to talk about something that is of timely concern to your readers. Post more about breaking news, industry updates, or sporting events, since these are the topics that usually fill the trending list. By producing content that is relevant to your audience, your posts will have increased velocity of audience engagement that will make them more visible to your Page's followers.
Pinterest releases new analytics and notification tools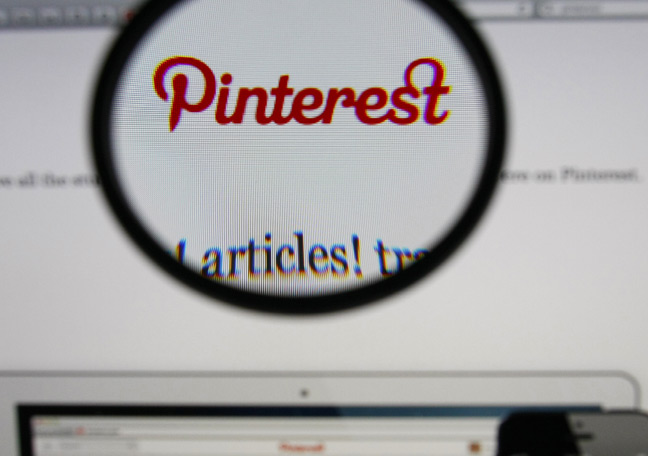 With the new Analytics dashboard, visual marketers can now monitor their accounts with more comprehensive data. You not only get to monitor how your Pins are faring on your own Pinterest profile through stats like clicks, impressions, repins, and likes; now you can monitor actions outside of your profile, such as boards and Pins shared on third-party websites. You can also now have an idea about the demographic of the people who engage with your Pins. This allows you to identify not only which of your Pins and boards are liked by most people, but also who your prospects are, including their interests, location, language, and gender.
Why does this matter to marketers? Simply put, this new tool allows visual marketers to see the bigger picture. It enables you to see how prospective customers react to your Pins, even beyond your website. You can now decide which strategies have been working and do more of them. This allows you to optimize click-through rates by targeting your advertising efforts according to patterns of user interaction elicited by your Pins.
In addition to the new analytics, Pinterest also released a new feature called News. This allows users to instantly view activities from Pinners, brands, and boards they follow. In a marketing perspective, this is helpful because it puts your business on top of your followers' radar as long as you remain active on Pinterest. It will also help you reach more people, since actions like repinning, following, or liking done by your followers will be viewable to their own sets of followers and Facebook friends on Pinterest.
YouTube adds minute-by-minute view count to its Realtime report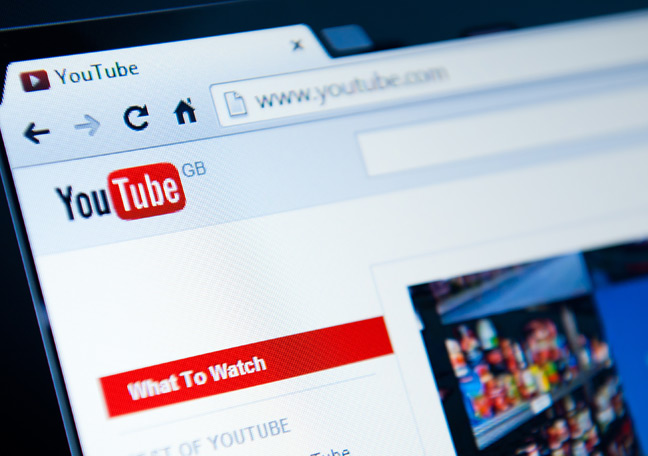 YouTube now lets you use its analytics to monitor the real-time performance of your marketing videos by reporting view counts minute-by-minute. The new dashboard lets you see five of your most recently published videos. The videos are accompanied by two graphs one shows the hour-by-hour figures for the past two days while another shows the minute-by-minute data for the past hour.
Previously, YouTube only allowed hour-by-hour monitoring of view counts. This Realtime report update therefore allows you to gain early observation of the performance of your most recent marketing videos within minutes of uploading. You can now make impromptu decisions on your promotional strategies to improve your videos' reach.
If you're producing a video as part of big social campaign, this minute-by-minute reporting can let you assess the impact of the video as it is being rolled-out. You can also compare the reception performance or view counts of your video in the different social channels.