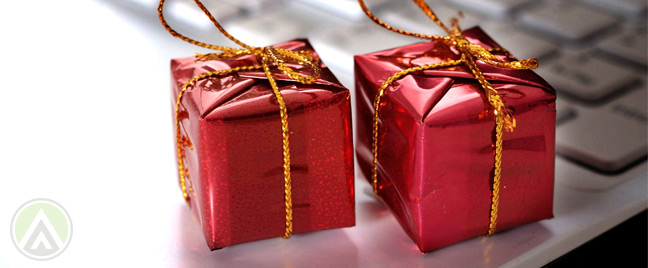 The holidays can be a demanding season for tech support outsourcing firms. During this period, service requests and customer expectations heighten, especially now that electronic goods top most people's wish lists. A large portion of the consuming public will need assistance with their new devices this season, so your tech support representatives must prepare for the imminent influx of confused customers.
Here are some of the ways you can prep your team for the holidays:
Divide and sort tasks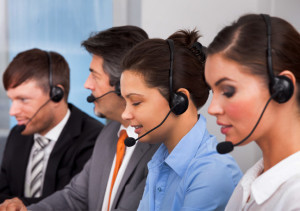 Receiving all queries using one channel can slow the service down, so sort requests according to urgency and assign them to different units. If you operate a 24/7 call center, you can set separate numbers for different types of issues. For instance, heavy troubleshooting should be sent to one line while minor technical questions should be routed to another.
Categorizing problems will also help your representatives gauge the urgency of a case and help you assign the right agents to certain types of concerns. This will prevent specialized experts from wasting time fixing small issues while putting on hold matters that require a deeper expertise.
Provide self-support options
Giving your customers self-service options will help you lower call volumes. If they have readily-available resources, they can solve problems on their own and no longer need to ask for assistance from your representatives.
Your business website's FAQ page may be a great self-help option, but for the holidays, make it special and more helpful by highlighting the answers that most people would likely ask. Aside from your "Holiday FAQ" you can also develop mobile apps that provide necessary information about using and first-aiding your product.
Cheer for your agents
It can be depressing to be at work while the rest of the world is with their families celebrating, and it can be much worse if calls are unwelcoming. Don t let your employees feel down during the holidays; the spirit of Christmas should be present at the workplace. Give them incentives for adhering to the business, but more than that, give them encouraging words to promote positive energy. With this, they will emit the same positivity and efficiency while handling callers, even the most irate ones.
Conclusion
You can improve tech support outsourcing services for the holidays by sorting tasks, providing self-help options, and cheering up your employees. Through these, you can cope with the holiday rush and serve customers in high spirits.