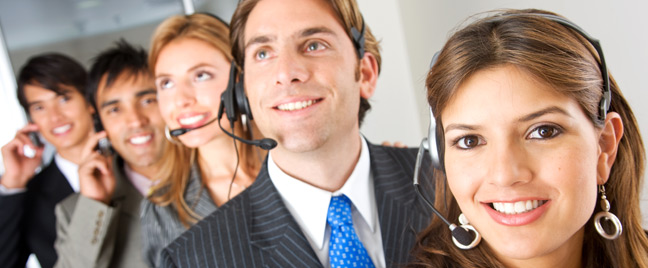 Telemarketing remains to be a timeless sales and marketing strategy for many businesses. Whether it s business-to-business (B2B) or business-to-consumer (B2C), inviting your prospects into a sales negotiation through your call center support services can go a long way in attracting more conversions and strengthening customer relationships.

But poorly planned telemarketing campaigns can lead to a waste of resources. If you do not fully understand what telemarketing is all about and its limitations, launching it prematurely can ruin the relationships you share with your customers. Conversely, a well-thought-out plan can result to a successful sales and marketing campaign that boosts your sales cycle. Here are some steps that you can take when setting up a B2B or B2C telemarketing campaign.
1. Set your objective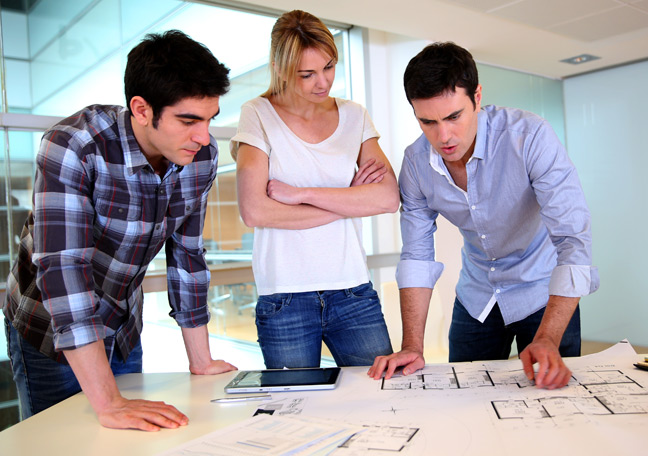 There are several things you can do with a telemarketing campaign. Before launching one, you must clearly define your purpose. Do you simply want to generate leads, or do you want to qualify sales prospects who have shown prior interest with your products? Maybe you want to include a market research survey while you update your customer database? How about using telemarketing for appointment-setting or order-taking? Impulsively starting a telemarketing project without knowing what you want to accomplish is the first step to the campaign s failure.
2. Anticipate resource demands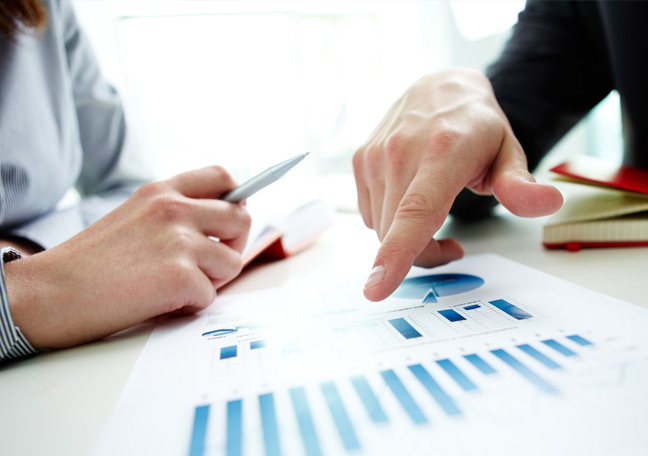 After establishing your goals, you can now use them to set your forecast. This will help you come up with a financial budget and campaign blueprint that will later guide your campaign. Estimate the call volume your project will elicit. Do you have enough budget to procure the necessary technologies and human resources? Can an in-house team handle your projected number, or is it wiser to outsource to a call center? If you want to manage telemarketing in-house, you need to make use of telemarketing software to ensure efficiency and productivity. Otherwise, partnering with an experienced telemarketing firm is a better option.
3. Build telemarketing scripts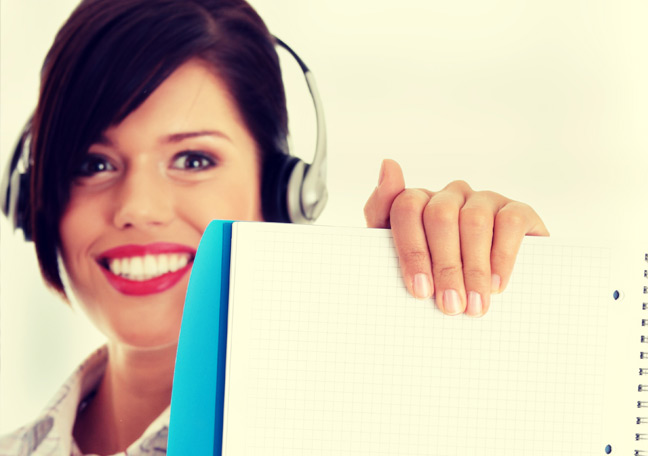 The scripts that your telemarketing agents will use can heavily influence their chances of closing deals. When designing your script, you must keep your customers in mind. Focus on the value of your product to your customers, instead of its features. Make the customers feel that the reason your agents are calling them is that you want to help them. By studying what communication techniques can be integrated in your script, you make sure that your agents can initiate a winning sales pitch over the phone.
4. Recruit and train agents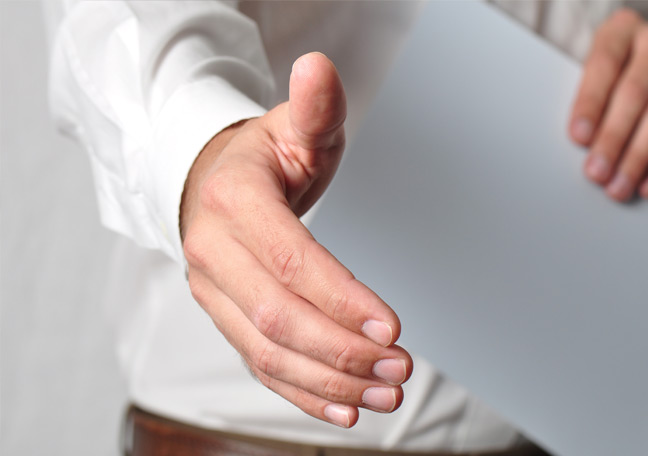 Closing a sale over the phone can be very challenging since agents don t get to use their body language and watch out for cues from clients. Hence, you must make sure that the people you hire as your telemarketing agents have exceptional conversational skills and solid experience in persuading people. Your training program is the best time to make sure they are in their best shape. Role playing exercises and mock calls are some of the best training strategies that can effectively prepare your new hires before they hit the phones.
5. Establish evaluation criteria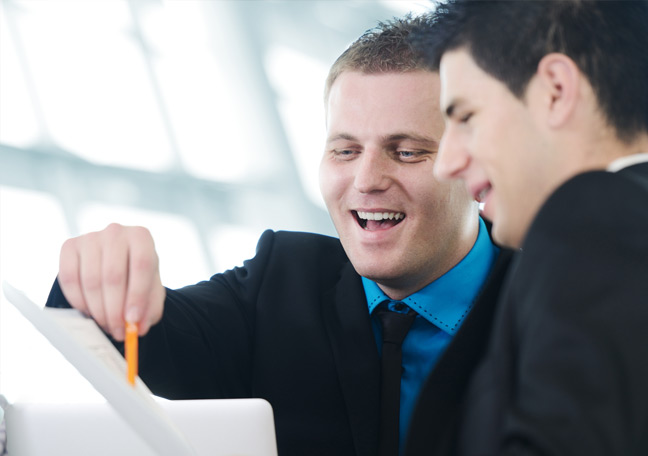 Measuring the success of your campaign is a must if you don t want to get caught off-guard by the possible challenges you may encounter once it is launched. Monitoring the results of your agents throughout the campaign should be guided by specific criteria, such as conversion rates, amount of data gathered, or number of calls made. The goals you established at the beginning of the campaign can help you formulate the expected outcomes you want to use as standards in assessing your telemarketing success.
Telemarketing, once done right, can be your vital tool for spreading brand awareness and attracting sales. By following these steps during your planning stage, you can ensure that your telemarketing campaign is ready for whatever challenges that may come along the way. How you prepare for this business initiative can set the tone for its success or failure.