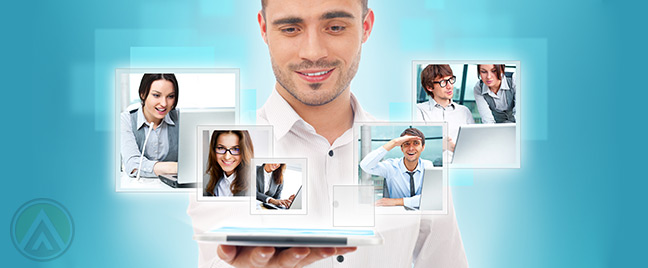 Meetings are a necessary evil. Holding one is oftentimes not something to get excited about, but it's something that everyone involved has to attend. But what is it about meetings that make them such a drag to many despite their importance to the development of the workforce, the service they deliver, and the business as a whole? The answer, according to professionals everywhere, is that it's a "waste of time."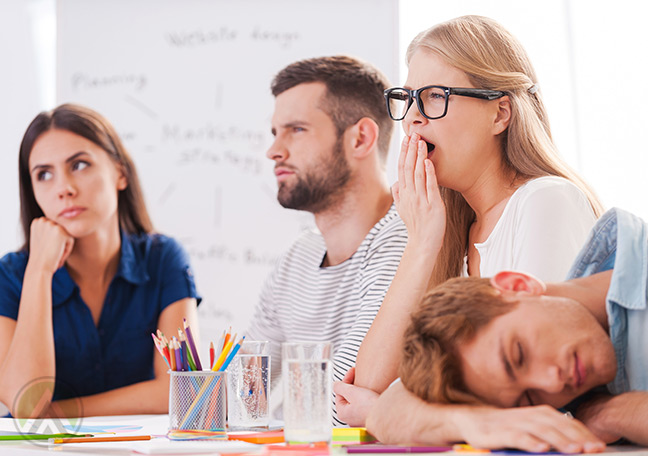 Findings gathered by communication solutions provider, Meetin.gs, revealed that a typical employee attends an average of 61.8 meetings a month. Assuming that a meeting lasts an hour, professionals devote more than 30 work hours or four work days monthly on official gatherings. There isn't anything wrong if every minute spent is productive, but out of those 30 hours, half is said to be put to waste. The culprits? Activities that take away the attention of attendees from the agenda, including dozing off, tardiness, and daydreaming. In addition to these idle moments, set-up activities can eat 25 to 50 minutes of the conference, which leaves you as little as 10 minutes to really get down to business.
But empty seconds are only present in poorly executed meetings, particularly those that are done in person. In dynamic workplaces like call centers where clients, bosses, and agents can come from different places and work in contrasting hours, meetings have to be done in innovative ways to prevent precious time from going down the drain.
One popular way of doing so is through an audio and video conference. The vast availability of free chat and call applications has made audio conference and virtual meetings possible and convenient to outsourcing firms that mostly cater to clients from the other side of the world. But do digital means of communication really smoothen notoriously dragging conferences? Let's look at how traditional meetings go and how virtual ones are executed.
Set up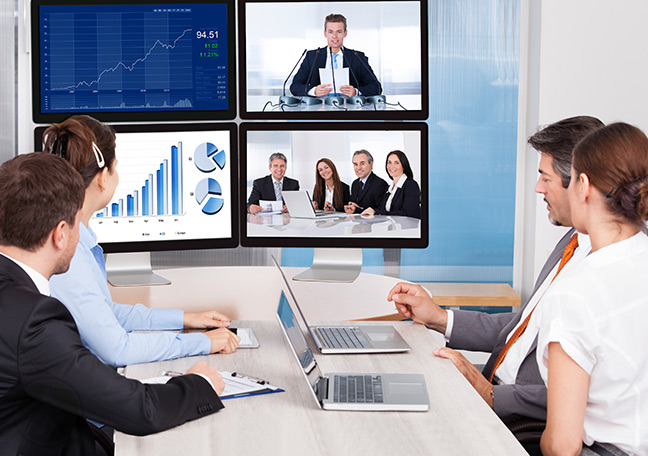 Set-up activities usually include participant coordination, document distribution, and location prepping. In-person meetings take longer to set up because of the waiting period and the time spent on searching for a meeting place and putting together the equipment for conducting presentations. Whereas in a virtual meeting, there are no big set-ups needed. Once everyone's present, the conference can start with just a click or a tap on a screen.
Agenda
It's ideal to email the agenda in advance prior to the meeting. But as emails require direct feedback, reviews, revisions, and additions to the documents can take longer than necessary. Good thing there are programs that allow live sharing and collaborative editing of files shared to meeting participants. Here, everyone gets instant updates about changes so that agenda-related clarifications need not be done in the actual conference.
Cost
Travel alone can consume not just time but also money from people who need to attend meetings in the flesh. But travel costs are not the only thing that makes traditional meetings expensive. Imagine how much you have to shell out to feed attendees, rent a space, and provide lodging to guests. In a video conference, all that a participant needs is a stable Internet connection and a web cam.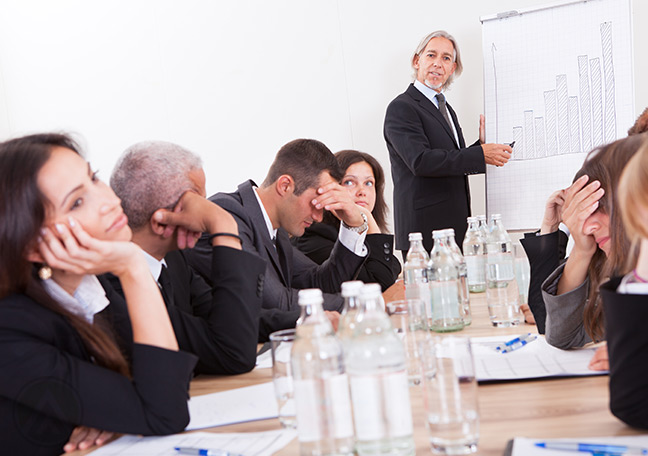 Of course, there are instances that physical presence is needed from the invited and the host. Highly crucial activities like contract signings and big business proposals are preferably done in person. But for regular updates and reports that clients need from their offshore providers, virtual meetings are definitely the way to go. Not only can it serve as a good customer service management strategy, it also stays true to the promise of convenience and cost-efficiency that outsourcing firms boast.