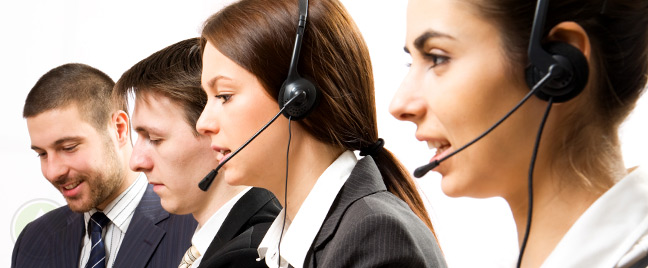 Amid the assault of super typhoon Yolanda (international name Haiyan), many Philippine-based companies providing call center services have decided to halt their operations as part of ensuring the safety of their employees.
Although Information Technology and Business Process Association (IBPAP) President Jose Mari P. Mercado revealed that some companies only went on lean operations, most still opted to shut down totally. Most BPO companies in Cebu and Iloilo are situated in places where Yolanda's landfall has taken path.
The typhoon that hit the Visayan region is possibly one of the strongest recorded tropical typhoons that befell the world. It came ashore the islands of Samar with winds blowing 195 miles per hour, along with a rainfall rate of 50-60 mm/h.
The typhoon's strength, however, did not faze several businesses. Florida-based company Sykes Enterprises stated that the impact of the typhoon on its Philippine operations is immaterial as the company has a disaster recovery plan and built-in redundant support infrastructure.
The importance of a disaster recovery plan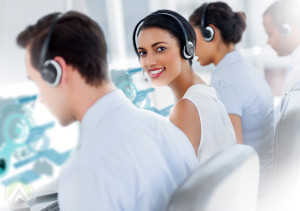 A company can do its best to avoid all operational mishaps, but natural disasters are nothing like technical problems that are easier to deal with. Though disasters like weather disturbances are inevitable, there are ways for companies to prepare for any kind of disaster that might come their way.
Some of the good ways to keep the company operations stable during a calamity include backing up files, regularly updating system software or database, and by setting up secondary or tertiary network connections and power sources. More importantly, companies must ensure the safety of its employees by educating them about safety precautions, and perhaps even providing temporary shelters during disasters.
Recovery plans, perhaps, are the key weapons of Philippine call center service firms to survive any kind of disaster. In a country that experiences more than 20 typhoons a year, it's no longer surprising that many BPO operations in its main cities such as Manila, Cebu, and Davao remain hitherto and lucratively strong despite calamities. Indeed, with the Filipino spirit that the country prides, disaster-stricken businesses would soon rise and continue as though nothing has happened.