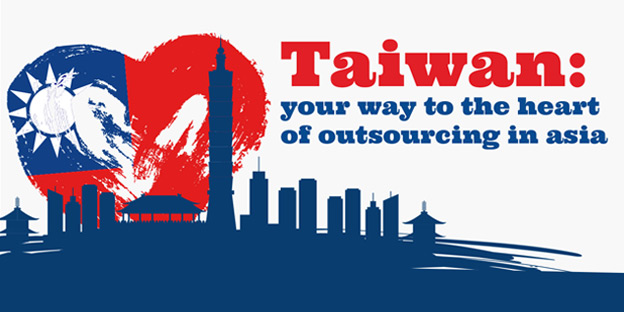 It s no wonder that Taiwan possesses a powerful potential to house foreign investments, made possible by its wide base of skilled workforce and a continuous supply of quality resources. Combine this with the region s strategic location, and the economic implications for business opportunities can be even more robust.
And recent statistics do agree. Open Access BPO's infographic shows why starting a business in Taiwan is a healthy move for foreign investors, according to assessments by the World Bank. So, if you're an entrepreneur looking into opening a startup or expanding an already operating business, Taiwan highly deserves to be included in your list of options.
For a full discussion on why you should invest in Taiwan and some helpful tips to foster good working relationships with professionals in this area, you may download our recently published white paper.