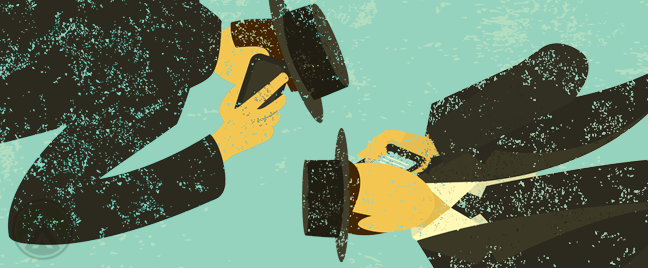 The holiday spirit is in the air, and everybody wants to make the most of their vacation. But B2B marketers can t let this season dampen their zest for lead generation.
Every year brings new challenges that could keep B2B marketing pros away from growing their list of potential clients. We bring you a brief but highly actionable list of tips on how you can intensify your firm s strategy on attracting leads.
1. Be smart about investing in technology.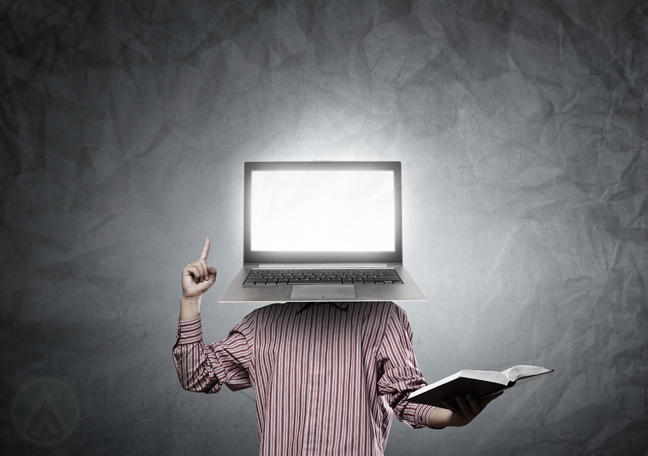 Despite the exponential growth of marketing technology, 51% of B2B firms don t spend enough on new tech devices or applications. According to Walker Sands Communication, most B2B marketers look for a piece of technology only after they ve encountered a problem. It s easy to say that these companies have failed to predict what could go wrong and therefore find themselves in knots as they hurriedly look for a solution to patch things up.
Moreover, budget concerns and lack of know-how also prevent marketers from spending on technology. Others, however, are merely doubtful that these technologies could indeed generate high returns. Thus, they end up losing more. You can avoid this by consulting IT experts, staying updated about the latest tech developments in the industry, and immersing yourself in training programs.
2. Maximize the use of data for account-based marketing.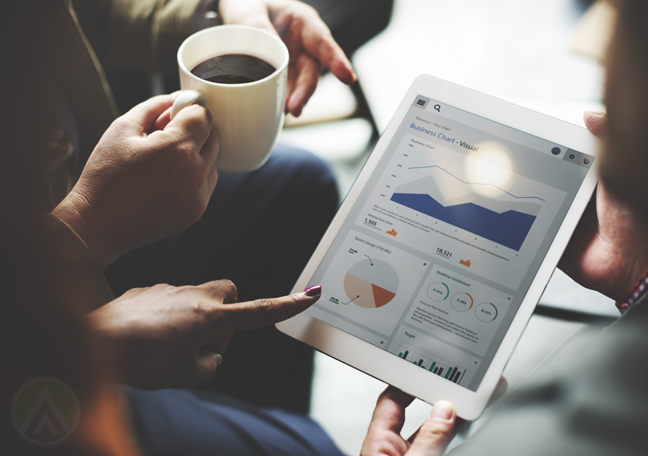 Account-based marketing (ABM) has generated a lot of buzz this year. Using this technique, B2B marketers can target specific customer accounts and determine from there the next channels they should market in. This way, ABM ensures that your advertising strategy really reaches your intended audience.
However, your ABM strategy wouldn t be as effective if you fail to maximize the use of customer information. This task becomes harder as your system accumulates more data. Be careful about relying on misleading or erroneous results.
3. Align your sales and marketing strategies.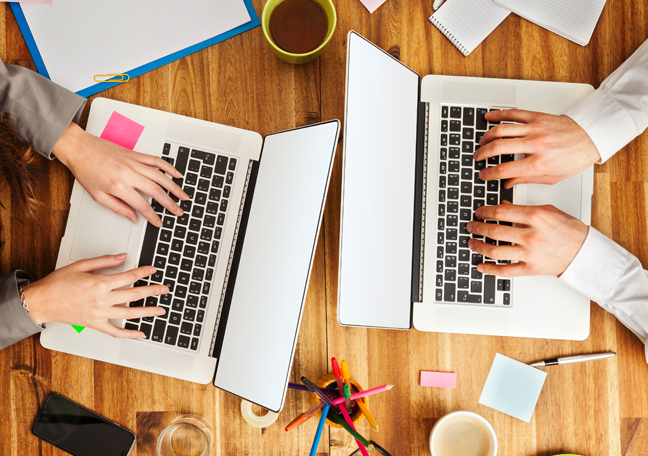 In B2B firms, alignment has two forms. The first is people-to-people alignment, which manifests as smooth coordination between and within teams. The second is alignment of technology, made possible by full integration of programs and processes to execute the firm s core functions.
According to a research by Sirius Decisions, highly aligned B2B firms can achieve 19% faster revenue growth and 15% more profits. Alignment speeds up processes using all resources available, making transactions smoother and more efficient.
4. Familiarize yourself with the client's journey.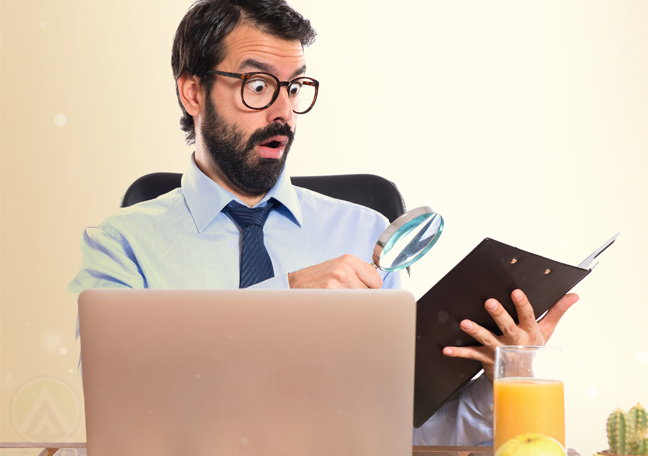 Perhaps the most common problem in B2B lead generation is marketers' failure to position themselves as the client and retrace all possible paths that constitute the client s journey. If you don t know what your customers are going through, it s impossible to actually make their journey as quick and easy as possible. This is something that applies not just in B2B marketing but in B2C arrangements as well.