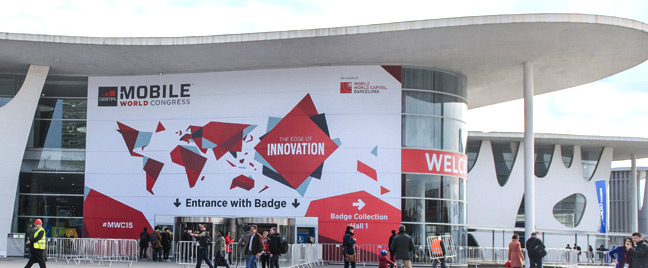 The recently concluded 10th Mobile World Congress (MWC) has been deemed a massive success. It wasn't just for hitting a record-high number of attendees (more than 93,000), but also for leaving tech experts and enthusiasts around the world with a hefty amount of innovation, and insights about the mobile tech world.
MWC 2015 spanned four days and was held in the exhibition s official venue in Barcelona, Spain. The much-awaited event delivered the announcements and product showcases it promised to fans, operators, providers, and manufacturers. Entrepreneurs and retail brands also left full of ideas about what future developments have in store for the m-commerce industry.
Consumer experience
The first day featured conferences tackling how consumer experience can improve on mobile, as well as a GSMA seminar about solutions to the challenge of bringing mobile Internet to emerging markets.
One conference session about personalizing consumer experience discussed how brands and operators can make use of big data to provide a kind of service that strikes the balance between true personalization and non-intrusive data collection. Keynote speakers also talked about mobile technology s role in disintermediation and the questions hounding user-centered privacy.
Content and context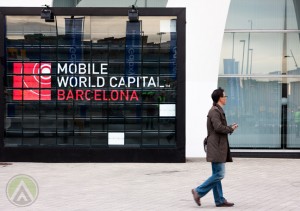 Conferences on the second day explored content as a key element in successful communication among users and between brands and markets. But more than king content, it was pressed that the information s context must be within the target audience s grasp. A mobile retail talk tackled this, with speakers sharing ways to integrate emerging mobile technologies in crucial steps of a buyer s journey. One of the seminars also centered specifically on the future of the mobile payment ecosystem.
Accessibility and security
Thought leaders took a business-side look at using mobile tech to improve the life quality of disabled users, as the industry envisions itself to serve fundamental human needs. Speakers representing intelligence and security organizations also addressed the safety qualms of users in today s rapidly evolving mobile landscape.
Mobile money
Conferences on the last day of MWC 2015 further discussed money matters, as sessions focused deeper on mobile payment methods, how these are maturing, and how these plus other emerging mobile-based processes can be integrated into the traditional practices of small and medium enterprises.
To recap, the commerce side of the Mobile World Congress this year revolved around improving customer experience through heightened levels of security and convenient ways of accomplishing business transactions. It has been another successful gathering for brands aiming to gain insights about how they can win at m-commerce by keeping pace with the dynamic mobile technology industry.