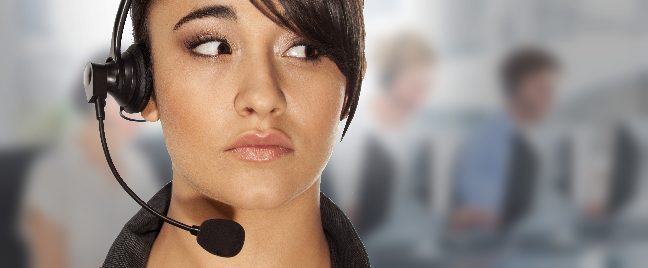 No person wants to be rejected when it comes to sales. Just thinking about the effort you exerted in convincing someone to try your product and what you could've done better can be a frustrating experience. For bigger businesses, the impact of sales rejection can affect everyone in the organization in one way or another. Most business owners would gather information regarding the failed sales deals and use it as a basis for improving their call center support services. Others would simply pin the blame on the sales team or worse, fire people.

For everyone in sales, including managers and telemarketing agents, it is highly important to understand and apply the art of dealing with rejection in the most constructive manner. Although sales rejection can be devastating, it should not throw you off the track and permanently distract you from keeping your sales focus.
There's not much you could do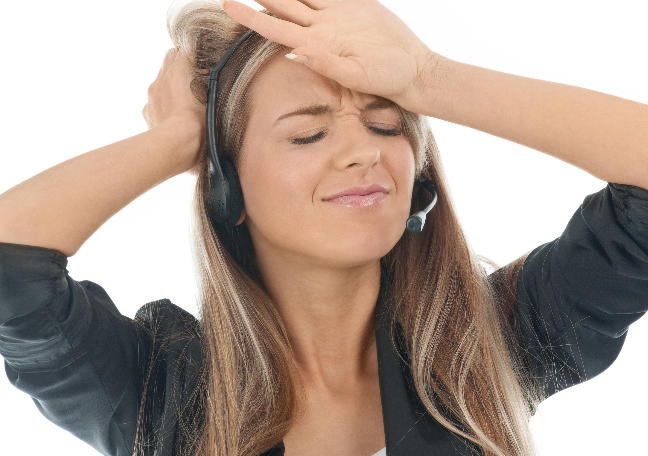 The first thing you need to remember is that sales rejection is a normal part of the sales process. There is a wide range of possible reasons why your product or service was rejected. Maybe it simply wasn't just what the buyers wanted. Maybe they ran short of money to pay for the item. Maybe they wanted a different color or size. The reasons are far too many to mention and most of them are legitimate.
It's humanly impossible to make every sale happen. So instead of driving yourself crazy and blaming yourself for losing a customer, march on. Think of what could have led the buyer to reject the sales, but if you can't come up with any reason, just learn to accept that sales rejection does not necessarily have to mean that you did something wrong that drove prospects away.
Keep it cool and professional
When facing rejection in sales, the last thing you want to do is become unprofessional in the eyes of customers. You cannot let them know that you're sad, angry, or frustrated, even if you actually are. Being turned down should not be taken personally. If they say no to you, be polite. Depending on the mood of conversation, you can ask why the buyer refuses to buy. Sometimes, a misunderstood information can be the only thing that prevents individuals from purchasing from you. Take it as an opportunity to correct any misconception, but never blame the customers for getting the message wrong.
It is very possible that customers who turn you down now may come back in the future. So even if they reject sales, don't engage in fights with them, or else you will create a terrible lasting impression. By being professional all throughout the interaction with the buyers, you display a trait that is universally respected. Professionalism can also build trust and credibility, which will be useful in the future.
From negative to positive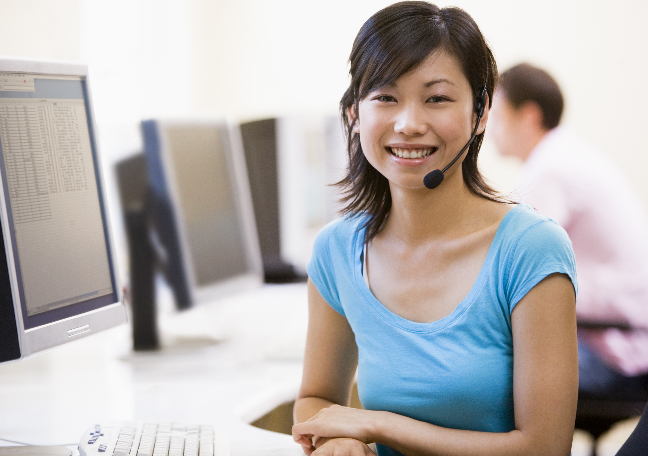 By now, it should be clear to you that sales isn't always about happy endings. If you or your agents practice cold calling, you are probably immune to customers saying no. So if a buyer has no need for the product or service you are selling, don't waste your time. Move on and perform your normal sales routine. Remind your agents that there are quotas that need to be met, so sales rejection should not stop them from doing so. Besides, there are many other buyers that can potentially say yes if you just reach them early.
Business success is about being persistent and learning from the challenges you encounter along the way. So all your unpleasant experiences should teach you a thing or two. Failed sales proposals should point out possible loopholes in your sales process. Keep track of these reasons and work on eliminating them. Ultimately, you will see sales rejection not just as a normal sales experience, but one that is informative and constructive as well.