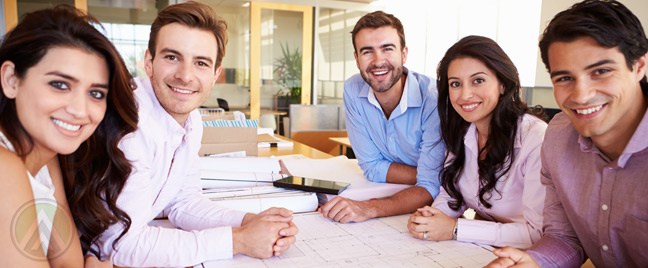 Moderators serve as your online community's police force. They ensure that everyone observes your rules; that's why they are empowered to filter user-generated content or ban spammers. They can come from your online community and do the task without charging fees, but this doesn't always guarantee quality. Or, you can have an expert team of dedicated moderators by outsourcing content moderation services.

Whichever way you scout them, you need your forum moderators because they significantly contribute in ensuring that site visitors will keep coming back to your forum pages. How then do you make sure that the people leading your online community are enjoying their job? Here are some tips:
1. Interact with them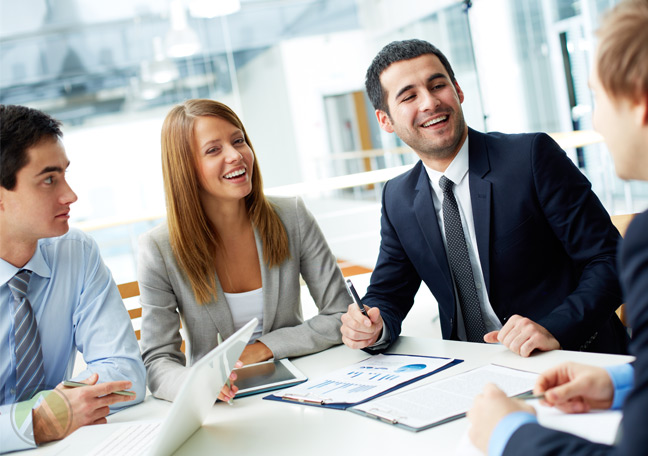 Whether they're volunteers or official hires, you need to show them appreciation and let them know that you value their efforts. Build relationships with them or talk to them during your free time. Ask them what they're currently busy with or what remarkable forum issues they encountered lately. You can even add them on social media sites and treat them as if they are your close friends.
2. Give them more responsibilities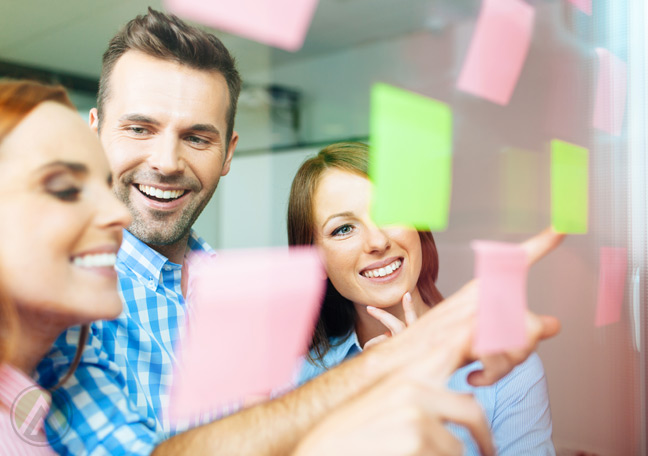 Expand the scope of responsibilities of your moderators. Ask for their views when making important decisions concerning your forum's policies. Even if it's just about contest mechanics or a new feature you are planning to introduce, let them know that you value their opinions. If you limit their functions to just content moderation, they will feel less important and have more reasons to eventually become inactive.
3. Do away with quotas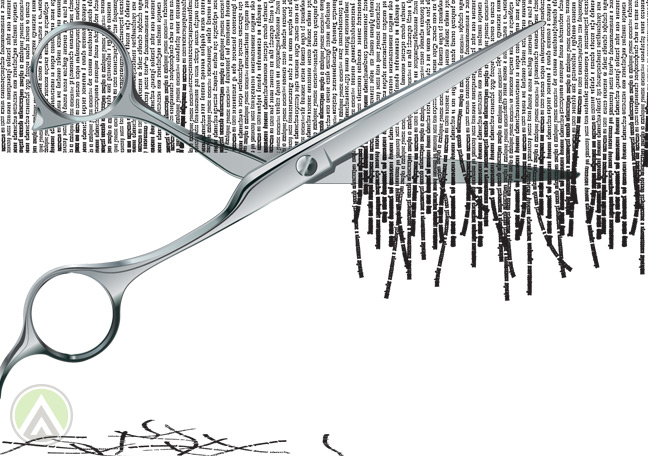 Avoid being too strict with daily quotas, such as requiring moderators to reach a certain number of posts. Instead of being technical with numbers, focus your attention on weekly or monthly goals. Create a separate thread for moderators where you can post announcements. You can also use this to give topic suggestions that can help them in starting new threads. In other words, focus on the quality of your forum's content when setting goals.
4. Reward their efforts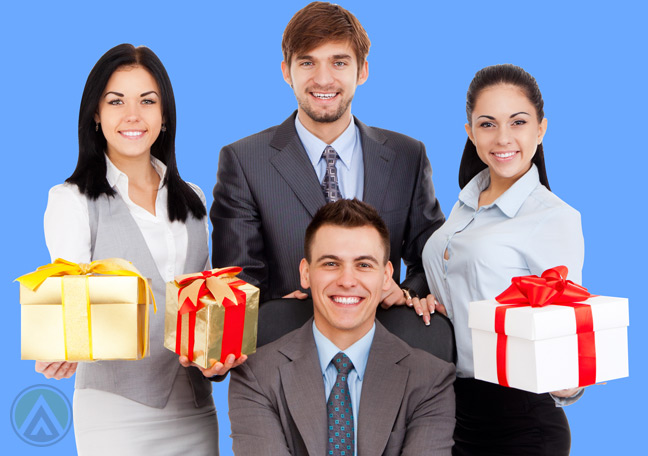 A good way to keep moderators motivated is by offering them incentives that don't have to be costly. You can even create group contests where you incentivize the group of moderators that can meet your goals faster. Some examples of rewards are site access features, free items, discounts, or forum badges. Acknowledging your moderators' hard work can keep them motivated to do their jobs better.
One way of making sure that your website remains appealing to visitors is by gathering dedicated forum moderators. Since your moderators can keep your forums safe from unwanted content, you need to do your part in showing them that you care about what they do for you. By following these tips, your forum moderators will continue leading your online community passionately.