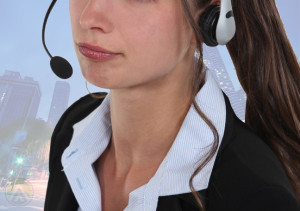 The Malaysian BPO sector is seeing a major increase in its revenue, doubling last year s $1.7 billion to $3.4 billion by 2017, Outsourcing Malaysia (OM) chairman David Wong foresees.
This growth has made Malaysia one of the most attractive countries in the Asia Pacific region as an outsource hub for many local as well as multinational companies," Wong declared in the Asia Pacific Outsourcing Summit 2013 in Nusajaya.
Wong s vision is in line with OM s initiative to develop Malaysia into one of the biggest global outsource centers. The country s infrastructure availability currently ranks 32nd among all back office source nations. Malaysia s high Internet penetration also makes it a better choice than big player India, implied Wong.
As more multinational companies set up headquarters in Singapore, the OM chairman further sees back office boost in Malaysia. The two countries proximity and strong political partnership hold this idea true.
Despite the foreseen growth, Malaysia's conduciveness as an outsourcing destination still needs to be paired with a strong workforce. To do this, Wong said that local outsourcers need to make the shift from entry-level BPO to specialized markets such as healthcare, finance, and logistics.
Open Access BPO offers back office services to different businesses across the globe. Know more about us on our website or on Google+.