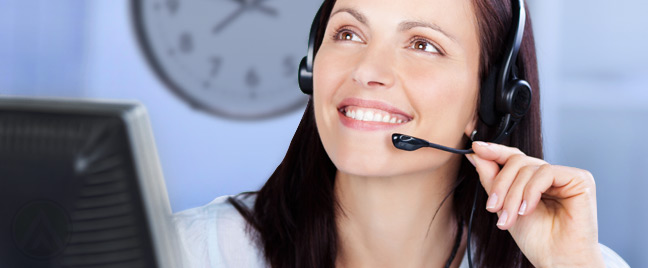 Customers have different expectations from the products they use and brands that provide them service. For instance, it would be rational for fast food diners to expect their meals to be served moments after their orders are places. Those who avail the services of a dressmaker, on the other hand, normally wait for their dresses to be ready within a week or so.
Similarly, consumer expectations differ depending on the experience promised by the company they do business with. If a brand is known for its error-free manufacturing methods, its users wouldn't likely expect to see defects on the products.
Despite the differences, customers have certain service qualities that they expect from every brand they use. One thing that these traits have in common is that businesses can meet these expectations through customer service outsourcing.
• Omnipresence
As managing multiple platforms can be daunting, brands turn to customer service outsourcing firms that offer multi-channeled customer care solutions. Partnering with one assures that customers get service through the manner they most prefer — whether it's via email, live chat, or social media.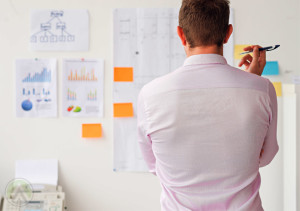 Customers want to be able to reach companies through more than one point of contact. Businesses answer this demand by making themselves present on all communication channels they can penetrate.
• 24/7 availability
A brand that's accessible through various communication channels may still fail customer expectations if the points of contact are not always responsive. Outsourcing 24/7 call center services is one way of making your brand available round-the-clock no matter where the customer is calling from.
• Accuracy
Accuracy translates to efficiency. No customer would want to receive erred services and go through repetitive processes to get things right.
Call centers take pride in mastering the trade of the brands they represent by training agents and even producing scripts to make sure that nothing they say would go amiss. In addition, these firms implement measures that reduce the possibility of agents committing mistakes.
• Care and familiarity
Customers prefer transacting with someone who understands where they're coming from.
The belief that they'd get faster, more efficient solutions from an empathetic agent makes customers choose to talk with a representative who speaks the same language that they do. Knowing this, call centers conduct special culture training and hire native speakers for multilingual customer service accounts.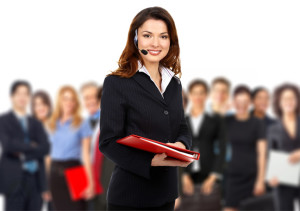 The level at which brands meet market expectations determines the satisfaction of customers. The public may have varying expectations from the businesses they support, but despite the differences, one thing that will never change is that companies must meet these expectations to stay relevant in their market.