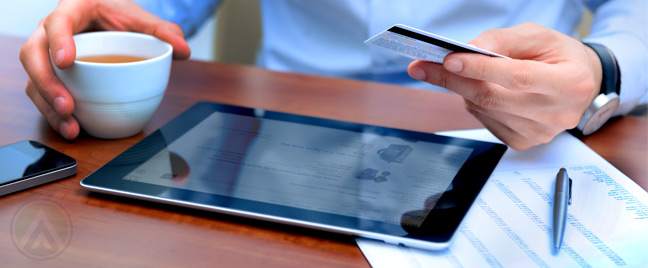 It looks like those who predicted about e-commerce sales' Black Friday dominance were right. The total revenues from America's biggest holiday sale comprised largely of purchases done through mobile devices.
Last year's total online revenues grew 20% this year, making the average order value of 800 online retailers $135.27, as stated in an IBM real-time report for November 29. Here are other key findings of the report:
The majority of Internet traffic came from mobile phones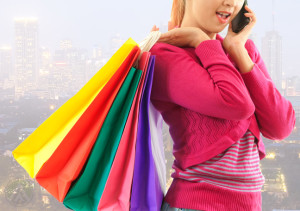 Out of the total Internet traffic that day, 39.7% came from handheld electronic devices. The 34% hike from last year's rate proves that mobile shopping in America is continuously surging. Mobile sales also showed strength, as it made up 21.8% of the overall online sales, a rate that is almost 43% higher than the year-over-year figure.
Smartphones vs. tablets
Smartphones emerged as the browsing device of choice; 24.9% of all online traffic came from smartphones, while only 14.2% came from tablets. However, online sales accumulated by tablet users contributed 14.4% of the overall total, and it's twice as much as the amount generated by smartphone users, which is only 7.2% of the total. The average amount tablet users spent per order is $132.75, while smartphone users spent $115.63 on average, a rate 15% smaller than that of tablet sales.
Apple users are big online shoppers
Smartphones running iOS spent $127.92 per order while Android users spent $105.20 on average. Apple fans also contributed 28.2% of the total traffic, a rate that is much higher compared to 11.4% from Android phones. iOS further showed dominance by making up 18.1% of all e-commerce sales, which is almost six times Android's 3.5%.
Pinterest is the social shopping network
Shoppers from Pinterest spent 77% more than those referred from Facebook who spent an average of $52.30 per order. The amount is almost half of the $92.51 average spending that Pinners made on Black Friday 2013.
Open Access BPO can help boost your online sales through the e-commerce solutions we offer. Know more about us on Google+.