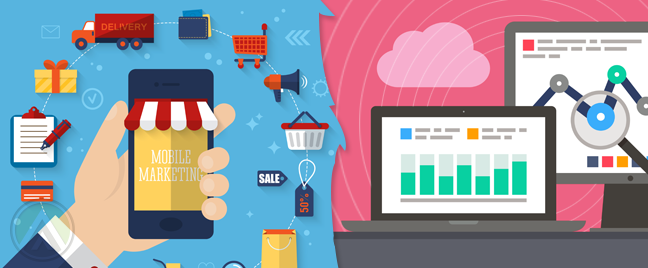 Digital experts are claiming that mobile marketing holds the future of the entire business industry, and their assertions are indeed backed by statistics. True, mobile devices offer advantages such as improved user engagement and noise-free browsing. Desktop marketing, on the other hand, hasn t been as popular in the marketing industry lately, but is it really dead?
This article explores the pros and cons of smartphones, tablets, and desktop computers as digital marketing platforms and hopefully aid you in executing an effective marketing scheme for your business.
Interesting statistics about mobile dominance
The never-ending hype for smartphones and tablets made it possible for users and businesses to have intimate connections and clutter-free viewing experiences. It's thus not surprising to find its increasing impact for the marketing industry, as shown by these statistics.
Mobile ad spending will increase for the next five years.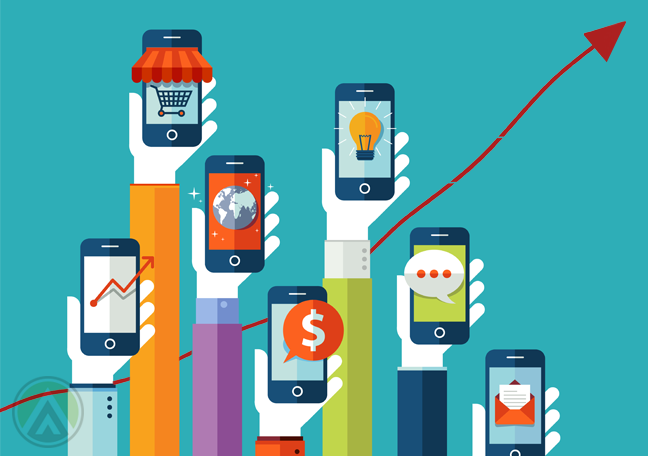 And we're talking not just a steady increase, but a real explosive growth. Next year, according to eMarketer, mobile ad spending will increase up to $100 billion. Within four years, this can reach up to $200 billion.
| | 2015 | 2016 | 2017 | 2018 | 2019 |
| --- | --- | --- | --- | --- | --- |
| Mobile ad spending | $68.69 B | $101.37 B | $133.74 B | $166.63 B | $195.55 |
| % change | 61.1% | 47.6% | 31.9% | 24.6% | 17.4% |
Source: eMarketer, March 2015
More users are spending time in mobile over desktop and other media.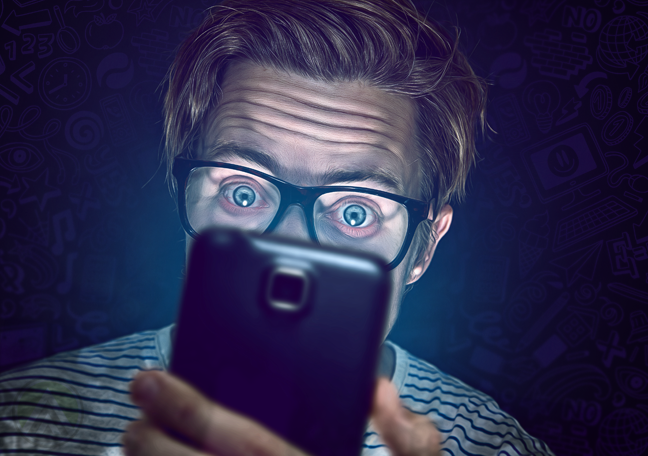 Originally a prediction from digital marketing expert Mary Meeker from last year, recent statistics from Kleiner, Perkins, Caufield, and Byers now show that users are indeed going mobile. They spend about 51% of their media time on handheld devices, 42% on desktops, and 7% on other media. So if you're unable to reach your customers through mobile ads, you may be missing out compared with your online competitors.
Search engines are the main driver of mobile research.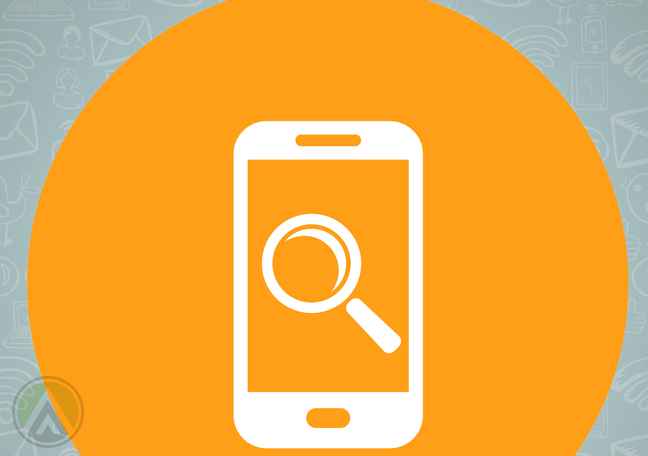 And yes, this is a bigger reason for you to start revamping your search engine optimization strategies. The following are interesting data from Google's research:
•     48% use search engines to look up automotive, home, and beauty products;
•     33% go directly to branded websites, especially those interested in finance, fashion and beauty, and cars; and
•     26% use branded apps to look up finance, consumer electronics, apparel and beauty products.
Unsurprisingly, most users spend more time in mobile apps than on the web.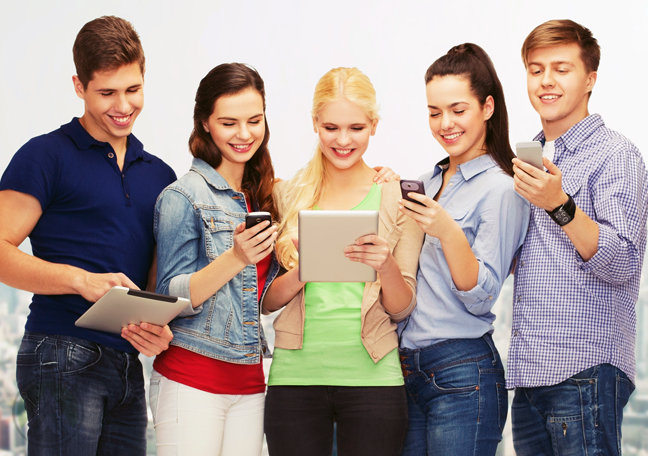 This could be driven by people's social media browsing and use of other apps such as those for games and entertainment. Mobile apps make the mobile experience smoother, faster, and generally easier. According to SmartInsights, users spend 89% of their time on mobile apps while only 11% is spent on the web. This pushes marketers to launch a brand-centered app to provide customers with a flawless mobile experience.
The future of desktop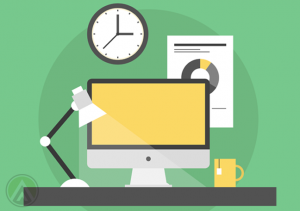 This leads us to the question: is desktop marketing dead?
Mobile has made its point, dominating over the marketing industry but desktop marketing serves its own purposes. First, a bigger screen size provides an improved browsing experience for users. This is your time to shine by engaging users in a responsive web design that provides a seamless online experience. And second, desktop marketing offers a big potential for conversions. Many users do purchase from their desktop computers, so you shouldn't let your guard down when it comes to your desktop strategy.
It seems that although mobile marketing dominates the current business landscape, entrepreneurs need to pay attention to their desktop strategy as well. After all, a holistic digital marketing approach would entail you to be present across all types of screens—big, small, or medium-size ones.