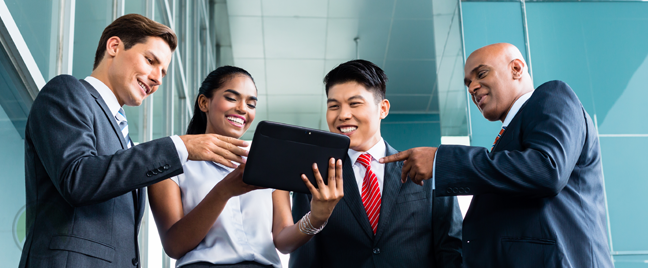 Fourteen of India's top 15 IT-BPM companies are already operating from the Philippines. And soon, we re bound to see even more of them.
The Philippines and India, the two biggest names in the global outsourcing sector, are joining forces to further broaden their reach and explore more business opportunities. After 14 of India s top 15 information technology—business process management (IT-BPM) firms have set up offices in the Philippines, more of its second-tier outsourcing companies might follow suit.
This is what the Philippines is aiming for. During the NASSCOM India Leadership Forum recently held in Mumbai, the recent interviewe Philippine business delegation met up with India s IT-BPM executives to talk about this venture.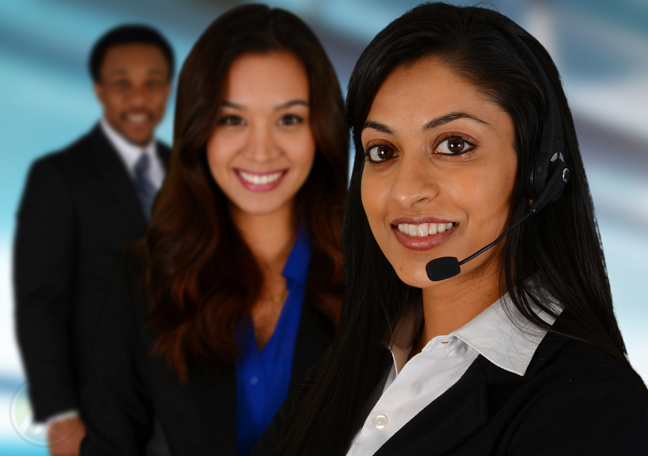 The Philippines' business delegation was composed of 10 members, as organized by the IT and Business Process Association of the Philippines (IBPAP). Among them are IBPAP executives as well as managers from some of its member companies.
"As 14 out of the top 15 India IT-BPM companies are already in the Philippines, our goal is to target the second-tier Indian IT-BPM companies to explore the advantages of co-locating and eventually putting up operations in the Philippines," Michael Alfred Ignacio, representative of the Philippine Investment and Trade Center in New Delhi, remarked in a recent interview.
Benefits of co-location
Strong bilateral relations. Philippine call centers, and the country's business process outsourcing (BPO) sector in general, will gain plenty of advantages as the two outsourcing capitals strengthen their bilateral relations. From a business perspective, this is hoped to encourage more investors to explore the benefits of outsourcing in both countries. Moreover, this could trigger the spread of BPO companies all over Asia.
Better outsourcing services. This kind of partnership can also help both countries improve their services. Both India and the Philippines have their own sets of strengths and weaknesses, and they could extract lessons from one another as they team up.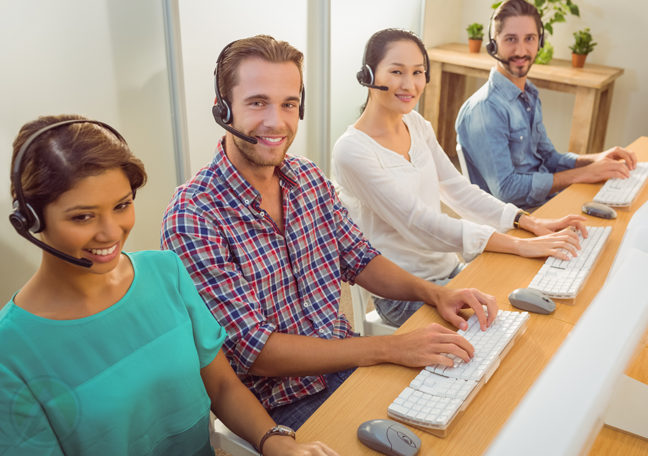 Job creation. Moreover, once IT-BPM companies in India start building facilities in the Philippines, more direct and indirect jobs will be created. As Philippine call centers prepare the country's talent pool to enter the BPO workforce, they're well-equipped to sustain this growth. The Philippine economy is also growing vigorously and it thus can support the continuous entrance of new investments, especially outsourcing companies.
An opportunity as promising as the co-location of Indi's BPO companies with the Philippines brings new possibilities, such as better services and an even wider reach that will benefit both brands and their target customers.