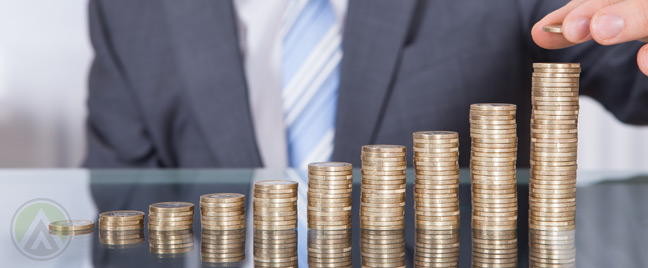 We recently took a side-by-side look at the advantages of call center outsourcing to firms and hiring freelance voice agents. Among the criteria for judgment is expenses, and under this category, call center firms got the upper hand for delivering superior voice service at almost the same amount as home-based agents charge.
Now, we will look at the factors that affect the pay rate of a work-from-home agent and one supplied by an outsourcing firm.
What you pay for in a home-based call center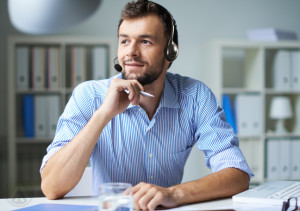 Back then, you could easily get phone services from a freelancer for $200-$250 a month. This was the time when freelance outsourcing in the Philippines was at its early stages. As the market boomed, demand for services increased along with the experience of freelance workers.
Now, it's no longer reasonable to pay a home-based call center representative at the aforementioned range. You have to keep in mind that the freelancer would handle self-employment processes and provide the equipment necessary for the voice work, not to mention its maintenance. With the tightened competition and economic adjustments, hiring a freelancer in the Philippines would cost you $500-$1,200 monthly. These figures are based on calculations of freelance work suppliers in the country.
What you pay for in a call center outsourcing firm
In outsourcing firms, you pay a bit less. According to career resources site Salary Explorer, Filipino call center agents get an average monthly salary of $384.91. The median for more experienced positions is $454.81, while supervisory roles are compensated with $828.81 on average.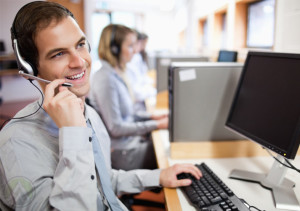 Just like the freelance setup, the hourly rate of office-based staff includes equipment maintenance, but an added advantage in business-to-business (B2B) outsourcing is that rates are inclusive of associated management costs. This means that you also pay for coaching, project management, disaster recovery measures, human resource duties, and admin support. That's a complete package for lesser the price.
As mentioned, hiring an office-based staff is indeed more practical than engaging in short-term freelance deals, considering the stability and longevity that Philippine call center outsourcing firms provide.
Being one of the fastest growing call centers in the Philippines, Open Access BPO lives up to its reputation by only hiring competent individuals and training them according to industry benchmarks. Visit our website or join us on Google+ to partner with us and get the best outsourced team that the industry can offer.