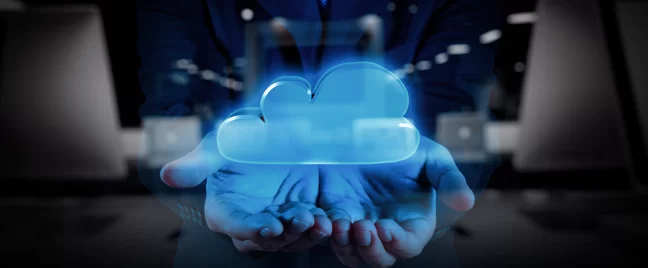 The war between on-premises and hosted contact centers is becoming even more intense.
While it's true that cloud solutions for outsourced customer support have become popular, many business owners are still torn between on-premises and hosted service providers. It doesn't help that the battle between these two call center types is marred by a lot of misconceptions and debates. Let's clear up the confusion about these two, starting with the fundamental things you need to know.
The basics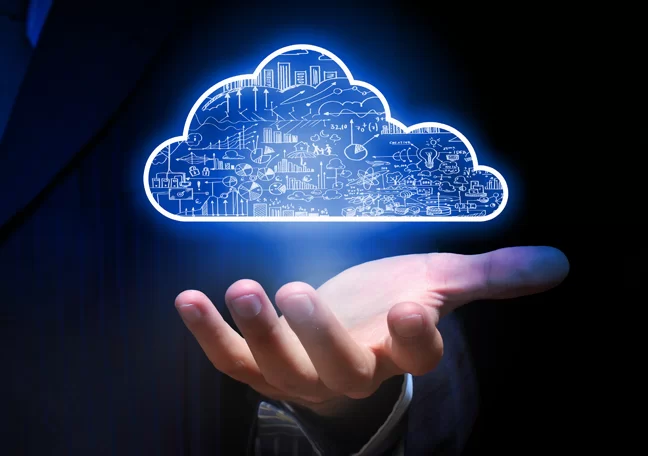 When you outsource to an on-premises, or physical, contact center, it takes full responsibility for the processes you require. An on-premises firm houses its own hardware, software, and employees under one roof. Work is distributed across several teams who are each tasked to carry out the sub-functions of an outsourced activity. This includes training, call handling, quality monitoring, feedback analysis, and other duties you may need.
A hosted provider, on the other hand, makes use of cloud computing technologies. In this setup, you re handing over your customer support infrastructure to a firm that manages an external system. The software they ll be using is accessible through the Internet, and employees will typically be working from home on a BYOD (bring your own device) policy.
Which is cheaper?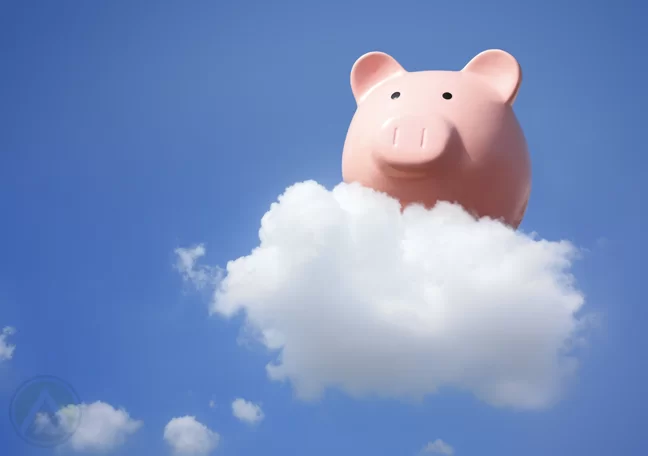 Now that several forms of outsourcing services are available, the playing field has somehow leveled. Both on-premises and cloud-based call centers are lowering their prices. However, it s easier to determine the exact prices of the services offered by on-premises call centers. Depending on your needs, you can opt for bundled or individual services, which come at a fixed price. The downside is that you won t be able to scale down your operations if needed because you ll be signing a deal with your provider. Unless you can work out a way to include this in the official outsourcing contract, it could result in unnecessary expenses.
In contrast, cloud-based providers are initially cheaper mainly because they don t need to pay for big offices and equipment. However, forecasting how much money you ll need over a certain period, which is important if you re on a tight budget, is trickier. For example, there might be hidden charges such as maintenance or updating fees. In addition, you may need to add or subtract employees depending on your customer support demands. If managed well, however, this arrangement could translate to a better return on investment in the long term.
Which is easier to manage?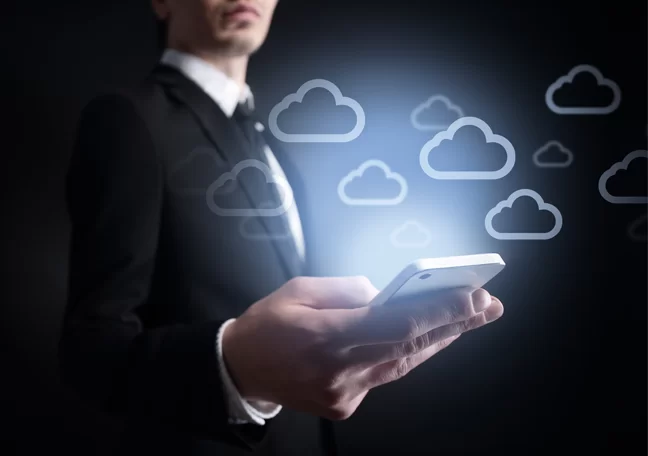 When your call center is operating from the cloud, you ll have less managerial control over it. With the BYOD setup, agents may be distributed in different locations. This may be beneficial for companies with highly diverse customer sectors, but there are negative implications you need to be aware of. One is that this can slow down the implementation of updates in workflows, which is important to ensure the consistency of your services across platforms. While hosted providers can talk to the agents virtually, face-to-face meetings allow for a much clearer and faster communication. In this area, therefore, on-premises call centers have an edge.
In addition, it's harder to increase employee engagement in cloud contact centers. There s a very limited room for gamification or team building activities. Without a strong team bond, agents may begin underperforming over time. But if you want a team of agents who genuinely care about your company branding, you re better off with a physical contact center. There, you can directly reach out to your outsourced employees, listen to their insights, and initiate ways to foster camaraderie.
Which is more flexible?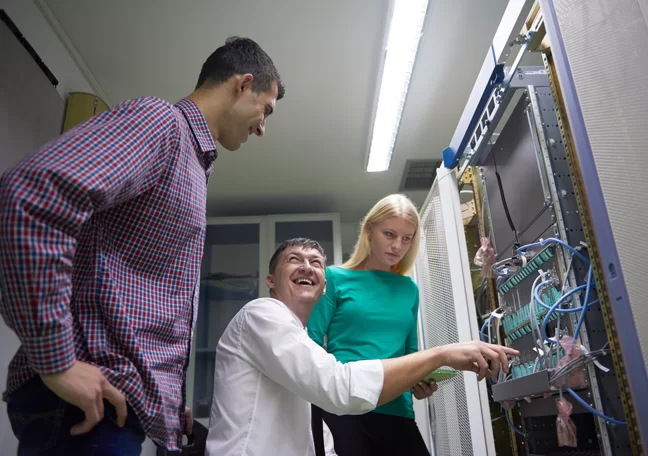 Staffing-wise, there s no question that cloud solutions for customer support provide more flexibility. Upon your go-signal, your provider can quickly acquire new agents. You can even specify the ideal location of the employee, which is good if you re targeting a specific market group. At the same time, you can also inform agents if they won t be required to work within a certain timeframe in case there's a lower demand on your end. This way, you ll be able to make the most of your resources and budget.
On-premises call centers, on the other hand, provide a different kind of flexibility. Although they follow a more structured process flow, they carry out routine activities meant to elevate their performance, including constant monitoring and feedback gathering. The insights gained from these functions would then be analyzed by several teams such as customer service strategists and big data specialists. As these professionals are working with the frontline agents under the same roof, it becomes easier to make improvements that truly reflect the voice of the customer.
Although cloud computing completely altered the landscape of the entire outsourcing industry, it doesn't mean that it has robbed on-premises providers off the role they have long been playing. Both call center types have their own strengths and limitations. It's up to brand owners to choose the better fit for their organization, considering their branding and the customers expectations.