DAVAO CITY, Philippines, October 2023 – Open Access BPO, multinational provider of outsourcing business solutions, has unveiled its second office in Davao City, Philippines.
"The launch of our second Davao campus is a response to the growing needs of our partners and to bolster our expanding workforce," stated company CEO Benjamin Davidowitz. "We hope to further strengthen and expand our customer experience, back office, and knowledge process support services."
This strategic move reflects a significant milestone in the company's continued growth and commitment to serving its growing global clientele.
Building on Open Access BPO's Growth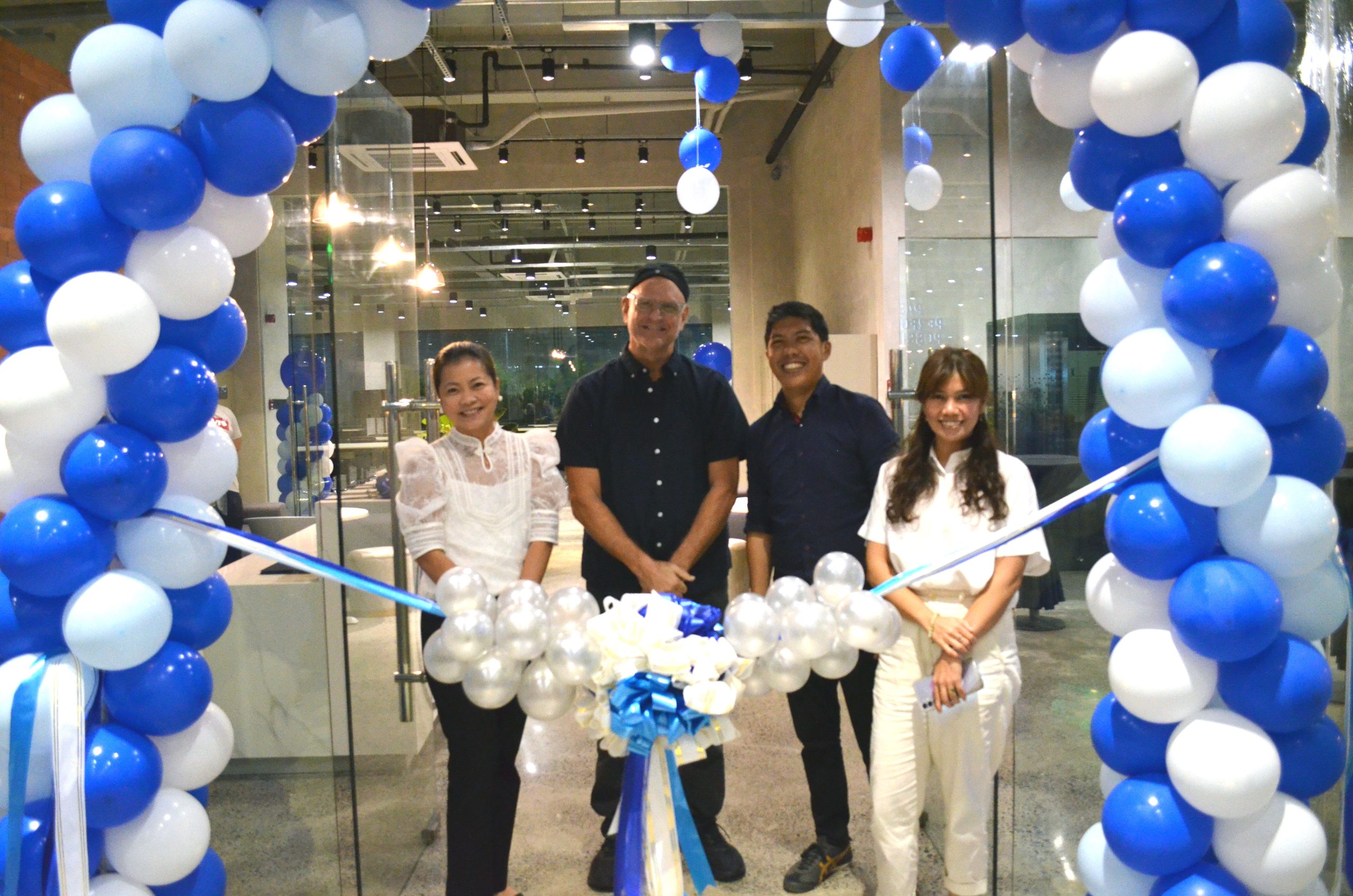 Open Access BPO Vice President Joy Sebastian and CEO Ben Davidowitz with Davao Senior Training Manager Arjay Flaviano and Site Manager May de Guzman during the ribbon cutting ceremony that officially launched the outsourcing company's second campus in Davao City, Philippines.
Open Access BPO's new site is located in the Matina IT Park, one of the largest IT and industrial parks in the country's Southern Mindanao region. It builds on the success of the programs housed in the outsourcing firm's Davao flagship office.
Launched in 2015, the first Open Access BPO Davao site provides English content moderation and several back office support solutions partners from across industries. These programs have since scaled up to include additional teams and fortified support for new business units.
Its operations benefit the outsourcing company's battle-tested program and operations management strategies, coupled with Davao City's advanced technology and infrastructure capabilities.
Along with these, the population of exceptionally talented English-speaking professionals in the city has also been the cornerstone of Open Access BPO Davao's achievements.
The New Home of a Thriving Davaoeno Workforce
Occupying a sprawling 740-square-meter space, the new campus is equipped to seat over 200 Open Access BPO employees. It offers a convenient location, surrounded by commercial establishments and accessible via major roads.
Through this, the company enhances its capacity to facilitate additional programs, expand its teams, and create job opportunities for Davao-based professionals.
"As we open the doors to our new office, we celebrate our unwavering dedication to delivering top-tier outsourcing solutions to our valued partners," Davidowitz remarks. "We look forward to reaching even greater heights together."
About OPEN ACCESS BPO
Open Access BPO is a multilingual outsourcing firm headquartered in Las Vegas, Nevada. Since its inception in 2006, it evolved from being a telemarketing startup to a full-suite provider of scalable multichannel business solutions.
The company extends its expertise to both growing enterprises and established global brands from its operations facilities in Makati and Davao in the Philippines; Taipei, Taiwan; and Xiamen, China. Its multicultural workforce provides a wide range of outsourcing solutions, including multilingual customer support, content moderation, and knowledge process support in more than 30 languages.