Open Access BPO is once again participating in the TCS New York City Marathon, set to take place this Sunday, November 7.
The multilingual call center joins the prestigious event as a major sponsor of Ryan's Run, a nonprofit organization and NYC Marathon Silver Charity Partner. This sponsorship supports charity healthcare system Allied Services and their goal to improve the lives of people with disabilities, life-changing injuries, and chronic illnesses.
Open Access BPO began supporting the cause in 2016 with donations and competitors in New York City's world-famous marathon.
"We participate in the NYC Marathon for two reasons," said Open Access BPO CEO Ben Davidowitz. "It enables us to support a charity that does rehabilitative initiatives while rewarding our tenured employees."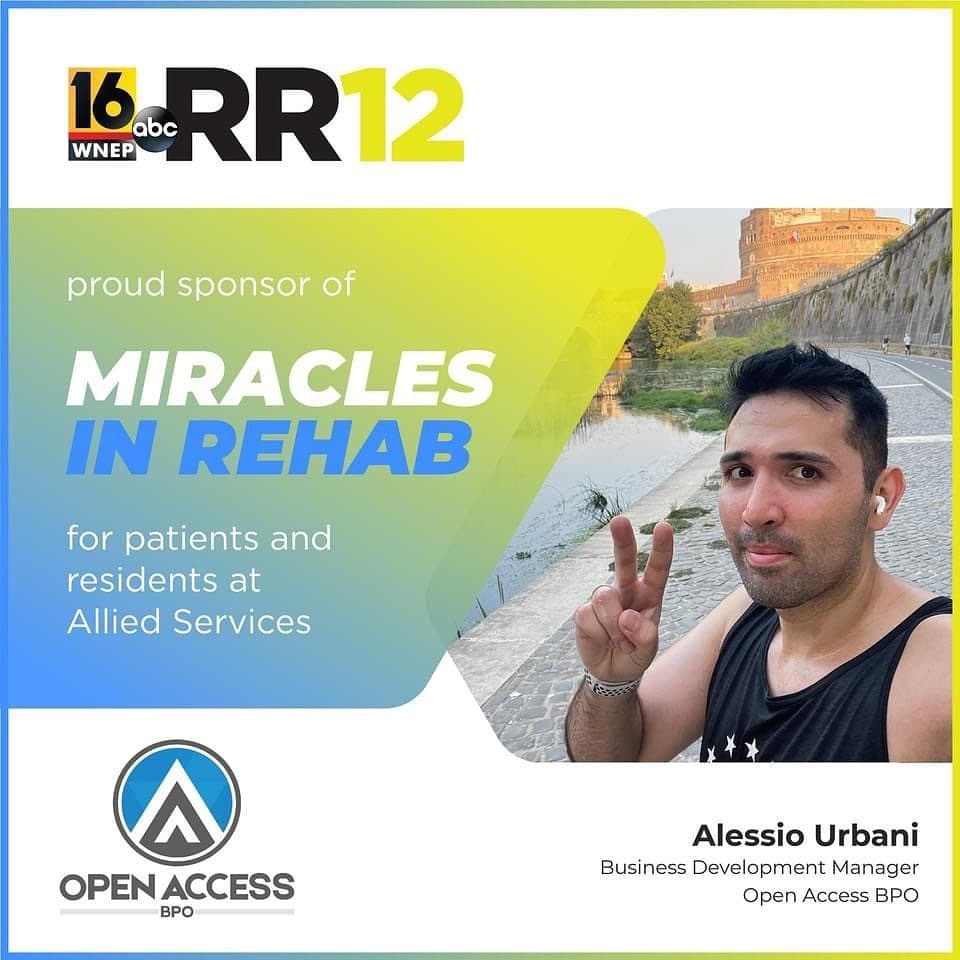 Now in its sixth year as sponsor, Open Access BPO renewed its commitment to the partnership with a donation to Ryan's Run. Business Development Manager, Alessio Urbani, represents representing Open Access BPO in the NYC Marathon.
"It is my first time running a 42-km marathon. I experienced marathons in the past but never with such a distance." Urbani, who has been training in his hometown in Italy, stated. "It is an honor for me to represent Open Access BPO at this event, especially knowing that the donation will help people with disabilities."
Urbani will be joining thousands of marathoners from around the world as they compete in a 26.2-mile running course through New York's five boroughs. The 50th New York City Marathon is on Sunday, November 7, at 8:00 AM EST.