The on-demand Gig Economy is here to stay.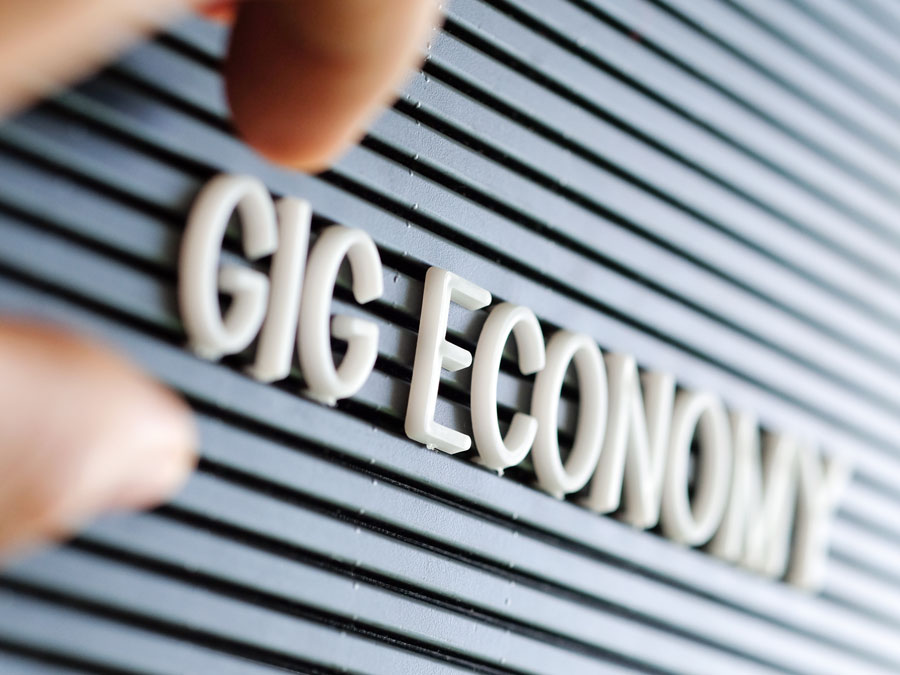 While it grew steadily over the past decade, the COVID-19 global pandemic has cemented its staying power.
Many of those who became unemployed due to the crisis found themselves dabbling in the freelancer industry. Meanwhile, the rise of work-at-home practices propelled demands for better work-life integration from employees.
In fact, about 58% of employees surveyed in the US want to continue freelancing post-pandemic. This can help freelance-centric businesses expand their services and platforms.
Motivate to Innovate
Gig Economy is bigger than you might imagine. Whether you're a Gig Economy business owner or a platform user, you've contributed in some way to the industry that's projected to be worth USD 455 billion by 2023.
In addition, the growing buyer demand has opened up lucrative avenues for freelancers to cash in on. Thus, brands are faced with growing competition and concerns about making their brands stand out.
Outsourcing for Success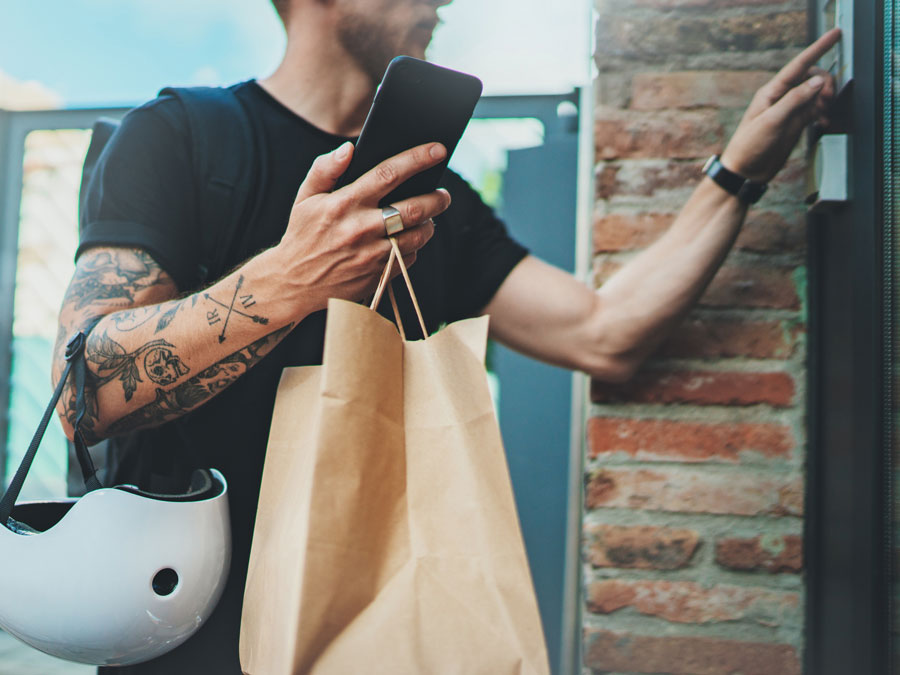 But what does a business need to get leverage? Simple: a trusted outsourcing partner.
Twelve Gig Economy brands—both big and small—have grown with Open Access BPO's high touch support. And these brands span the entirety of the industry's sectors: asset-sharing services; transportation-based services; professional services; and handmade goods, household, and miscellaneous services.
With over 13 years of outsourcing expertise, Open Access BPO provides multilingual and multichannel customer experience, back office support, and content management services to these on-demand Gig Economy brands. What's more, businesses can easily scale up with ad hoc task processes depending on specific needs.
Before You Go
You can read about one of those brands—a top Gig Economy platform with over 140,000 users in the US, Europe, and Canada—in our latest case study on empowering the industry through customer experience. Download our deck to explore the Open Access Difference and see expert insights on the Gig industry.
Open Access BPO is a premier outsourcing firm offering hyper customized solutions to fit any of your brand's needs. We offer multichannel customer support, available 24/7 and in over 30 languages. Contact us to get started on your outsourcing journey! Open for all industries, as well as local and international brands.